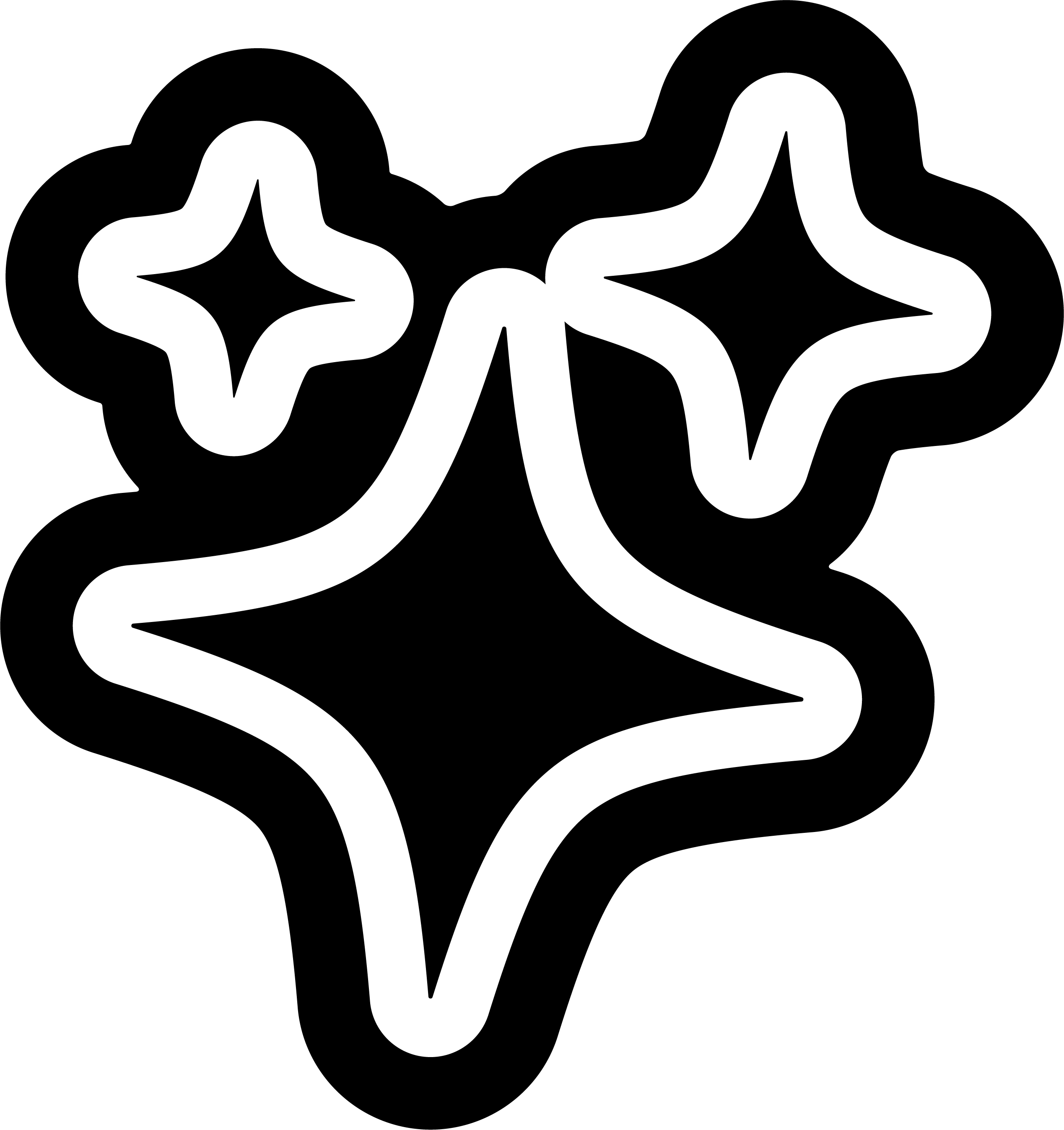 perfect for
A cool, natty update to your favourite supermarket white.
region/grape
New Zealand: Sauvignon Blanc
abv
12.5%
size
750ml
£20.00
shop all white wine →
delivery
Free shipping

on orders over £50.
Free click & collect available from LOCAL (Newcastle upon Tyne)
£4.95 delivery on orders under £50
about
2022

12.5%

750ml

Yes

Yes

Yes

Yes

Yes
Please note: We try our best to keep up with photography, but the image may not show the actual vintage available. Please check the product details for the current vintage that we are shipping right now.
Still Life Sauvignon Blanc 2022 - Still Life Wine
Still Life Wine have sourced the perfect New Zealand Savvy B grapes from an organic vineyard in Marlborough, left 95% to be stainless steel tank fermented and matured, and let 5% ferment in aged French oak 'cigar' barrels.
The result is typical tropical fruit on the nose with a subtle wet stone and sea spray edge but dry and refreshing on the palate with a balanced finish
Still Life Wine is run by Ashleigh Barrowman and Dan Gillett. Ash is a qualified winemaker, with years of experience across New Zealand, Australia, France and Italy, and Dan is the founder of Wine Diamonds New Zealand, a distributor of natural and organic wines.
Still Life wines are always from certified Organic or Biodynamic vineyards, with an emphasis on making beautiful, clean, well-made wines such as their Sauvignan Blanc. While (thankfully) they bottle their incredible wine, they also champion and are at the forefront of a growing market for high quality, packaging free keg and tap wines.
related products
some other stuff you might like
hear all about it
sign up to get the latest on sales, new releases and more...