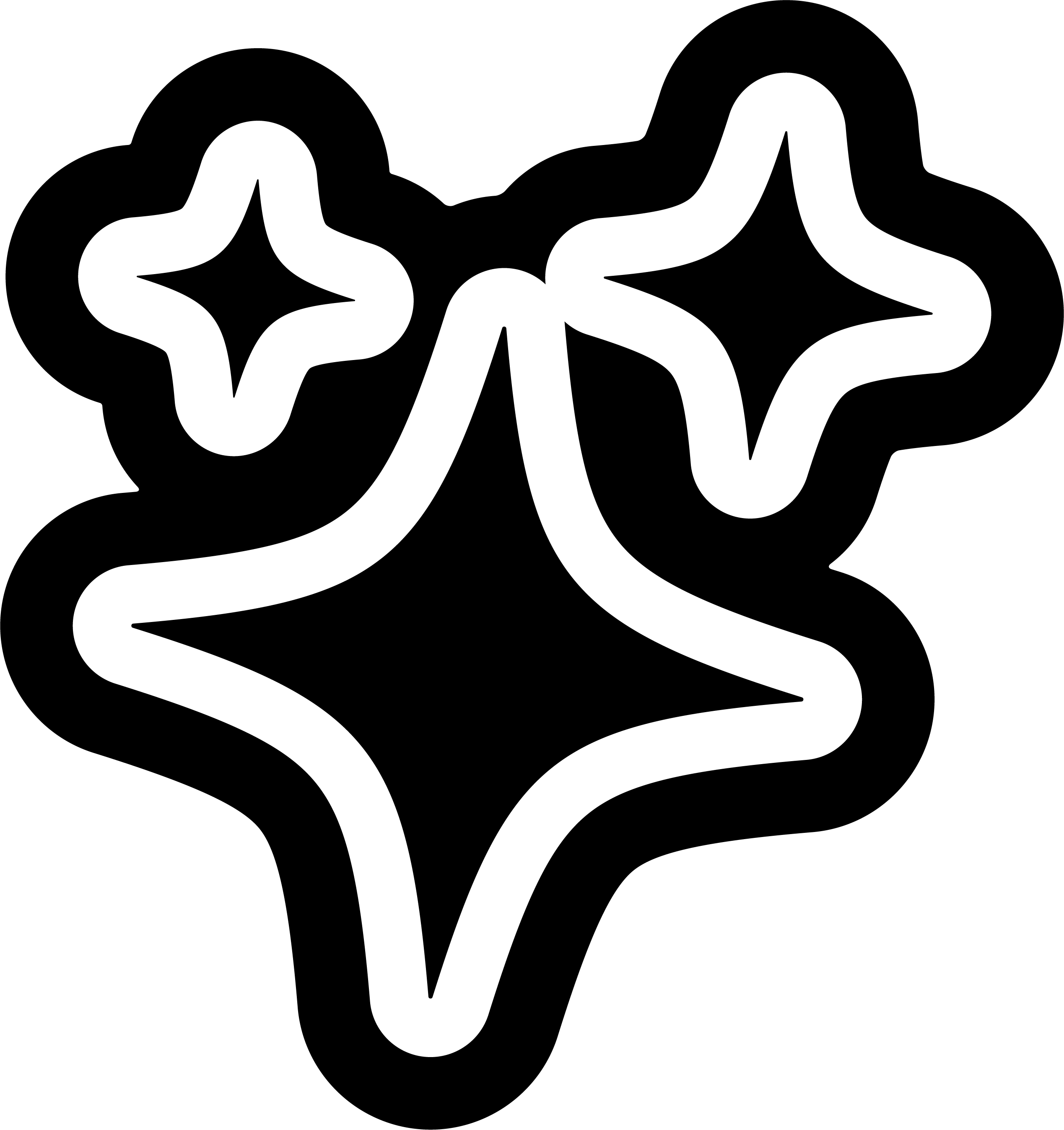 shop all coffee →
delivery
£3.50 delivery
Free click & collect available from LOCAL (Newcastle upon Tyne)
Free delivery on orders over £100.
BS1 Espresso Capsules - Triple Co Roast
Triple Co Roast's perfectly balanced Colombian espresso in a handy capsule. The Bristol based roasters have taken their time to make the perfect coffee pods in the most sustainable way: most compostable capsules on the market contain an allowable amount of bioplastic, but these ones are 100% bio-based and made from wood shavings held together by starch. Milk choc, sweet caramel and a fruity brightness, all at the touch of a button. Easy coffee.

14 capsules
Nespresso compatible

Triple Co Roast is a speciality roaster in the heart of Bristol , inspired by founder Jo's studies in California.
Their mission is to small batch roast high quality coffee beans, buy green coffee via true direct trade, and focus on having amazing roaster-to-customer relations as an open-access roastery. This triple focus gives them their name and ensures delicious, ethical coffee and great transparency and knowledge right through to the customer.
Triple Co are also absolute whizzes with espresso machinery and really value education in coffee, so you can get the best from their product.
related products
some other stuff you might like
hear all about it
sign up to get the latest on sales, new releases and more...