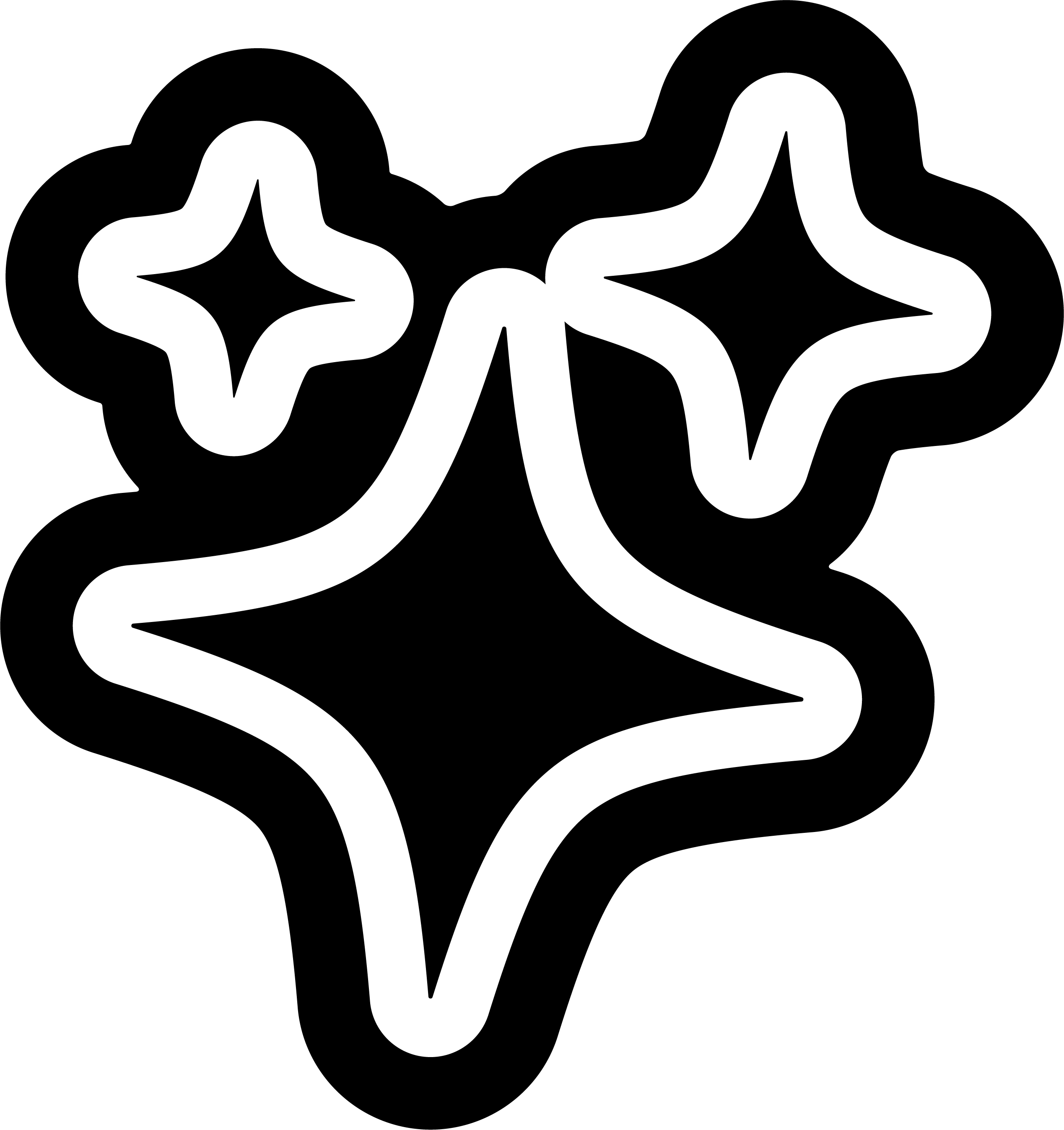 £26.00
delivery
Free shipping

on orders over £40.
Free click & collect available from LOCAL (Newcastle upon Tyne)
£3.50 delivery on orders under £40
roast dates
Dedicated to ensuring optimal freshness in every bag, all coffee beans will have been roasted in the past 2 days to maximum 6 weeks.
shop all coffee →
BS1 Espresso 1kg Big Bag - Triple Co Roast
Easy drinking, silky smooth with a rich chocolate body, caramel sweetness and a little fruity acidity that holds up to milk- sounds like our perfect flatty. Roasted by Triple Co in BS1, this comes from a co-operative in Nariño, Colombia who give farmers access to stable and sustainable prices and provide them with improved quality control, shared knowledge, and a connection to the speciality coffee market.
This one is a kilo bag, so you can spend less time dialling in new bags and keep the coffee flowing for longer.
Triple Co Roast is a speciality roaster in the heart of Bristol , inspired by founder Jo's studies in California.
Their mission is to small batch roast high quality coffee beans, buy green coffee via true direct trade, and focus on having amazing roaster-to-customer relations as an open-access roastery. This triple focus gives them their name and ensures delicious, ethical coffee and great transparency and knowledge right through to the customer.
Triple Co are also absolute whizzes with espresso machinery and really value education in coffee, so you can get the best from their product.

related products
some other stuff you might like
want 10% off your first order?
sign up to get the latest on sales, new releases and more...
#}