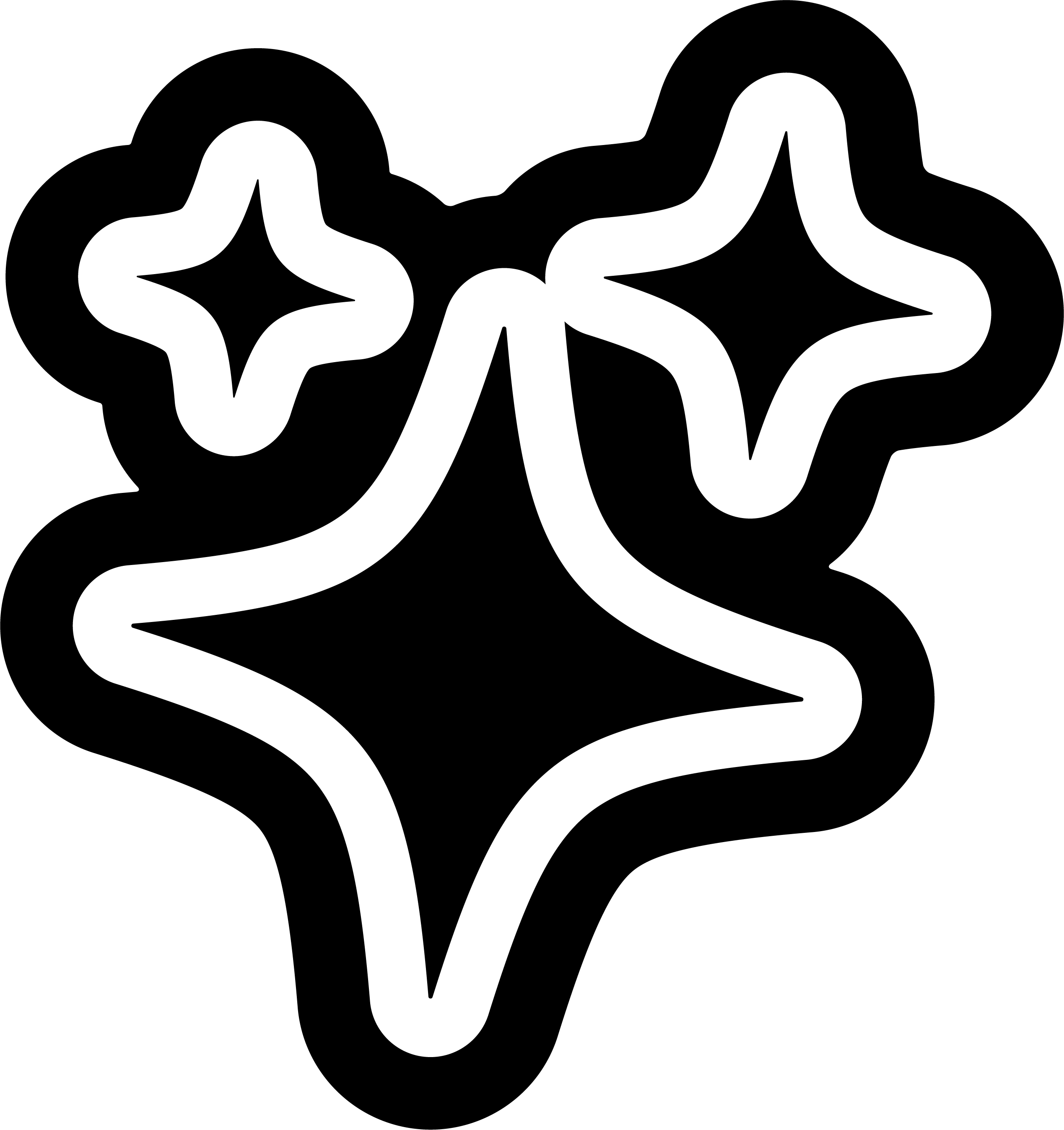 £11.00
delivery
Free shipping

on orders over £40.
Free click & collect available from LOCAL (Newcastle upon Tyne)
£3.50 delivery on orders under £40
roast dates
Dedicated to ensuring optimal freshness in every bag, all coffee beans will have been roasted in the past 2 days to maximum 6 weeks.
shop all coffee →
about
Orange, Praline, Milk Chocolate

250g

No
Santa Lucila Amarillo Nicaragua - Crankhouse Coffee
The Paguaga family estate operate five farms across Nicaragua and the Santa Lucilla dry mill as part of their Café Vidita brand. This washed 'Amarillo' blend, roasted by Crankhouse, is a handpicked selection from lots across their estate, specifically picked by importer This Side Up for its smooth and creamy praline and milk chocolate character, well balanced by a touch of orange acidity that's got us dreaming of Christmas chocolates.
Rina and René Paguaga have created a model for other farmers in the region through their careful attention to the Nicaraguan eco-system. Previously a coffee origin blighted by corruption and a lack of transparency, their place as a community leader offering fair wages and prices gives hope for Nicaraguan coffee market.
These coffee beans are really versatile, calling for a rich and hearty cafetière or a silky smooth espresso

Exeter based Crankhouse Coffee launched in 2014, growing from a single car garage to a roastery in the heart of Exeter where quality is key. Today, they are dedicated to a sustainable future of coffee, and contribute to organisations that drive science-based change in the industry such as the Specialty Coffee Association, World Coffee Research, Alliance for Coffee Excellence and One Percent for the Planet. We love Crankhouse's offering of lesser-seen origins and varietals and their beautifully illustrated fully recyclable bags don't hurt either!

related products
some other stuff you might like
want 10% off your first order?
sign up to get the latest on sales, new releases and more...
#}