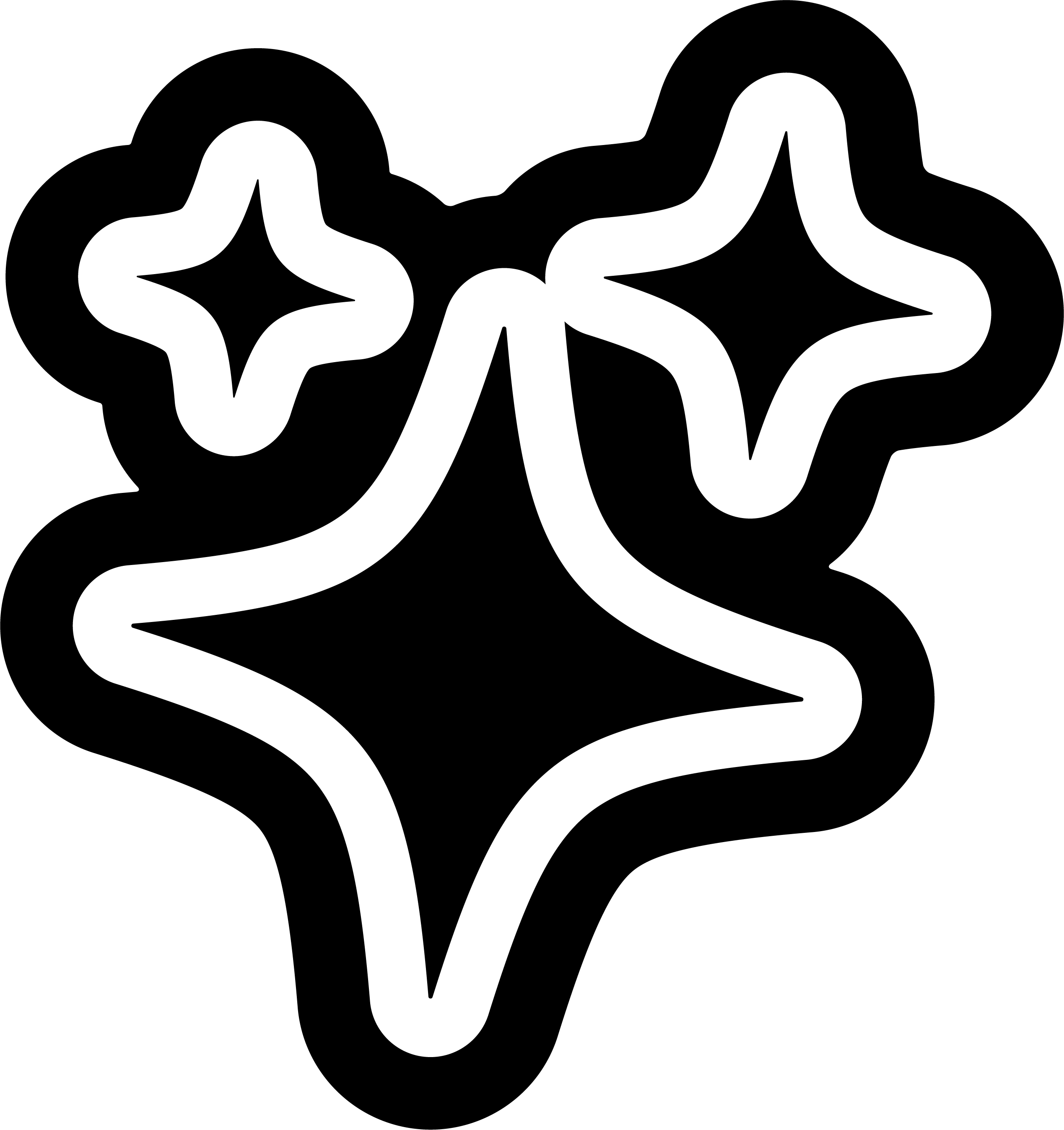 £11.00
delivery
Free shipping

on orders over £40.
Free click & collect available from LOCAL (Newcastle upon Tyne)
£3.50 delivery on orders under £40
roast dates
Dedicated to ensuring optimal freshness in every bag, all coffee beans will have been roasted in the past 2 days to maximum 6 weeks.
shop all coffee →
Guatemala Finca La Bolsa Natural - North Star Coffee
A super funky Guatemalan natural fresh from one of North Star's favourite producers. La Bolsa means 'handbag' and is named due to its location between two mountains, which provide a very stable, humid microclimate that produces incredible quality cups of coffee. Boozy and jammy with generous notes of brandy and blackberry with a touch of lifting citrus acidity: everything we want from that special natural process.

North Star Coffee are a company and family united by a love for great coffee and a desire to create a more certain future for its existence. They let the unique terroir and characteristics of their coffees speak for themselves, elevating the consumer experience with a cup full of character, and by working with a network of valued producing partners, North Star Coffee build trustworthy relationships based on the potential for a positive future. They strive to build a coffee industry that works for everyone, free from the volatility of the market and the impacts of climate change.
related products
some other stuff you might like
want 10% off your first order?
sign up to get the latest on sales, new releases and more...
#}