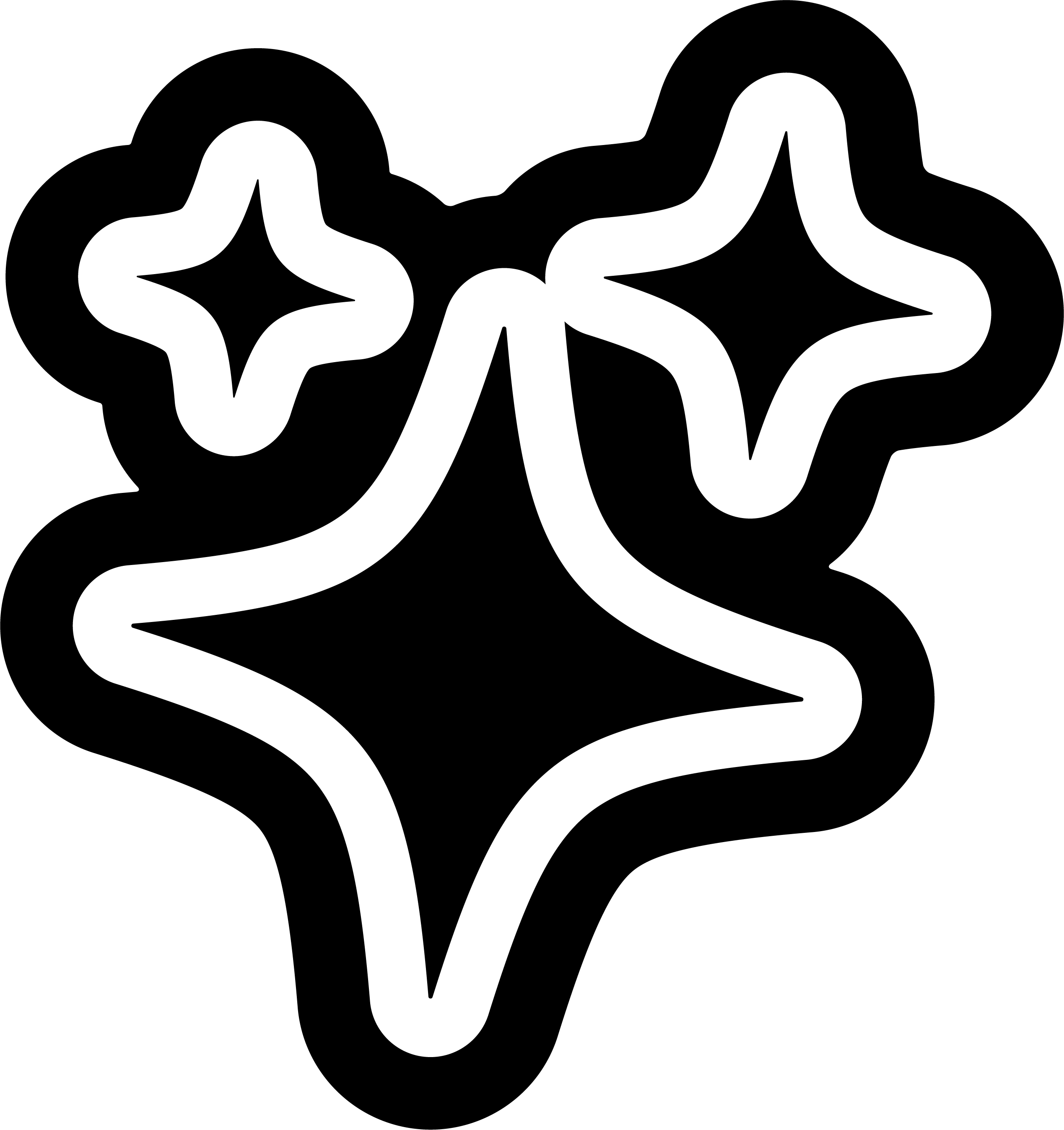 choose your grind
£10.00
delivery
Free shipping

on orders over £40.
Free click & collect available from LOCAL (Newcastle upon Tyne)
£3.50 delivery on orders under £40
roast dates
Dedicated to ensuring optimal freshness in every bag, all coffee beans will have been roasted in the past 2 days to maximum 6 weeks.
shop all coffee →
about
Peach, goji berry, apple, milk chocolate, toffee

250g

No
Nicaragua Bethania - Fika Coffee
A Fika newbie from Finca Bethania in northern Nicaragua. This award-winning farm sits high in the Dipilto mountain range along the country's border with Honduras and has been praised for its commitment to social responsibility, sustainability and environmental protection. This region's unique character has earned it the nation's first coffee denomination of origin, which owner Martha Albir is keen to protect, all while ensuring workers access to electricity, education, and medical care.
These washed coffee beans are 100% Maracaturra, have great complexity and plenty of fruitiness with a toffee sweetness. This profile is perfect for filter coffee drinkers.
Coffee beans roasted fresh in the cathedral city of Durham, Fika strive to bring the best quality speciality coffee to the UK. They balance a love for coffee with a love of the land it comes from and the people who farm it, donating sales to support those who rely on the sector for income. Fika means social break in Swedish, a time to drink coffee and relax with others. Coffee is best served with friends, something Fika keep at the very heart of their brand.
related products
some other stuff you might like
want 10% off your first order?
sign up to get the latest on sales, new releases and more...
#}