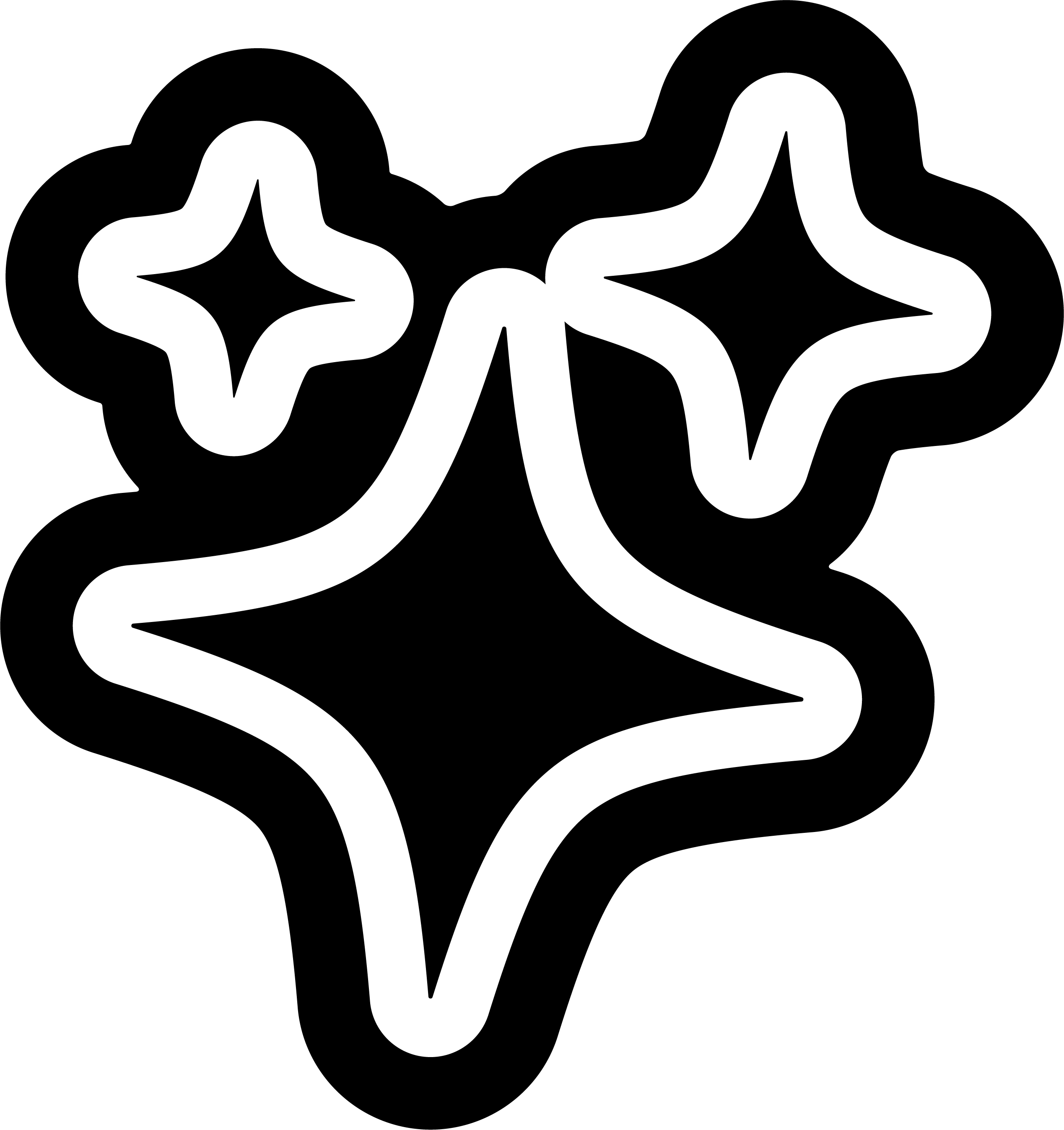 choose your grind
£13.00
delivery
Free shipping

on orders over £40.
Free click & collect available from LOCAL (Newcastle upon Tyne)
£3.50 delivery on orders under £40
roast dates
Dedicated to ensuring optimal freshness in every bag, all coffee beans will have been roasted in the past 2 days to maximum 6 weeks.
shop all coffee →
Bolivia Union ProAgro - Dark Woods
The very first Bolivian coffee beans we've had the pleasure of trying, and it's a real treat: Full-bodied mouthfeel matched perfectly with creamy chocolate, hazelnut and vanilla sweetness that finds balance from a light citrus finish. This coffee, roasted by Dark Woods in Yorkshire, comes from female farmers who are members of the Union ProAgro co-operative in Bolivia's Caranavi valley. The co-operative, alongside social justice org Café Femenino, have helped the women of Bolivia's remote farms gain legal recognition of land ownership while also sponsoring projects in healthcare, education and infrastructure. Initiatives like these allow for transparent trading, better quality coffee and give isolated origins like Bolivia access to fair prices of the specialty export market.
These beans are versatile enough to shine with both espresso and filter styles.

Huddersfield based Dark Woods have been roasting coffee in the foothills of the Pennines since 2013. They've built up a decade of knowledge and experience in roasting, sourcing and training and now supply cafés and restaurants all over the UK with exceptional specialty coffee.
Across Dark Woods' coffee range they aim to provide something for every coffee lover's tastes: from light and fruity seasonal single origins to rich and nutty balanced blends, they explore the full range of what coffee can offer us. Their B Corp certification speaks for itself, showing the massive commitment Dark Woods has taken towards lessening their environmental impact and increasing community engagement over the past decade.

related products
some other stuff you might like
want 10% off your first order?
sign up to get the latest on sales, new releases and more...
#}