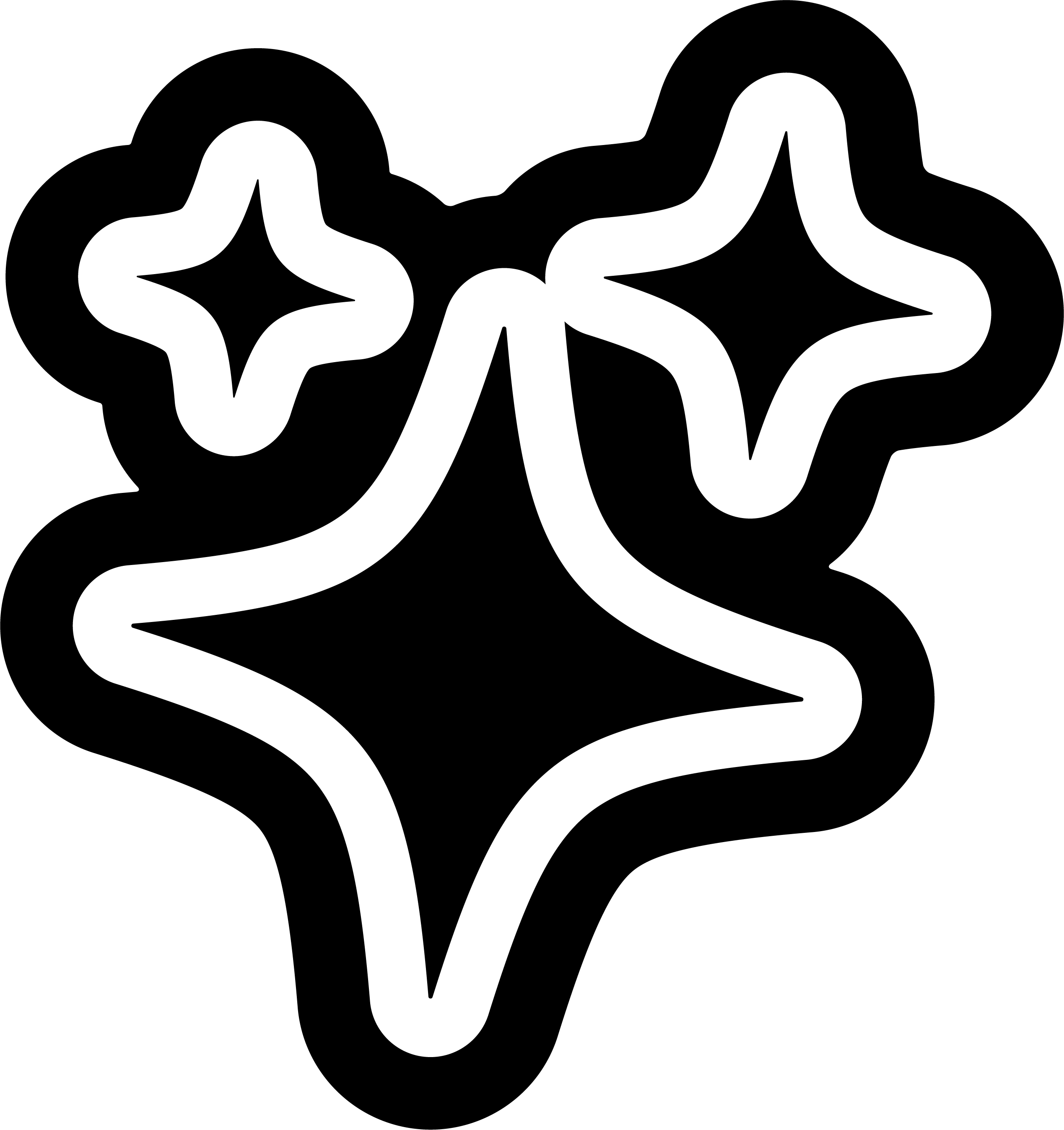 perfect for
When you've tried Chin Chin and picked up a taste for Vinho Verde
region/grape
Portugal: Loureiro
abv
11.5%
size
750ml
£19.00
shop all white wine →
delivery
Free shipping

on orders over £50.
Free click & collect available from LOCAL (Newcastle upon Tyne)
£4.95 delivery on orders under £50
about
2022

11.5%

750ml

Yes

Yes

No

Yes

Yes
Please note: We try our best to keep up with photography, but the image may not show the actual vintage available. Please check the product details for the current vintage that we are shipping right now.
Pequenos Rebentos Loureiro, DOC Vinho Verde - Marcio Lopes
Vinho Verde is having a bit of a moment, and Márcio Lopes's are some of the best we've tried.
This bottle, made with 100% Loureiro, is a light greenish-straw colour with a really fresh acidity that it gets from the cool wet climate of northern Portugal and its strong Atlantic influence. It's a perfect characterisation of the type with a lemon verbena aroma and crisp apple in the mouth that whets the palate for a really moreish glass.
Lopes uses traditional farming methods but refrains from the use of herbicides and exclusively buys grapes with similarly sustainable viticulture. His winemaking is also low intervention. After manual harvesting, these grapes undergo stainless steel small-tank fermentation using natural yeasts and short maceration on lees, before light filtration at bottling.
This process is true to his beliefs that good enough fruit will make high quality wines that truly reflect the terroir of Vinho Verde.
Serve lightly chilled.
After studying as an engineer, Márcio Lopes turned to winemaking; first as understudy to Vinho Verde master Anselmo Mendes and then learning more about cool climate Australian viticulture in Rutherglen and Tasmania.
The Portuguese grower returned to native soil in 2010 and has since established himself as a Vinho Verde specialist, dedicated to the sustainable farming of local varietals like Loureiro and ancient vines where possible and with minimal intervention in order to preserve an expression of the terroir.
The wet cold winter and hot summer climate of Northern Portugal shines through in Lopes's wines: herbaceously aromatic, with bright acidity and a beautifully balanced texture.
related products
some other stuff you might like
hear all about it
sign up to get the latest on sales, new releases and more...