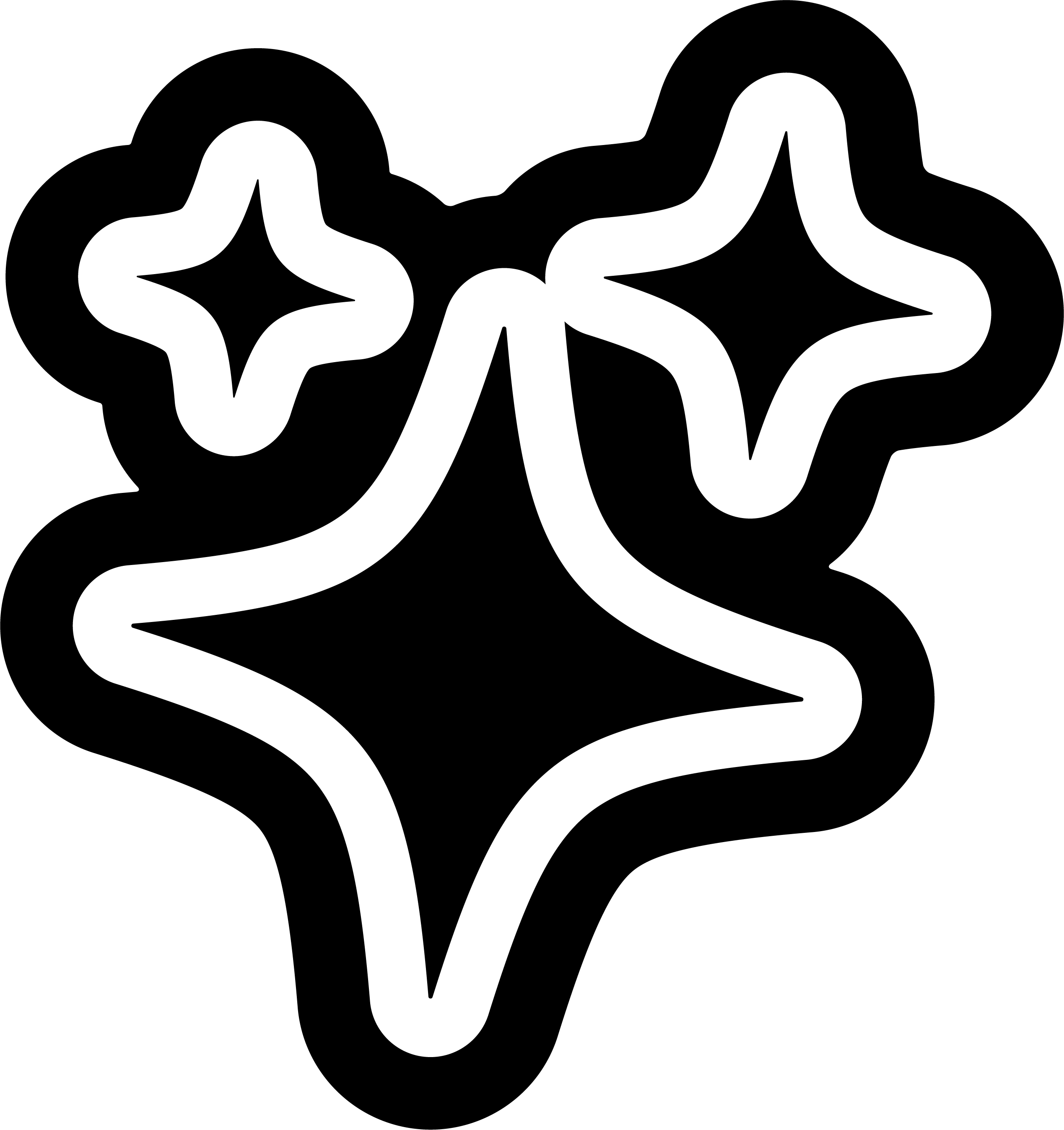 perfect for
Fresh dishes, like fish tacos or pesto chicken dishes.
region/grape
Oregon, USA : Riesling, Gewürztraminer, Early Muscat, Sauvignon Blanc, 3% others.
abv
12.5%
size
750ml
£26.00
shop all white wine →
delivery
Free shipping

on orders over £40.
Free click & collect available from LOCAL (Newcastle upon Tyne)
£4.95 delivery on orders under £40
about
2021

12.5%

750ml

Yes

Yes

No

Yes

Yes
Please note: We try our best to keep up with photography, but the image may not show the actual vintage available. Please check the product details for the current vintage that we are shipping right now.
Big Salt White Blend - Ovum Wines
Ovum Wines describe Big Salt as a white wine that tries to capture a day at the beach in a bottle.
"Fresh, Dry & breezy".
Oregon's sustainable and organic vineyards are the backbone of this wine, with the Germanic grape varieties bringing the dry and almost salty texture. A co-ferment rather than a blend, meaning that they let Mother Nature do her job to create complexity. Pairs perfectly with fish tacos or pesto chicken.
John and Ksenija House, the husband and wife team behind Ovum Wines, are committed to producing Riesling, Gewurztraminer and Muscat grapes from single sites in Oregon and Washington.
The name Ovum is a reference to the natural shape of eggs, as well as speaking to the life cycle of wine from grape to bottle and, while some of their wines are barrel aged, the ageing of others in egg-shaped concrete fermentation vessels.
Their wines, such as the famous Big Salt, are high in mouthwatering salinity with a distinctly relaxed easy-breezy feel, reflecting Ovum's heritage on the Pacific Northwest coast of America and bottling the spirit of hot beach days and cool beach nights.
related products
some other stuff you might like
want 10% off your first order?
sign up to get the latest on sales, new releases and more...
#}