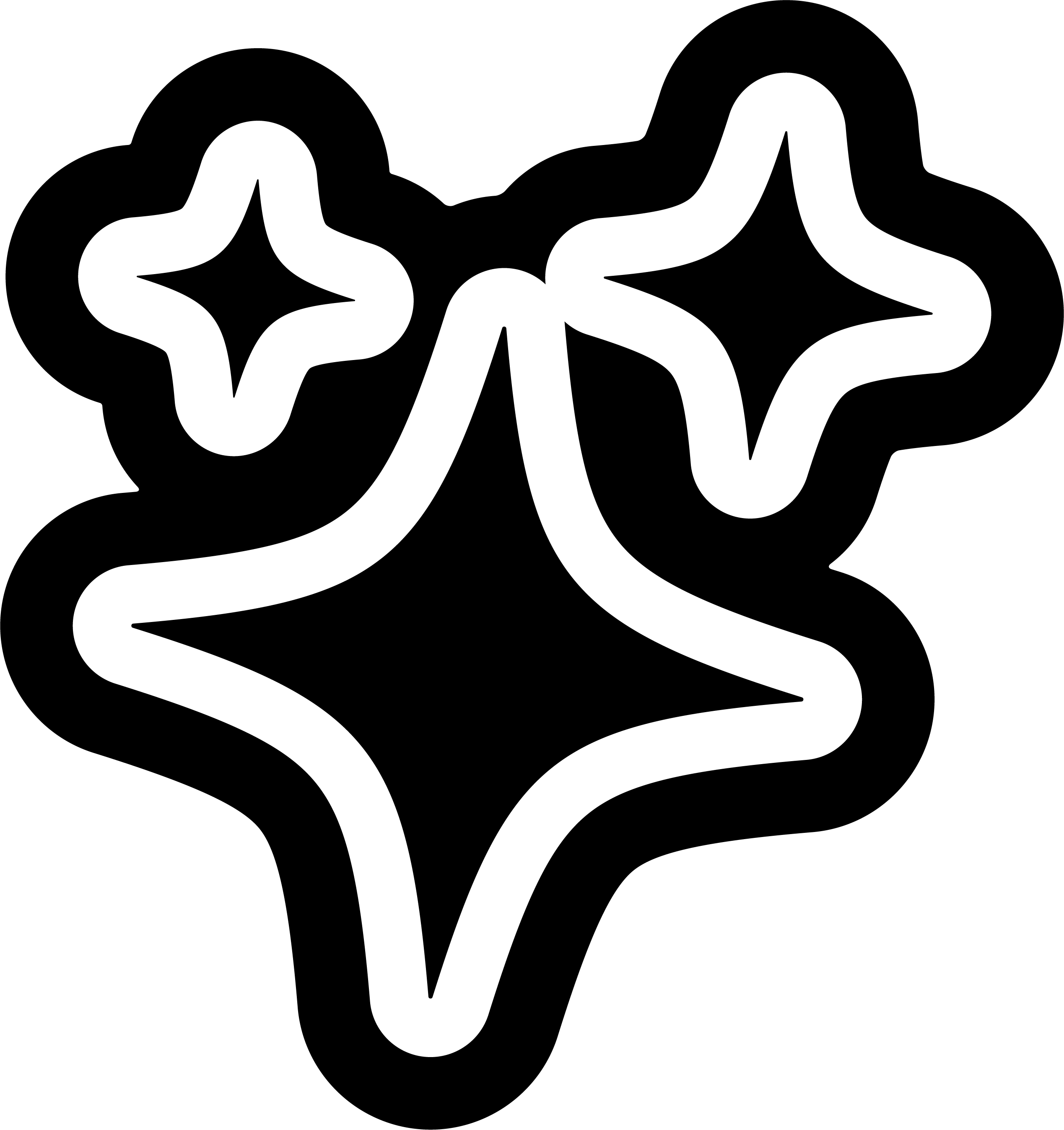 perfect for
When you want some a little different to your usual white
region/grape
France : Muscadet Melon de Bourgogne, Grenache Blanc, Chardonnay
abv
12%
size
750ml
£31.50
shop all white wine →
delivery
Free shipping

on orders over £40.
Free click & collect available from LOCAL (Newcastle upon Tyne)
£4.95 delivery on orders under £40
about
2019

12%

750ml

Yes

No

No

No

No
Please note: We try our best to keep up with photography, but the image may not show the actual vintage available. Please check the product details for the current vintage that we are shipping right now.
Big Bunch Theory Go Together Blanc 2019 - Patrice Beguet
Big Bunch Theory Blanc is light yellow in colour. The taste of the wine is juicy and well-balanced with hints of guava, spice and orange marmalade. 40% grenache blanc from Ventoux, 40% melon de Bourgogne from the Loire and 20% gewürz from Alsace. 30% is direct pressed, 40% undergoes a 5 week maceration in acacia and 30% hits the skins for 6 months in old oak.
Like any of Patrice Beguet's wines, this white wine is anything but predictable.
No fining, no filtration, no synthetic yeast, no added sulphur (for most of his wines) means that they have a wonderful textural character.
Patrice Beguet left a hectic life working as an IT consultant in Paris to return to Jura, where he was born, and pursue his dream of making natural wine. Having taken the Wine Diploma at Beaune, he acquired 4 hectares of vines in his home village of Mesnay and quickly got to work implementing organic and biodynamic methods. In the place of chemical pesticides and fertilisers, herbal concoctions are used to strengthen and regulate the natural defences of the vines. He's now Demeter certified, a huge achievement for such a small producer and testament to his hard work and commitment to all aspects of ecology.
All Beguet's wines are made without finding, filtration, or synthetic yeasts, and sulphur is rarely added. He also often uses long maceration to extract lots of texture and character. Drawing inspiration from his love of jazz and the diverse scenery of Jura, these wines are anything but predictable, and Beguet is no stranger to experimentation under his négoce label Big Bunch Theory. They are electric, textural, and captivating interpretations of the Jura terroir.
related products
some other stuff you might like
want 10% off your first order?
sign up to get the latest on sales, new releases and more...
#}