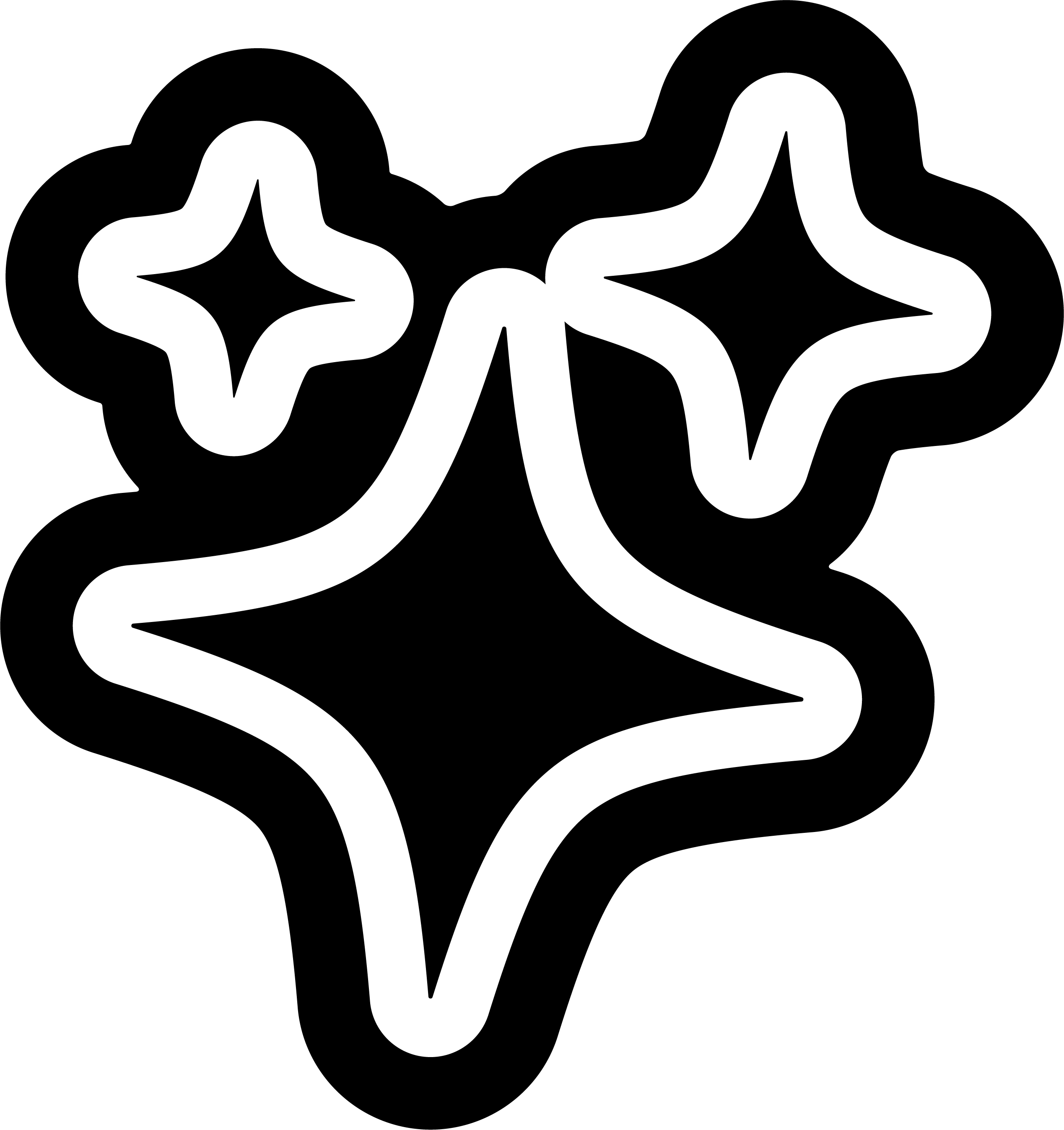 perfect for
Serving with a summer pizza
region/grape
England: Phoneix, Rondo
abv
9%
size
750ml
£30.00
shop all red wine →
delivery
Free shipping

on orders over £40.
Free click & collect available from LOCAL (Newcastle upon Tyne)
£4.95 delivery on orders under £40
about
2021

9%

750ml

Yes

Yes

No

Yes

Yes
Please note: We try our best to keep up with photography, but the image may not show the actual vintage available. Please check the product details for the current vintage that we are shipping right now.
Traverse Red: A Field Blend 2021 - Traverse Wines
The one that everyone has been waiting for. The second vintage from the guys at Traverse Wines is here and it's a stunning bright English red wine.
Getting its bright red colour from a blend of Phoenix and Rondo that's spent nine months in burgundy barrels, this one has a very light and dry fizz on the palate from some deliberate residual CO2 that combines perfectly with prominent crunchy berry notes for a thirst quenching sipper.
Oh, and if the wine wasn't good enough already, the very fun label was designed by the one and only @babakganjei.
This field blend continues Traverse's reputation of ultra-sustainable minimalist wine-making, full of the genuine love and passion of its makers. Long may it continue.
ps. If orange wine is your thing, check out their first wine. Be warned, we have super limited stock left of this!
In 2020 Jonty and his business partner, Luke Cockerill, were working at Tillingham. Having had quite a lot of sourdough pizza experience, Jonty helped Ben set up their outdoor wood fired pizza operations and Luke was the sous chef at the Tillingham restaurant.
Jonty has had some notable wine tutelages include work alongside Chad Stock of Minimus, Pheasant's Tears, Testalonga with Carla & Craig Hawkins, and at Tillingham with Ben Walgate.
When working at Tillingham it seemed all too natural that Jonty and Luke decided to make some wine together and so the Traverse wines were born. All this experience has given them a cracking first few bottles, including a skin contact that we can't get enough of and a new staff fave red.

related products
some other stuff you might like
want 10% off your first order?
sign up to get the latest on sales, new releases and more...
#}