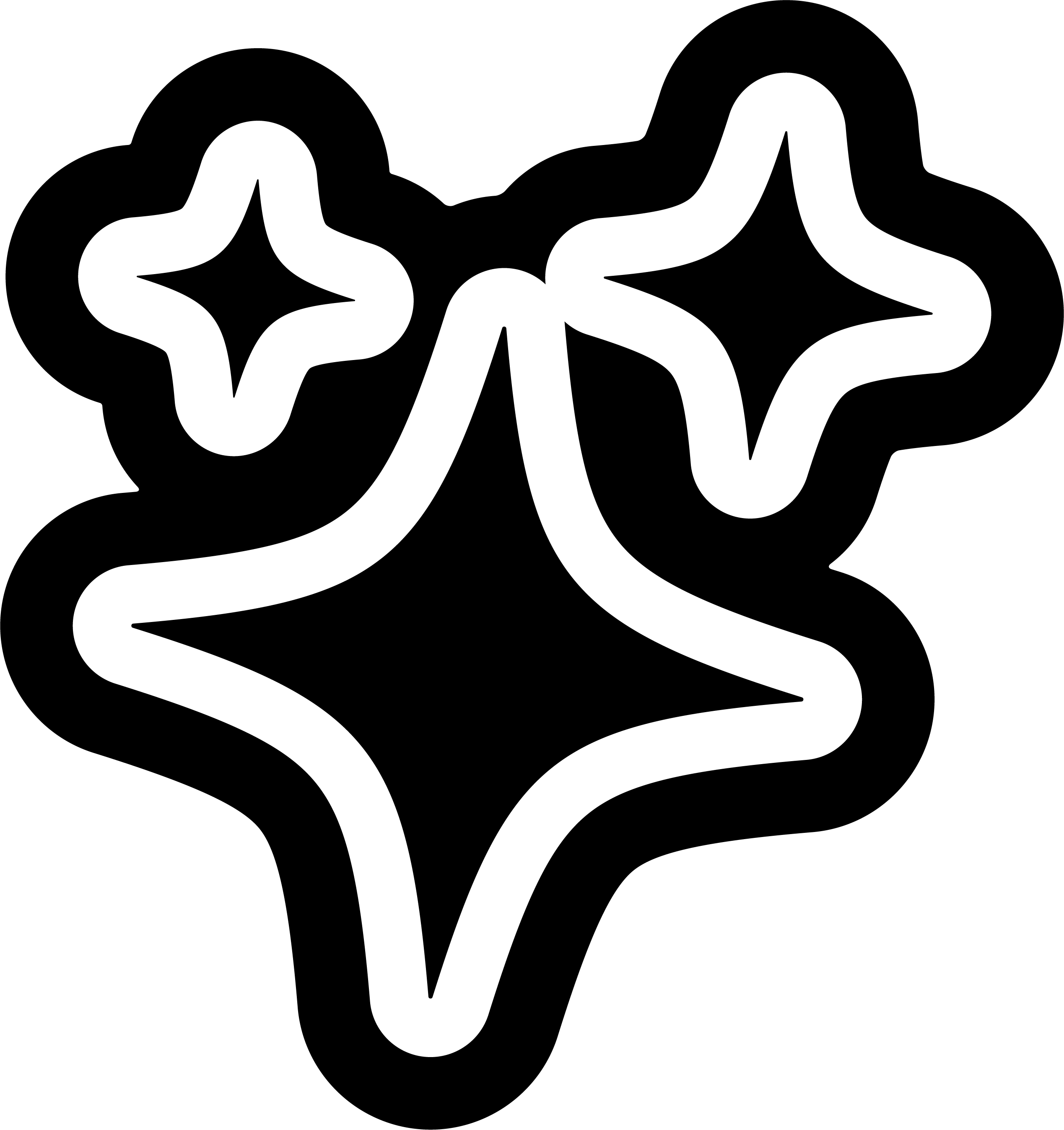 perfect for
When you need juice vibes.
region/grape
Victoria, Australia: Pinot Noir
abv
12.5%
size
750ml
£22.00
shop all red wine →
delivery
Free shipping

on orders over £40.
Free click & collect available from LOCAL (Newcastle upon Tyne)
£4.95 delivery on orders under £40
about
2021

12.5%

750ml

Yes

Yes

Yes

Yes

Yes
Please note: We try our best to keep up with photography, but the image may not show the actual vintage available. Please check the product details for the current vintage that we are shipping right now.
Pinot Noir, Jumpin' Juice 2021 - Xavier Goodridge
"Everybody just wants a Pinot Noir that is slurpable, enjoyable and fun. Made in a serious way for fun everyday drinking. This wine walks a fine line between party time and dinner with the in-laws. See where the adventure takes you".
Yes, this Xavier Goodridge has packed this red wine with juice and berries, but it also possesses a great level of tannins to makes this fun-time Jumpin' Juice, also just a little sophisticated.
Jumping Juice is a project from Australia's Xavier Goodridge together with longtime friend Patrick Sullivan, both Victorian natural winemakers. While the pair manage their own individual smallholdings, with Jumping Juice they had free rein to source the best fruit from across the nation to create a selection of multi-regional, celebratory Australian wines.
The results of this project, including Pinot Noir and Sunset, are thirst-quenching, fun and most importantly immediately drinkable or "smashable". Their cult following is a sign of the market for unserious wine lovers enthralled by the vibrancy of modern winemaking and unfussed by ageing and vintage.
related products
some other stuff you might like
want 10% off your first order?
sign up to get the latest on sales, new releases and more...
#}