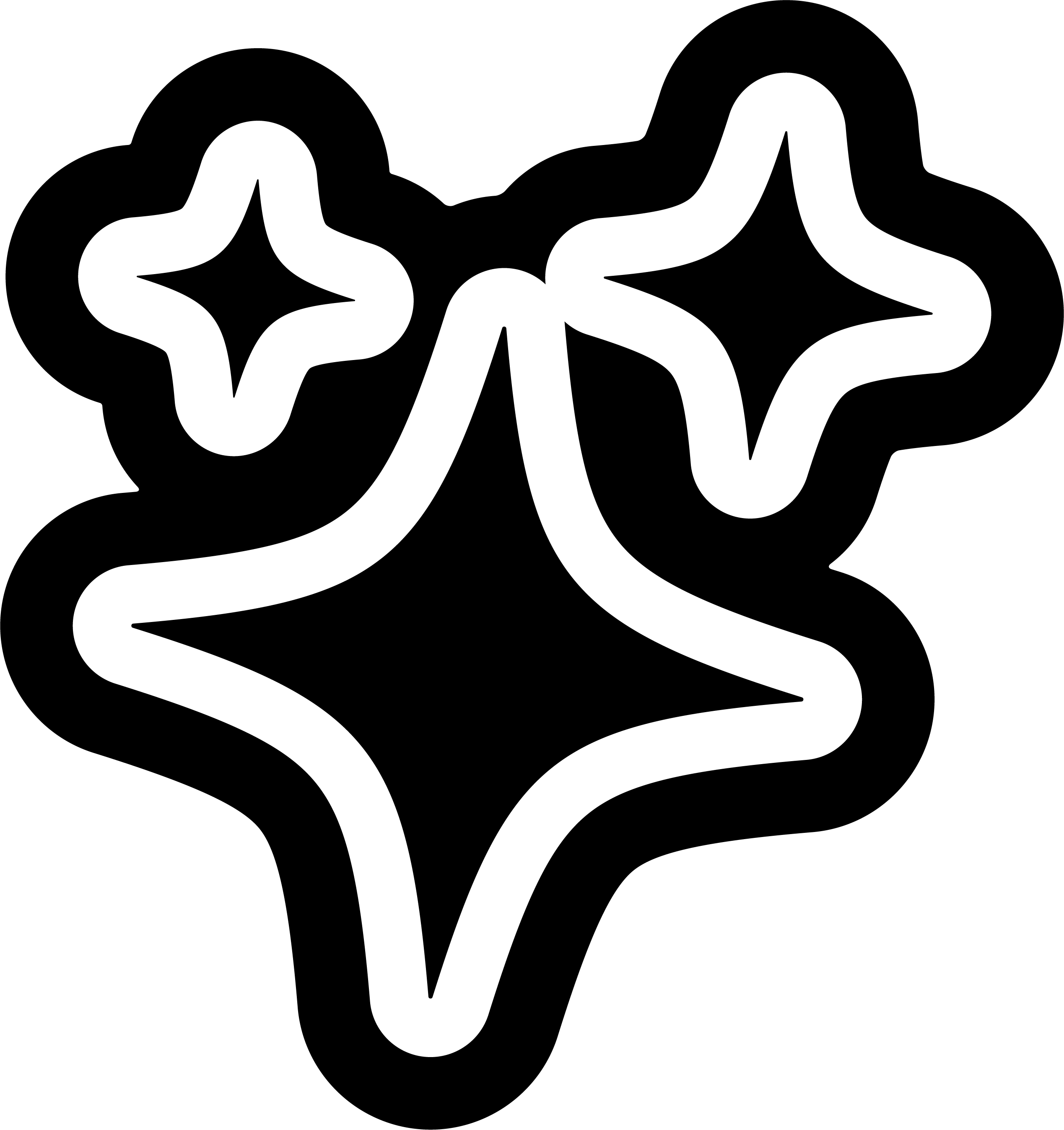 perfect for
when you want a full bodied natural red wine
region/grape
Ribera del Duero, Spain: Grenache
abv
15%
size
750ml
£21.00
shop all red wine →
delivery
Free shipping

on orders over £40.
Free click & collect available from LOCAL (Newcastle upon Tyne)
£4.95 delivery on orders under £40
about
2021

15%

750ml

Yes

Yes

Yes

Yes

Yes
Please note: We try our best to keep up with photography, but the image may not show the actual vintage available. Please check the product details for the current vintage that we are shipping right now.
El Marciano Garnacha 2021 - Alfredo Maestro
El Marciano Garnacha by Alfredo Maestro is a natural red wine produced from organic fruit. There is also no added sulphites to this full bodied, deep and generous 100% red grenache. It is big, bold and dense, with a fruity palate, a long finish. Holding out there is some acidity, so although full, it's not heavy.
30% whole bunch and fermented with wild yeast gives rustic notes and the maturaturing in french oak for 4 months gives even more depth. In summary, rustic but fruity, this one is lively (with a tiny bit of fizz) and a fun bottle of authentic Garnacha by Alfredo Maestro.

Alfredo Maestro vineyards are located within the Ribera del Duero, preferring not to participate in the D.O.(Denominación de Origen ), so the wines are Vino de la Tierra de Castillo y León. Using hand harvested grapes with only organic and biodynamic practices and no sulphur added in the winery or the vineyard, his unfiltered wines are the epitome of minimal intervention natural wines.
He started making wine in the late 1990's when he planted his first vineyard near his native town. From the beginning he set out to farm organically, but in the early 2000s he started questioning why he was using chemicals to make the finished wine. So he set about eliminating them and then in 2003, he began making wine without any additives.
Over the past few years, he has been seeking out neglected vineyards around the Ribera del Duero and Madrid to convert to his ways. As a result of his production, he has emerged as one of the most dynamic and well known natural winemakers in Spain, making rustic but fun bottles like the lively El Marciano Garnacha.

related products
some other stuff you might like
want 10% off your first order?
sign up to get the latest on sales, new releases and more...
#}