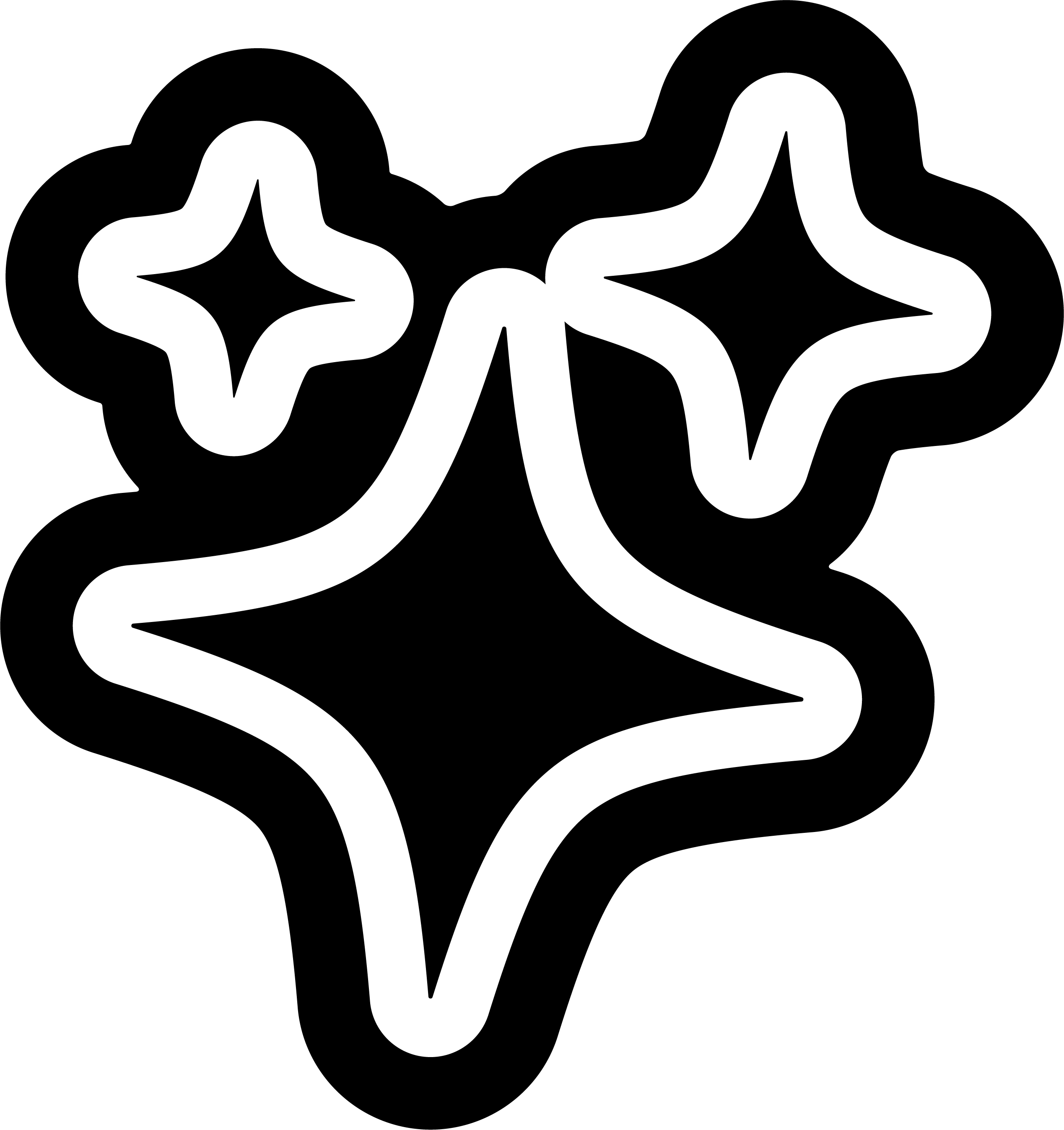 perfect for
When you want something zippy to cheers with
region/grape
South Africa : Chenin Blanc
abv
11%
size
750ml
£32.50
shop all orange wine →
delivery
Free shipping

on orders over £40.
Free click & collect available from LOCAL (Newcastle upon Tyne)
£4.95 delivery on orders under £40
about
2021

11%

750ml

Yes

Yes

No

Yes

Yes
Please note: We try our best to keep up with photography, but the image may not show the actual vintage available. Please check the product details for the current vintage that we are shipping right now.
El Bandito 2021 - Testalonga
El Bandito is a skin contact orange wine by Testalonga/Craig Hawkins and is as cool as the label. This wine brings floral aromas, stone fruit qualities and tannic grip.
El Bandito has that lasting bitter citrus peel and zippiness, reminding you of a great negroni.
Started by Craig and Carla Hawkins in 2008, South African brand Testalonga strives to produce wine from grapes and nothing else. Their wines are made as naturally and with as little intervention as possible from grapes grown on various small, organic vineyard sites in the Swartland region. Organic viticulture is uncommon in this area, but Craig is very clear on his approach: to create wines his own way, for his own satisfaction and to his own taste. He has been appreciated by experts across the globe for his ability to create handcrafted wines abundant in authenticity and with great consistency.
The product is wine that sits outside of the mainstream and oozes personality. The Baby Bandito range,(Keep on Punching, Stay Brave, Follow Your Dreams, and Chin Up) take their names from words of encouragement you might give to a child, and Testalonga wines are full of these quirks and stories. These wines are real crowd pleasers loved far and wide for their rich flavour and unique visual presence.
related products
some other stuff you might like
want 10% off your first order?
sign up to get the latest on sales, new releases and more...
#}