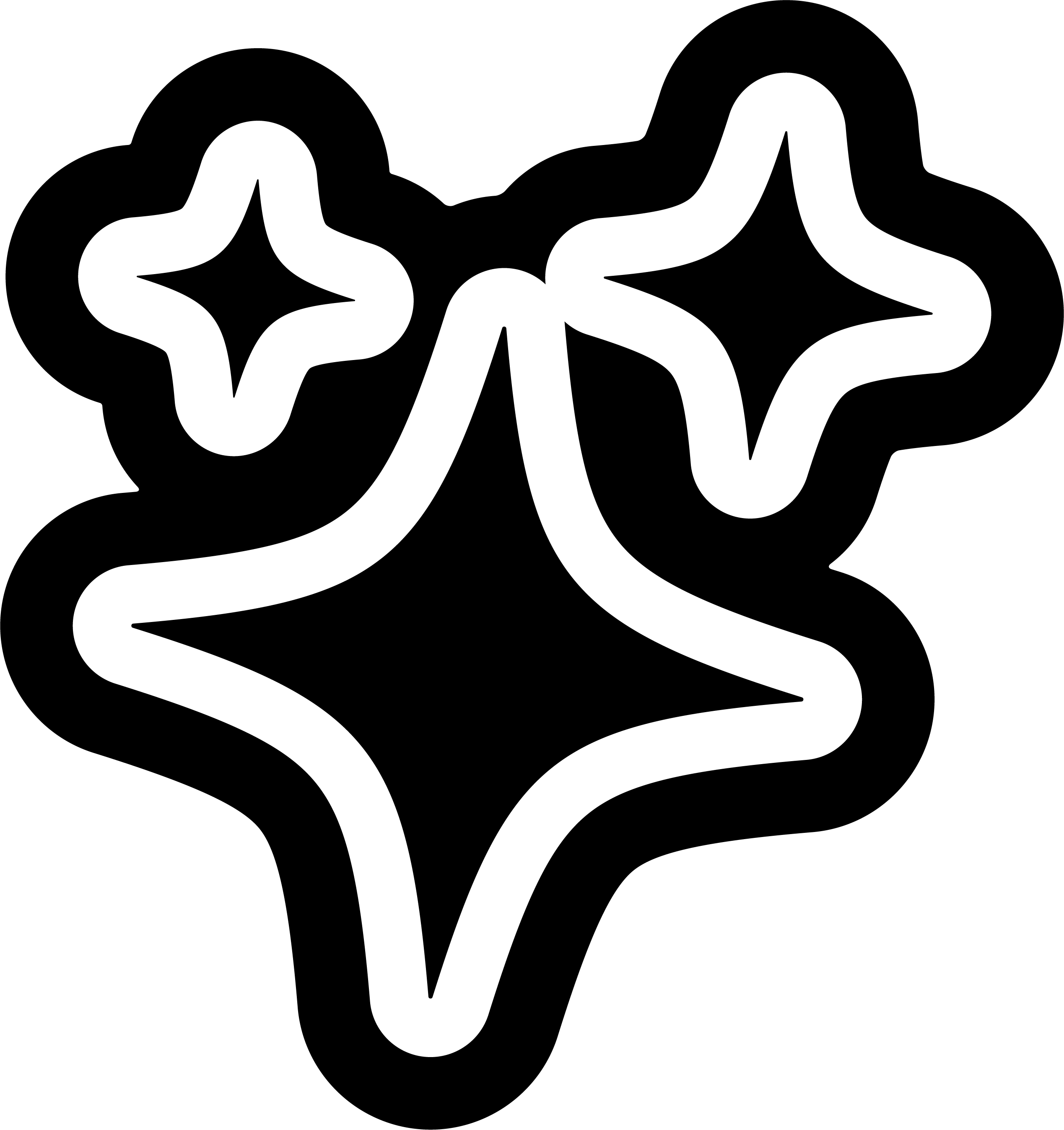 £13.00
delivery
Free shipping

on orders over £40.
Free click & collect available from LOCAL (Newcastle upon Tyne)
£3.50 delivery on orders under £40
roast dates
Dedicated to ensuring optimal freshness in every bag, all coffee beans will have been roasted in the past 2 days to maximum 6 weeks.
shop all coffee →
about
Spiced Orange, Sweet Biscuit, Caramel

250g

No
Timor-Leste Atsabe - Triple Co Roast
Most coffees from Timor Leste undergo washed processing, so we're really excited to have this natural number from Triple Co Roast fresh from their roastery in Bristol.
Coffee is becoming a more vital industry in Timor Leste, where the oil reserves the country relies upon are rapidly running out. The specialty coffee supply chain is crucial to ensuring that farmers get a fair deal as its value grows.
The coffee cherries are floated and hand-sorted to remove damaged fruit, before drying in the sun for a month, giving us coffee beans that are caramel sweet and complex, with a little spice. With hardly any acidity, we think this bag holds up great to milk, and makes a great alternative to the Colombians and Brazilians that often make up your flat whites.


Triple Co Roast is a speciality roaster in the heart of Bristol , inspired by founder Jo's studies in California.
Their mission is to small batch roast high quality coffee beans, buy green coffee via true direct trade, and focus on having amazing roaster-to-customer relations as an open-access roastery. This triple focus gives them their name and ensures delicious, ethical coffee and great transparency and knowledge right through to the customer.
Triple Co are also absolute whizzes with espresso machinery and really value education in coffee, so you can get the best from their product.

related products
some other stuff you might like
want 10% off your first order?
sign up to get the latest on sales, new releases and more...
#}