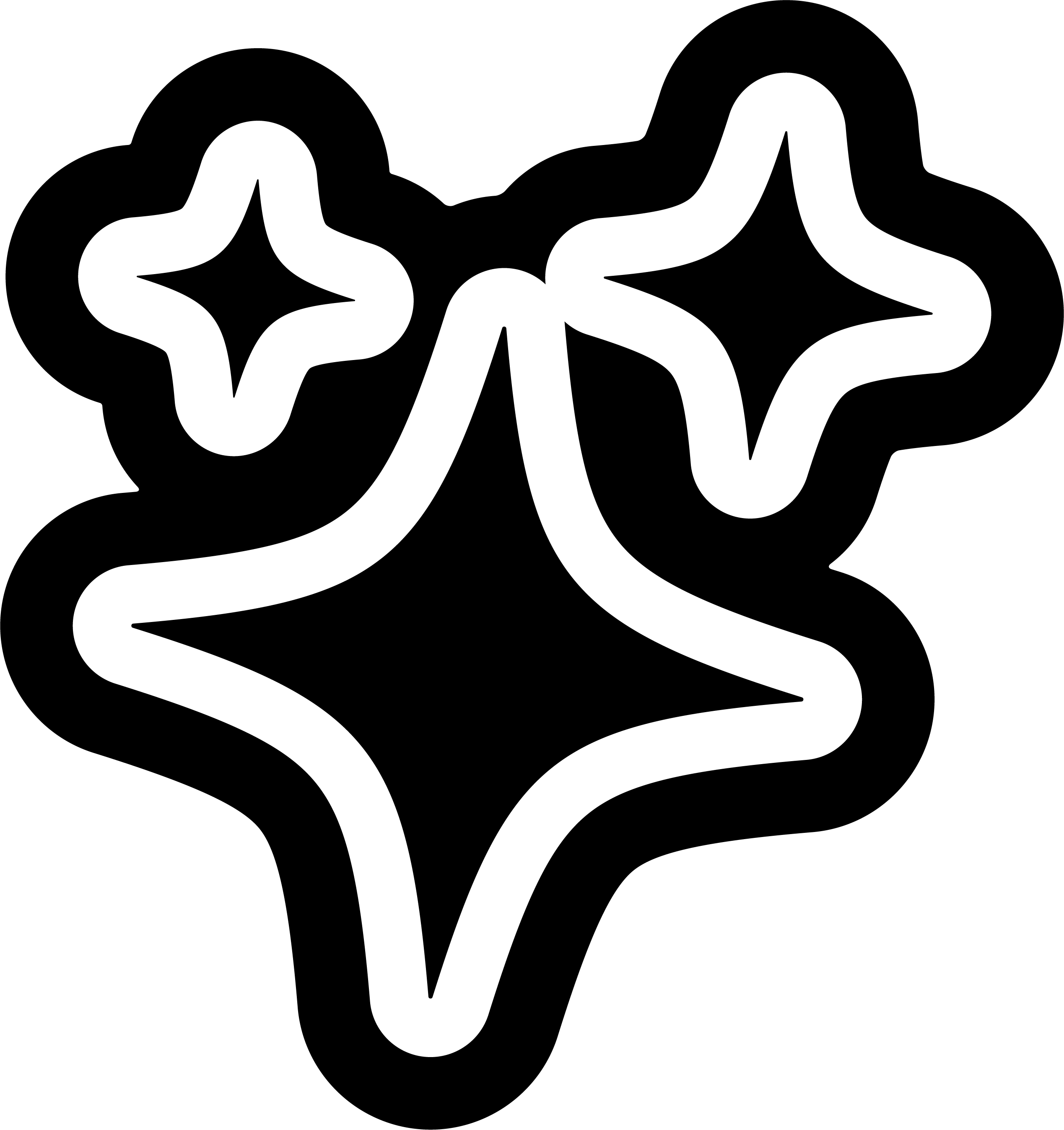 £13.00
delivery
Free shipping

on orders over £40.
Free click & collect available from LOCAL (Newcastle upon Tyne)
£3.50 delivery on orders under £40
roast dates
Dedicated to ensuring optimal freshness in every bag, all coffee beans will have been roasted in the past 2 days to maximum 6 weeks.
shop all coffee →
Shyira Rwanda - Red Bank
Our latest bag from Red Bank over in the Lake District is a beautifully complex Rwandan coffee that makes for an aromatic and floral filter brew with a sweet hint of citrus acidity.
This washed coffee is processed at the Shyira Washing Station in the country's Western Province, a site nicknamed 'little baby' by its operators Murado Trading Company. The washing station is the highest in Rwanda, at 1850 MASL, and receives cherries from as high as 2300 MASL, ideal conditions for producing high quality coffee beans.
A long and laborious process, the coffee cherry is hand sorted and pulped before undergoing 12 hours of fermentation and agitation by ceremonial foot-stomping, then is washed, floated and hand-sorted once again before finally drying, always checking for imperfections or defects.

Red Bank are a Lake District based coffee roastery who began their journey in 2015. From their unit in Kendal, Red Bank are guided by quality, traceability and sustainability, continually investing in their business to always push these principles. Founder Tom became a certified Q-grader in 2019, they've got themselves a top of the range low-energy roaster, and moved to 100% LDPE coffee bags that are fully recyclable all in an effort to make a difference at every step of the supply chain.
Their coffee offering is pretty special too: with considerate sourcing and traceability as the absolute priority, and an equal focus on both expertly balanced blends and all the exciting new anaerobics that are sweeping the specialty coffee scene.

related products
some other stuff you might like
want 10% off your first order?
sign up to get the latest on sales, new releases and more...
#}