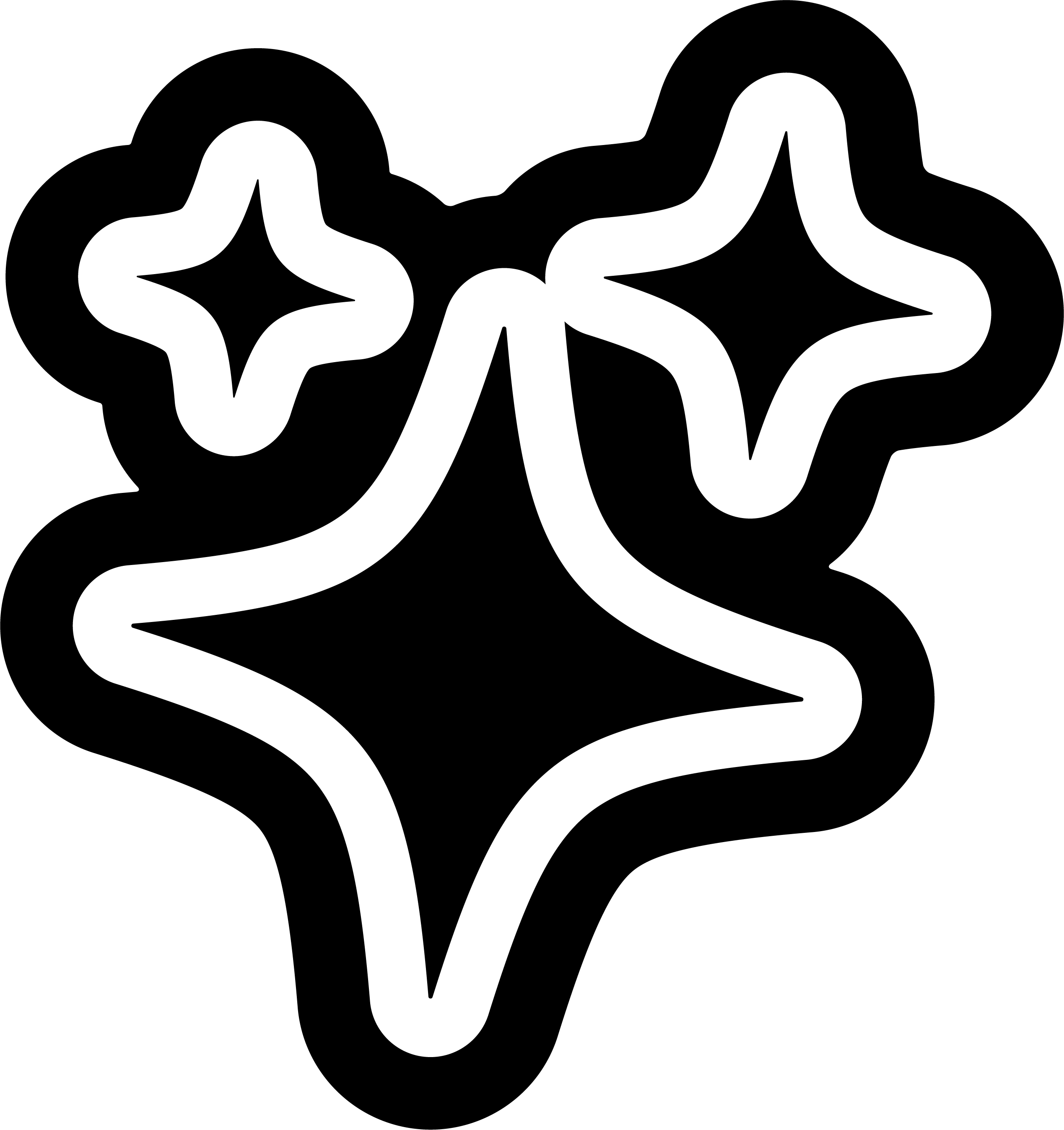 choose your grind
we recommend grinding your coffee fresh click here for our range of coffee making equipment.
£9.00
shop all coffee →
delivery
£3.50 delivery
Free click & collect available from LOCAL (Newcastle upon Tyne)
Free delivery on orders over £100.
Brazil Fazenda 7 Cachoeiras - North Star Coffee
This new Brazilian natural from North Star is like Snickers in a cup: full of sweet chocolate, caramel and nuts. Named for the 7 waterfalls that surround Marcelo Brito's 800ha farm, the family run carbon-neutral Fazenda has become a model of social empowerment and sustainable production over the past 22 years. These values shine through in beautiful quality speciality coffees that show the best of Brazilian characteristics.

North Star Coffee are a company and family united by a love for great coffee and a desire to create a more certain future for its existence. They let the unique terroir and characteristics of their coffees speak for themselves, elevating the consumer experience with a cup full of character, and by working with a network of valued producing partners, North Star Coffee build trustworthy relationships based on the potential for a positive future. They strive to build a coffee industry that works for everyone, free from the volatility of the market and the impacts of climate change.
related products
some other stuff you might like
hear all about it
sign up to get the latest on sales, new releases and more...