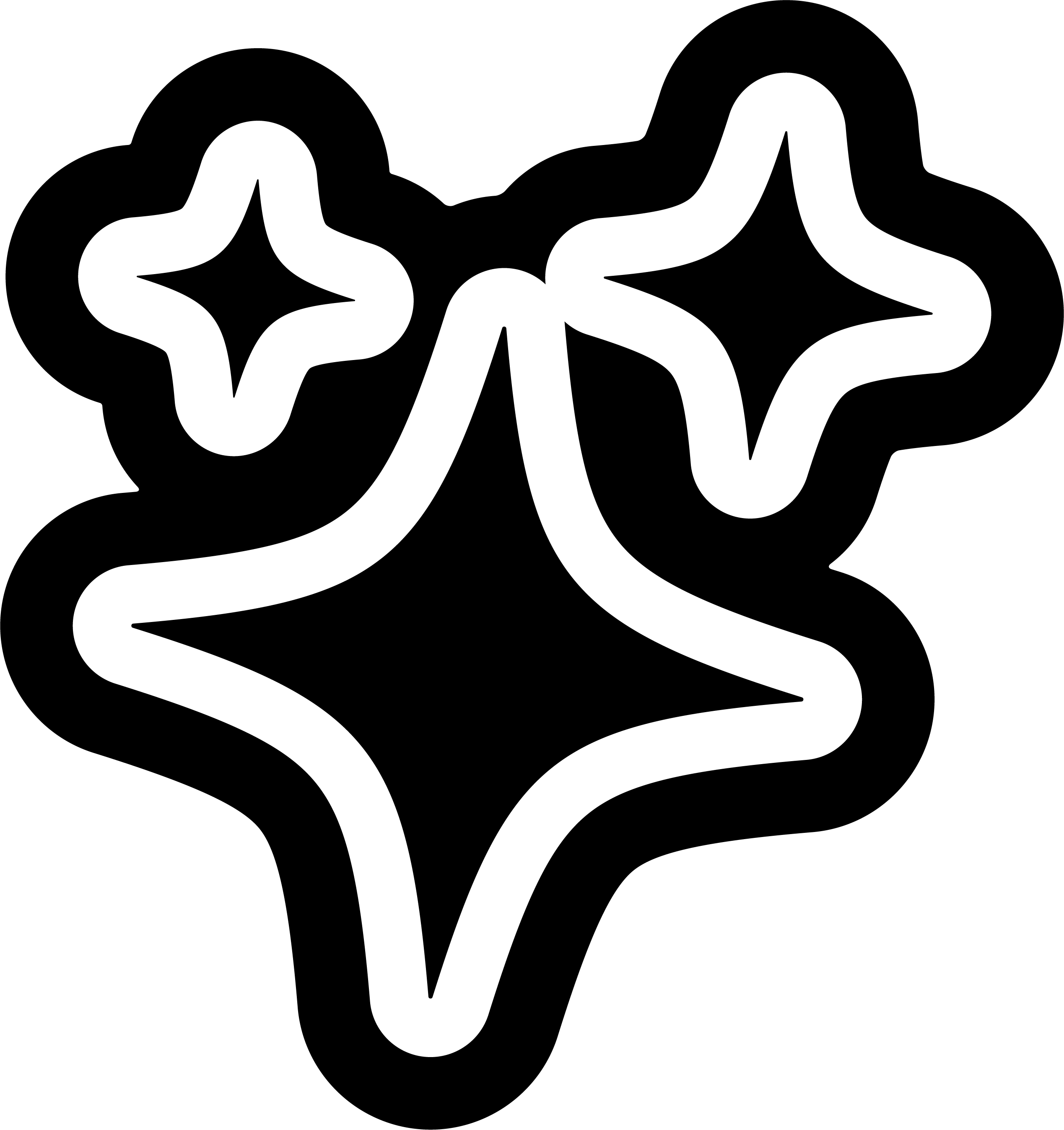 £12.00
delivery
Free shipping

on orders over £40.
Free click & collect available from LOCAL (Newcastle upon Tyne)
£3.50 delivery on orders under £40
roast dates
Dedicated to ensuring optimal freshness in every bag, all coffee beans will have been roasted in the past 2 days to maximum 6 weeks.
shop all coffee →
Angelo Zapata Colombia - Harmony Coffee
Bright and fruity by name, bright and fruity by nature, these washed Colombian coffee beans have been sourced by Harmony Coffee from a very exclusive micro-lot in Huila, selected for and celebrating grower Angelo Zapata's expertise. Extremely jammy and fruity, it's like popping a handful of jelly tots into your mouth. Explosive flavour when made with filter brewing methods but the syrupy mouthfeel on this one works well for an easy-drinking espresso too.
After competing in (and winning) barista comps across the UK, and roasting up a storm with Kiss the Hippo, Ben Rowe's going it alone with his own nano-roastery based in York. A real coffee man through and through, Ben has worked in almost every sector of the industry, and the coffee we've tried from Harmony shows this wealth of experience.
Harmony's coffees hope to showcase incredible quality, ethically sourced specialty lots for every coffee lover's need, from easy drinking cups to something a bit out of the ordinary.

related products
some other stuff you might like
want 10% off your first order?
sign up to get the latest on sales, new releases and more...
#}