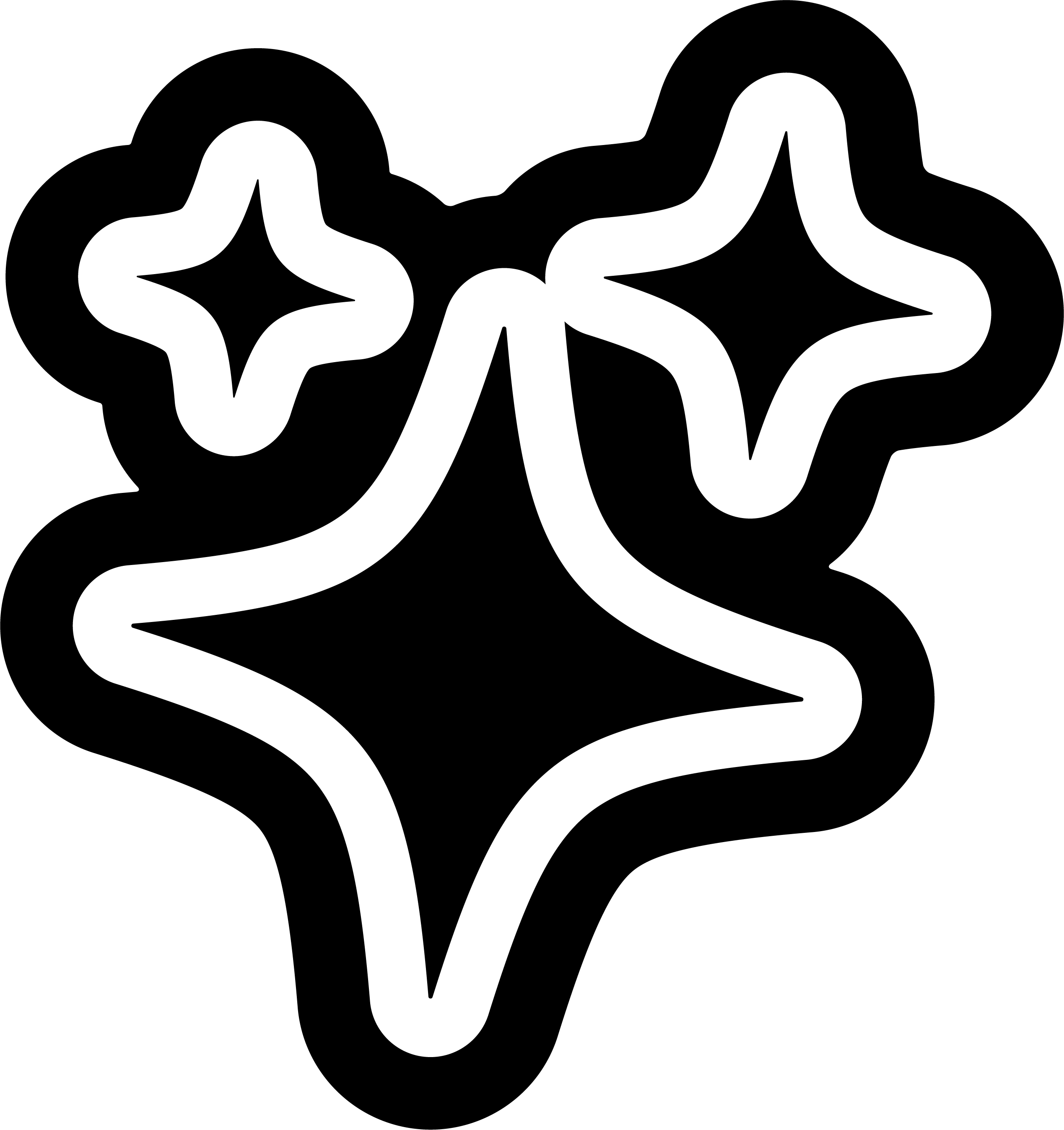 perfect for
When you need something "smashable" as Tim Wildman would say.
region/grape
Riverland, Australia: Nero D'Avola & Mataro
abv
12.5%
size
750ml
£29.00
shop all sparkling wine →
delivery
Free shipping

on orders over £50.
Free click & collect available from LOCAL (Newcastle upon Tyne)
£4.95 delivery on orders under £50
about
2021

12.5%

750ml

Yes

Yes

No

Yes

Yes
Please note: We try our best to keep up with photography, but the image may not show the actual vintage available. Please check the product details for the current vintage that we are shipping right now.
Piggy Pop 2021 - Tim Wildman
"Cherry, berry, badass".
A fun time pet-nat from the Pet-Nat king himself, Tim Wildman. Piggy Pop is basically just super smashable sparkling wine and the perfect sipper. This does come with our usual Pet-Nat warning of: CHILL AS HARD AS YOU CAN AND OPEN VERY CAREFULLY.
British born Tim Wildman became a Master of Wine in 2008. He started his own project, Wildman Wine, in 2014 becoming a pioneer of the pétillant natural style in Australia working with Mediterranean grape varieties in the Adelaide Hills. Cult classics Astro Bunny and Piggy Pop whose juicy colours and funky labels give a perfect insight into the wines he bottles and Wildman's experimental methods.
Since returning to native soil in 2018, Wildman has turned his attention to rescuing disappearing grape varieties and neglected vineyards in the UK, making low-intervention pet-nats for his Lost in a Field project and forming a Lost Vineyard Preservation Society. The first wine from this project shows that this new focus on heritage hasn't removed any of the fun from the man who said "my pét-nat brings all the boys to the yard".
related products
some other stuff you might like
hear all about it
sign up to get the latest on sales, new releases and more...