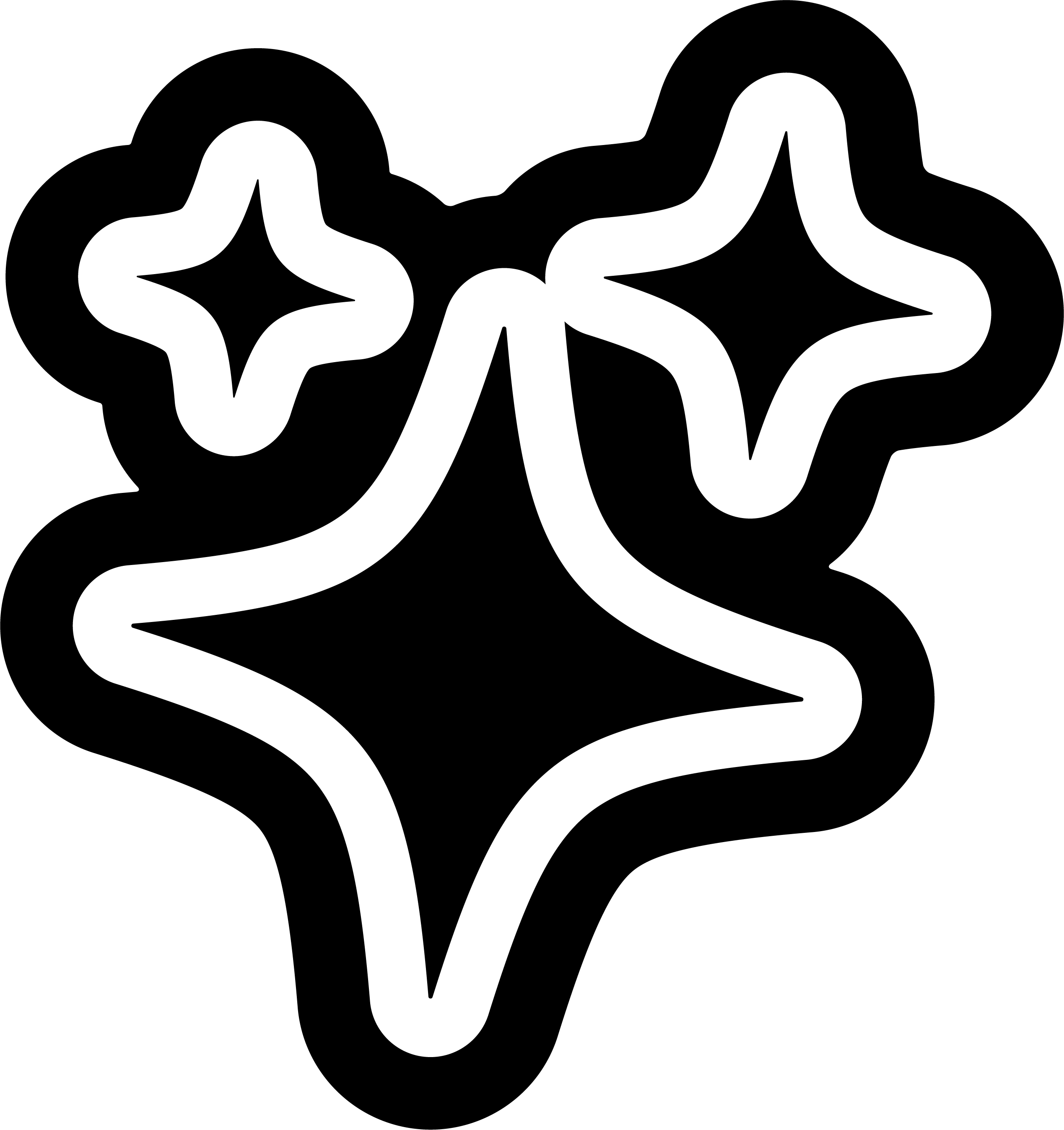 perfect for
A perfectly versatile red to pair with food
region/grape
France, Loire Valley : Cab Franc
abv
13%
size
750ml
£22.00
shop all red wine →
delivery
Free shipping

on orders over £40.
Free click & collect available from LOCAL (Newcastle upon Tyne)
£4.95 delivery on orders under £40
about
2021

13%

750ml

No

Yes

Yes

Yes

Yes
Please note: We try our best to keep up with photography, but the image may not show the actual vintage available. Please check the product details for the current vintage that we are shipping right now.
Trinch 2021 - Catherine & Pierre Breton
Trinch' aka. 'clink' is made from 100% Cabernet Franc and is probably the best known wine to come from Pierre et Catherine Breton's estate in the Loire Valley.
A dark cherry-red in the glass with scents of orange peel, liquorice and pine. A light to medium-bodied red wine with some acidity and well-balanced tannins. Some sweet snap from cherry and blueberries coming though at the end.
A really great versatile natural wine that is perfect for food.
The family vineyards of Catherine & Pierre Breton have been anchored in the Loire Valley since 1886, more than five generations. The Bretons are well versed in the practices of natural viticulture, having received organic certification in 1991 and introduced biodynamic methods in 1994.
Focussing on quality, their grapes are grown in low yields which are hand harvested. Vinification involves exclusively indigenous and natural yeasts, and their wines are unfiltered with only minimal sulphur added upon bottling. Their methods are particularly impressive given that they farm in an area where the climate and soil can make organic viticulture difficult, and the pair's hard graft produces wines (such as Avis de Vin Fort and Trinch) that are not only totally natural and unadulterated, but also super consistent and delicious.
related products
some other stuff you might like
want 10% off your first order?
sign up to get the latest on sales, new releases and more...
#}