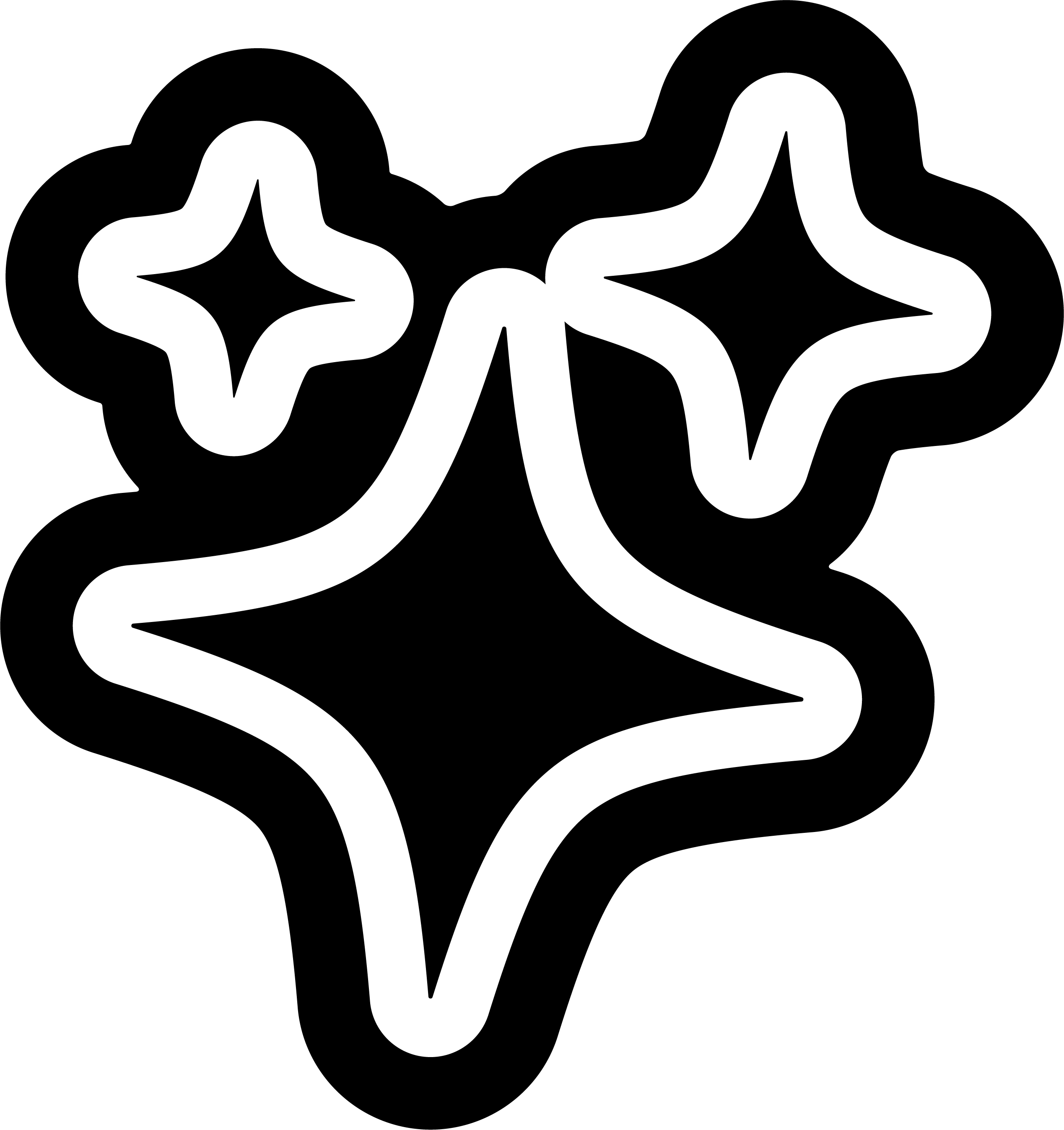 perfect for
When you are looking for a value red wine.
region/grape
Chile : Cabernet Sauvignon
abv
13.5%
size
750ml
£13.00
shop all red wine →
delivery
Free shipping

on orders over £50.
Free click & collect available from LOCAL (Newcastle upon Tyne)
£4.95 delivery on orders under £50
about
2021

13.5%

750ml

Yes

Yes

Yes

No

Yes
Please note: We try our best to keep up with photography, but the image may not show the actual vintage available. Please check the product details for the current vintage that we are shipping right now.
Metic Cabernet Sauvignon 2021 - Wildmakers (Luca Hodgkinson and Jose Miguel Sotomayor)
An incredible value natural red Cabernet from Chile. This red wine is full of classic Cabernet notes - think blackcurrant, cassis and leather, with serious structure that just seems mad at this price point. Juicy blackcurrant and chocolate for a medium bodied easy drinker. Easy.
If you love this Metic, we would say check out it's sister, Merlot!
Wildmakers was born out of the friendship between José Miguel Sotomayor and Luca Hodgkinson, two super experienced winemakers with a shared love and fascination for the vine. Unsatisfied with the status quo of winemaking, the pair decided to go back to basics, leaving chemicals and mass production in the dust.
The name Wildmakers speaks to their winemaking process: wild. Not necessarily crazy and uncultivated, but wild in natural expression. Wine as nature intended it. They use their knowledge and experience in organic, minimal intervention viticulture to create pure, expressive wines with a real sense of identity and place, producing superior quality wines like the Metic Merlot and Cabernet Sauvignon at an unbelievably accessible price point.
They use zero additives and don't practice aggressive operations (like cryo extraction) that would otherwise compromise the individuality and taste of the wine. Products of animal origin are also excluded so the wines are vegan friendly. Rest assured, Wildmakers will always provide clean, unfiltered wines with a whole lot of heart. Through their sensitivity and uncompromising commitment to quality, Sotomayor and Hodgkinson have created something unique and undeniably special.
related products
some other stuff you might like
hear all about it
sign up to get the latest on sales, new releases and more...