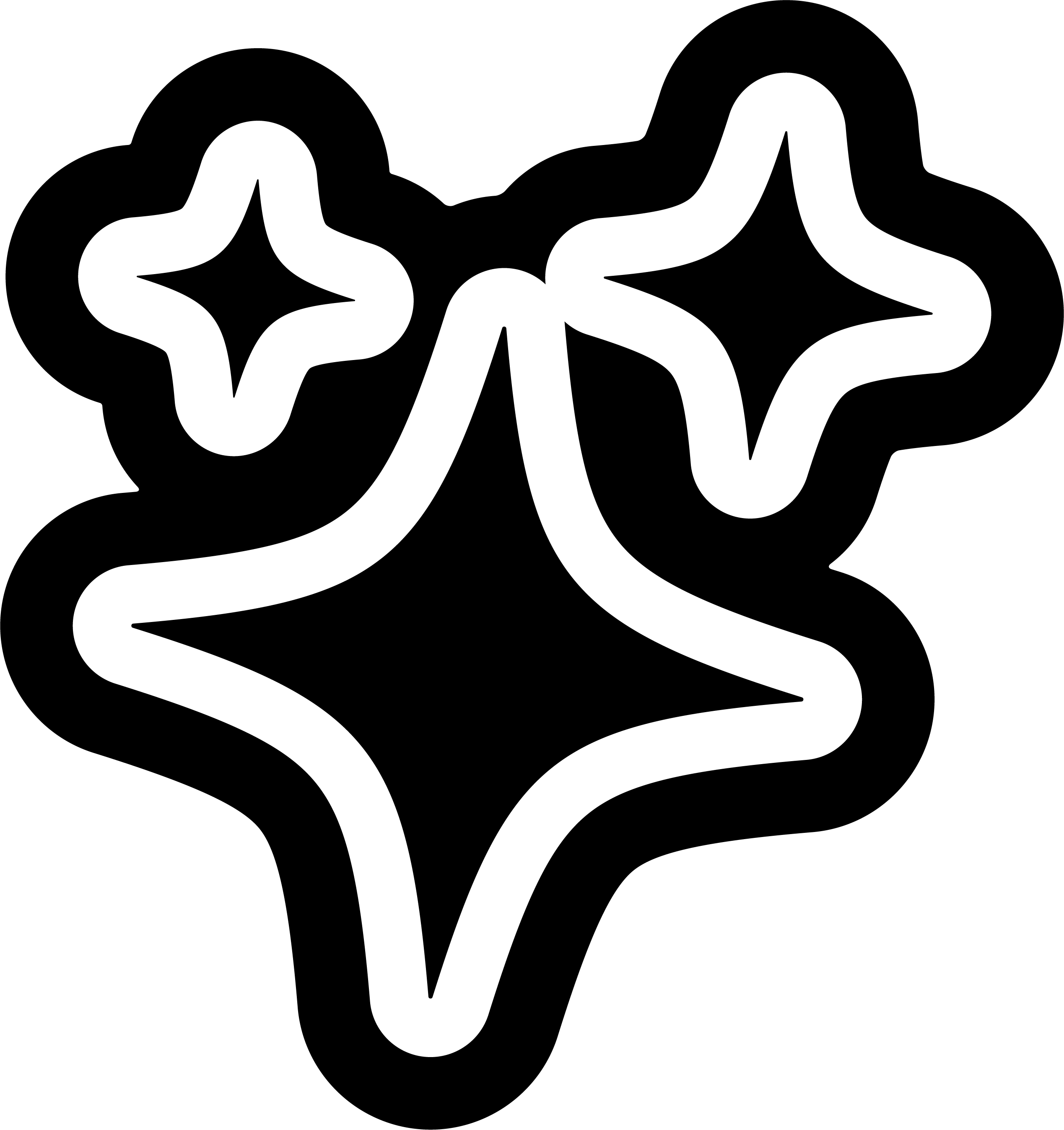 perfect for
Slurping a punchy red wine, anytime, anywhere.
region/grape
France, Loire Valley :
abv
12.5%
size
750ml
£22.00
shop all red wine →
delivery
Free shipping

on orders over £40.
Free click & collect available from LOCAL (Newcastle upon Tyne)
£4.95 delivery on orders under £40
about
2021

12.5%

750ml

Yes

Yes

Yes

No

Yes
Please note: We try our best to keep up with photography, but the image may not show the actual vintage available. Please check the product details for the current vintage that we are shipping right now.
Le Capitalisme Rouge 2021 - Brendan Tracey
Capitalisme Rouge is a tangy and zesty red wine, bringing notes of fresh pomegranate, sour cranberries and a touch of leafy herbs.
A bright and fresh natural wine. Brendan Tracey has made this one for the sour beer lovers, being a punk at heart, his style is fully natural with an emphasis on maceration and carbonic fermentation. Making Capitalisme Rouge and all of his wines alive and super recognisable.
A former punk-rocker and DJ turned winemaker, Brendan Tracey's wines combine his experiences playing in bands in 1970s California with the love he has for his mother's native country, France. New Jersey born, Tracey moved to France in 1980 and started making his own wines in 2010. His irreverent and positive approach to winemaking is a reflection of the punk movement; he says The Ramones' "Hey, ho, let's go!" battle cry especially inspires him to buck the trend and do his own thing.
In both life and viticulture, he looks to push the boundaries of conventional practices regardless of what people might say. His style is low intervention and fully natural with an emphasis on maceration and carbonic fermentation; he uses native yeasts and minimal sulphur. The result is wines that are incredibly alive and instantly recognizable, like juicy drop Capitalisme Rouge.
related products
some other stuff you might like
want 10% off your first order?
sign up to get the latest on sales, new releases and more...
#}