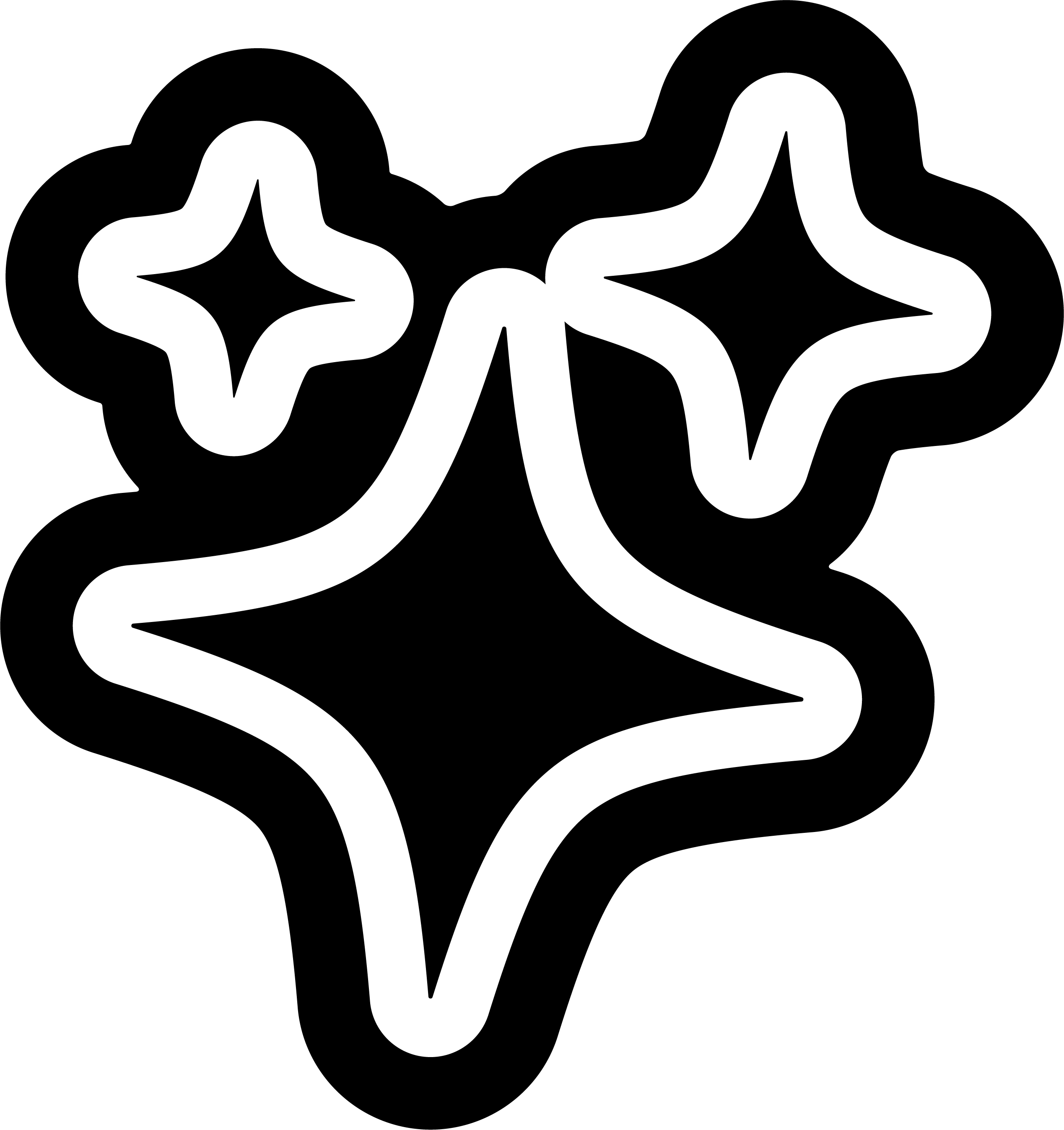 perfect for
The Third Thursday of November
region/grape
Beaujolais, France: Gamay
abv
12%
size
750ml
£23.00
shop all red wine →
delivery
Free shipping

on orders over £40.
Free click & collect available from LOCAL (Newcastle upon Tyne)
£4.95 delivery on orders under £40
about
2023

12%

750ml

Yes

Yes

Yes

Yes

Yes
Please note: We try our best to keep up with photography, but the image may not show the actual vintage available. Please check the product details for the current vintage that we are shipping right now.
Lapalu Beaujolais Nouveau 2023 - Jean-Claude Lapalu
It's Beaujolais Nouveau Day!
This year we've got our hands on Jean-Claude Lapalu's Beaujolais Nouveau, elegant and juicy and made from Gamay vines that date back almost a century. Lapalu is a natural maker farming biodynamically, though without certification, who does the celebrations of the third Thursday its full justice without any gimmicks. Fresh and vibrant red wine with just a hint of spice, this isn't one to be overthought- just lightly chill and enjoy.

Every year on the third Thursday of November importers race to distribute so that sales of these iconic bottles can start at midnight. Historically, this was a Vin de Primeur drunk by growers to celebrate the end of the harvest season in the Beaujolais region, enjoyed young and fresh after just a few short weeks of fermentation.
Buy quick and expect sellouts, Beaujolais Nouveau Day only comes once a year!

Please note: All bottles will not be released until the 16th of November in accordance with Beaujolais Nouveau Day protocol.
Jean Claude Lapalu's wines have earned him a reputation as one of the best natural winemakers in Beaujolais. His family had also cultivated vines, but largely sold their grapes to co-operative makers, where Jean-Claude has focused his attention on viniculture. With around 12 hectares of non certified biodynamic and organically farmed old-vine Gamay across Brouilly and the Beaujolais villages, Jean-Claude focuses on minimal intervention, creating wines that are full of finesse and elegance, with very pure expressions of the Gamay grape.

related products
some other stuff you might like
want 10% off your first order?
sign up to get the latest on sales, new releases and more...
#}