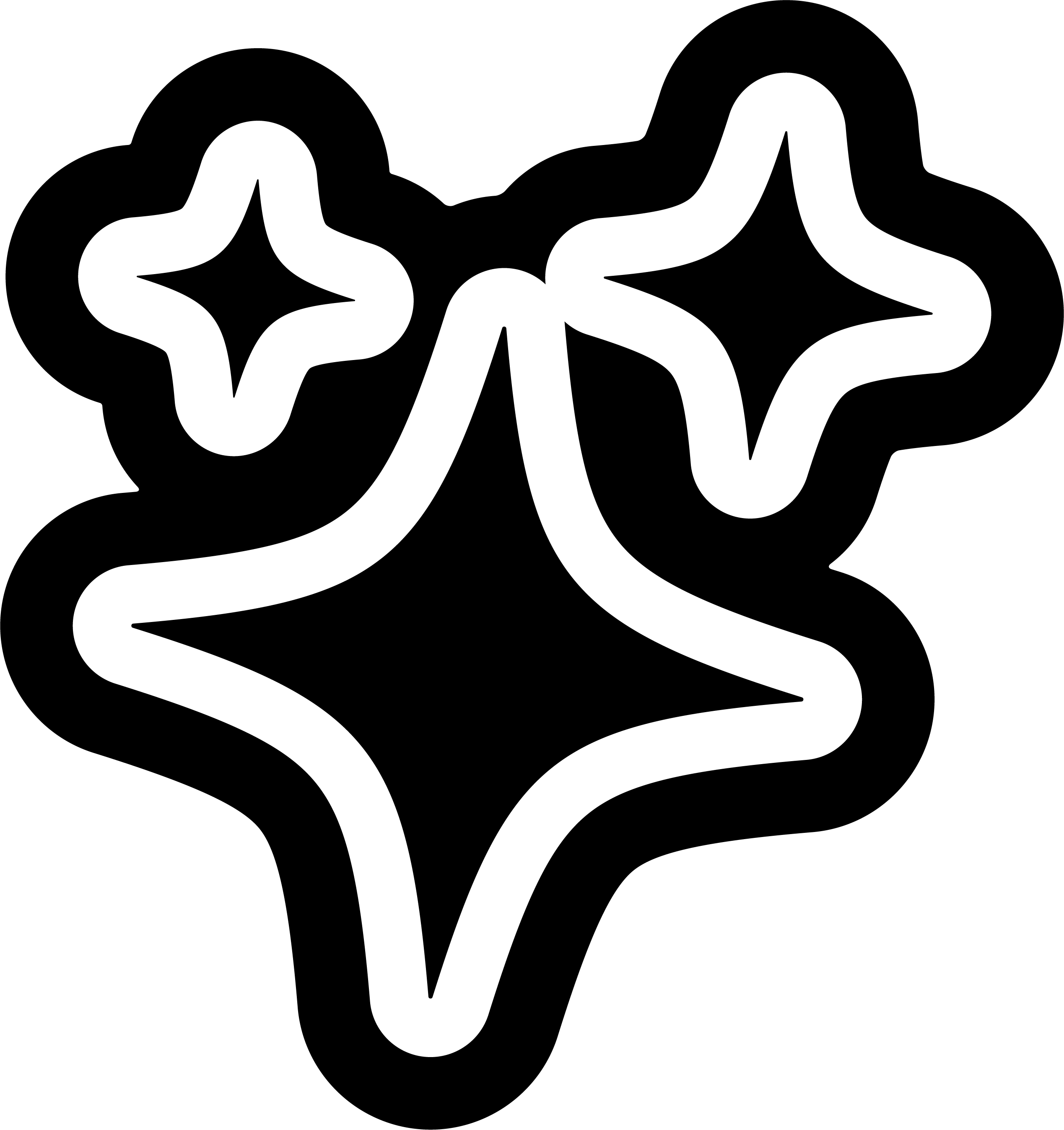 perfect for
When you want a cheap natty red wine that hits the spot.
region/grape
Chile : Pais, Carignan, Cabernet Sauvignon
abv
13.5%
size
750ml
£13.00
shop all red wine →
delivery
Free shipping

on orders over £50.
Free click & collect available from LOCAL (Newcastle upon Tyne)
£4.95 delivery on orders under £50
about
2022

13.5%

750ml

Yes

Yes

No

Yes

Yes
Please note: We try our best to keep up with photography, but the image may not show the actual vintage available. Please check the product details for the current vintage that we are shipping right now.
La Cueva 2022 - Les Caves de Pyrene and Luca Hodgkinson
Don't let the cheaper price point fool you, this is a great value natural red wine from Chile. Bringing black and red berries, a hint of pepper and lavender on the finish. A great mid-week drinking wine, that we love with a great burger.
The La Patagua and La Cueva wines were born of a collaboration between importer, distributor and retailer of wines Les Caves de Pyrene and winemaker Luca Hodgkinson. The aim of their project is to produce excellent value, natural wines that faithfully reflect the place they come from. Both parties are passionate about indigenous grapes, diversity, and organic viticulture, and believe that environment and terrior should be respected and allowed to shine.
The folks at Les Caves de Pyrene champion hardy, independent winemakers who pour their hearts and souls into creating wines of character, and Luca Hodgkinson certainly fits this description.
To Luca, wine is "pure emotion in a glass", something that should never be sullied by artificial additives, pesticides, or fertilizers. He lets nature do what it does best, and it really shows in his wines which are bursting with Chilean charm and character.
related products
some other stuff you might like
hear all about it
sign up to get the latest on sales, new releases and more...