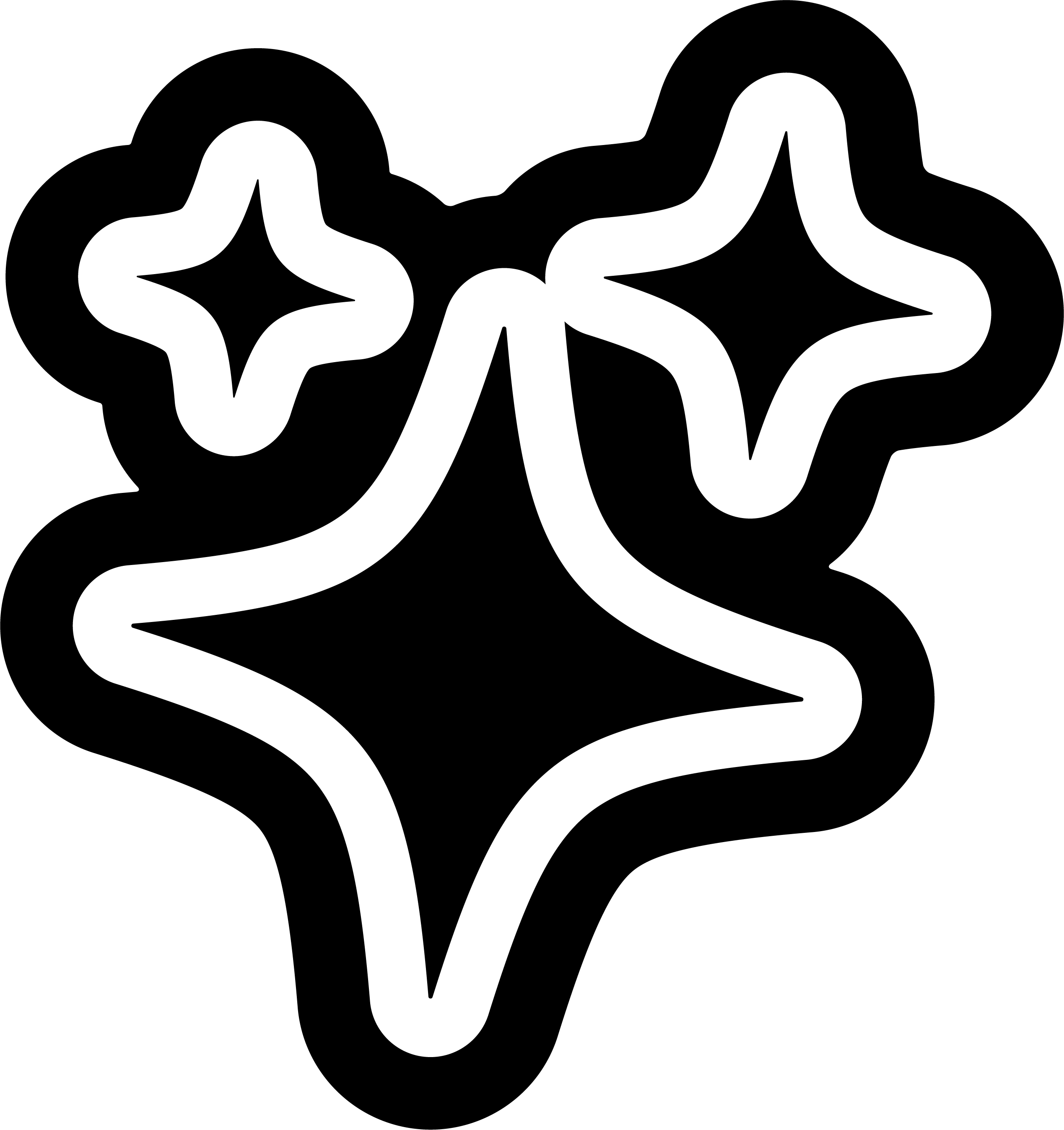 perfect for
A red wine bottle to introduce a friend to the natty world.
region/grape
Rioja, Spain : Tempranillo
abv
13.5%
size
750ml
£14.00
shop all red wine →
delivery
Free shipping

on orders over £40.
Free click & collect available from LOCAL (Newcastle upon Tyne)
£4.95 delivery on orders under £40
about
2021

13.5%

750ml

Yes

Yes

Yes

No

Yes
Please note: We try our best to keep up with photography, but the image may not show the actual vintage available. Please check the product details for the current vintage that we are shipping right now.
Gran Cerdo Tempranillo 2021 - Gonzalo Grijalba
A great value natural tempranillo red wine from Gonzalo Grijalba. Whole bunch fermentation, light filtration, no stabilisation and minimal sulphur. A cherry colour in the glass, which carries through to the nose along with other red fruit. It's juicy and acidic, which is surprising for the grape.
The red wine from the Gran Cerdo lineup (which translates to Big Pig in Spanish) is another dedication to the bank executives who wouldn't give Gonzalo Grijalba a loan to start his wine business, which now basically has a cult following.
Wii Gonzalo Grijalba, the maker of Gran Cerdo, has dedicated their wines to the bank executives who refused to offer them loans on the basis that wine is not a seizable asset. Their hope is that those "greasy and sweaty corporate suits" (represented by the money eating pigs on the label) will someday understand that the best things in life cannot be impounded.
Fortunately for us, Gonzalo didn't let this stop them, and managed to produce their wines with the help of friends. Wii Gonzalo Grijalba is a dedicated and passionate winemaker, and fiercely protective and respectful of the terroir of their family vineyards; by implementing natural treatments and biodynamic practices, they were able to revive the vitality of the vines.
Their rejection of chemical treatments and conformism is personal, as their father became ill from years of contact with chemical herbicides and pesticides. Gonzalo's wines are the soulful product of dedication and friendship.
related products
some other stuff you might like
want 10% off your first order?
sign up to get the latest on sales, new releases and more...
#}