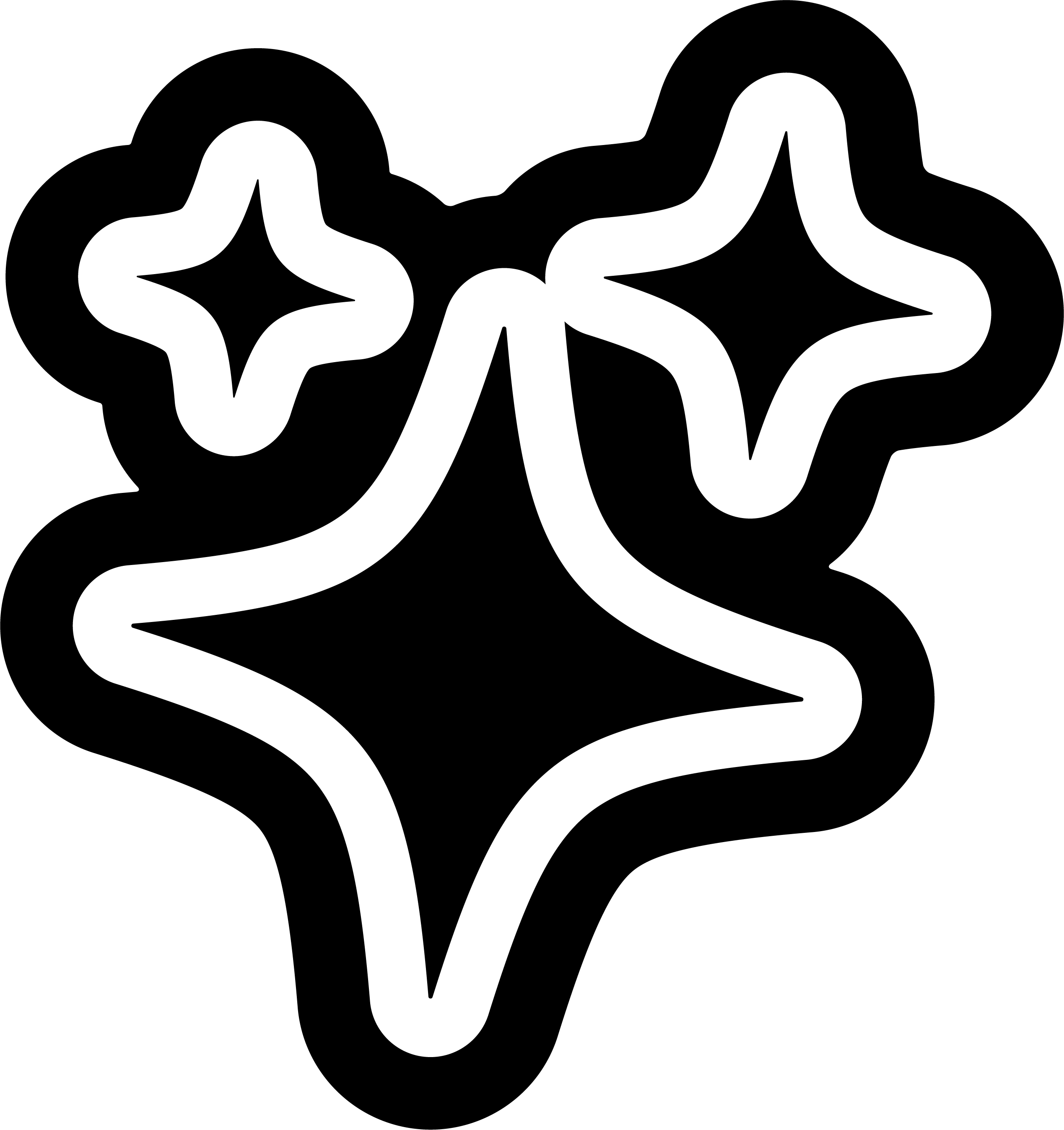 perfect for
Autumnal dishes without bringing out the heavy wine
region/grape
Beaujolais, France: Gamay
abv
12.5%
size
750ml
£23.00
shop all red wine →
delivery
£4.95 delivery
Free click & collect available from LOCAL (Newcastle upon Tyne)
Free delivery on orders over £100.
about
2020

12.5%

750ml

Yes

Yes

No

Yes

Yes
Please note: We try our best to keep up with photography, but the image may not show the actual vintage available. Please check the product details for the current vintage that we are shipping right now.
Cuvée du Chat VDF 2020 - Château Cambon
Cuvee du chat is Gamay with pure cherries and raspberries and some hints of dark bitter chocolate on the nose. On taste, it's citrus, orange peel and some tannins bringing the autumnal red fruits and a little earthiness. A light, juicy and fresh bottle of red wine that has some depth. The name Cuvée du Chat after Jean-Claude Chanudet whose nickname is 'Le Chat', also meaning that the wine gets a cute label.
The grapes are hand harvested and then they are fermented whole bunch, with semi-carbonic maceration. Wild yeasts are used and there are nine whole months of ageing in old oak. Just a very light filtration and no fining, just a little sulphur added at the end too.

Chateau Cambon was bought by Marcel Lapierre and Jean-Claude Chanudet back in 1995. They then did the pretty daunting job of restoring the estate. And by estate we mean a bankrupt chateau in disrepair, it's now a working winery and vineyard, no small feat by any stretch of the imagination.
The grapes used to make their Beaujolais come from vines that used to belong to Jules Chauvet; one of the very first winemakers to promote wine production sans Sulphur! Jules Chaucer was also a mentor to Marcel Lapierre. Marie and Jean-Claude bought the tiny 2.5ha parcel in 2010.

related products
some other stuff you might like
hear all about it
sign up to get the latest on sales, new releases and more...