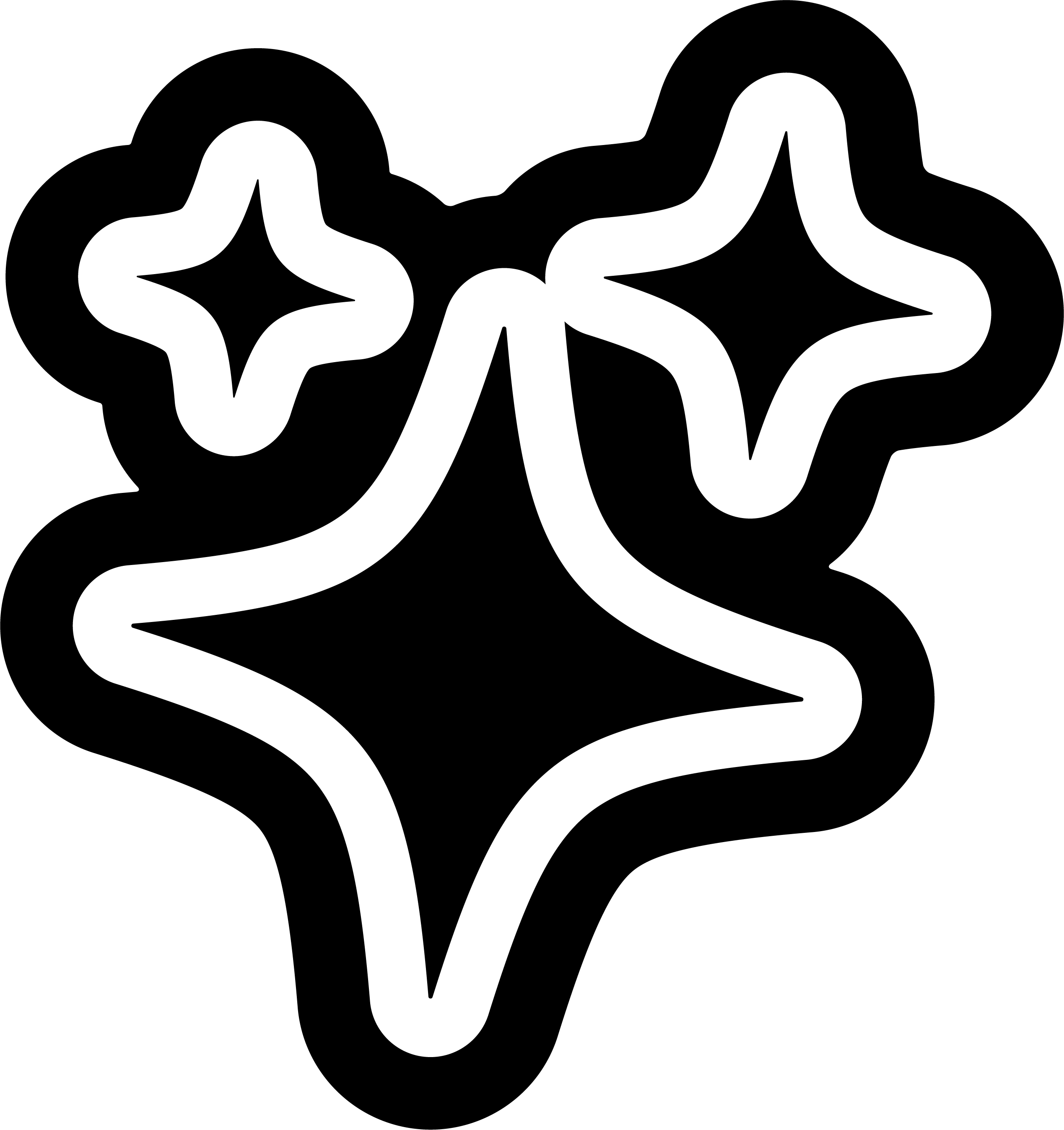 perfect for
All occasions that need a elegantly unrefined glass.
region/grape
Austria : Neubuerger
abv
12.5%
size
750ml
£32.00
shop all orange wine →
delivery
Free shipping

on orders over £50.
Free click & collect available from LOCAL (Newcastle upon Tyne)
£4.95 delivery on orders under £50
about
2019

12.5%

750ml

Yes

Yes

Yes

Yes

Yes
Please note: We try our best to keep up with photography, but the image may not show the actual vintage available. Please check the product details for the current vintage that we are shipping right now.
Neuburger Bambule 2019 - Judith Beck
Bambule is a true natural wine in every sense of the word, and because of that, it has something a bit wild about it, but that doesn't mean it's not approachable. In fact it's the opposite, it is extremely drinkable.
We'd say lowish acidity, with a bit of herby crunch and loads of energy. It's an intense orange wine but in a good way with fairly exotic fruit flavours and a rich toffee apple like character. A good amount of funk with a rich creaminess from Judith Beck.
Judith Beck is a true force of nature with a reputation for producing quality, affordable wines without compromising the health and sustainability of her vineyards. Her family run estate, situated in Burgenland, Austria, has been farmed in accordance with biodynamic principles since 2007 with the aim of respecting the environment and producing the highest quality grapes. Nature is given space to do its thing here as Beck's methods are low intervention, all natural, and organic; she uses herbal remedies and biodynamic field sprays to let the earth work its magic.
She is also passionate about traditional Austrian grape varieties, like Blaufrankisch, and her creations are thus a true representation of grape and terroir. Judith is often described as impressively calm and relaxed, qualities that seem to be transmitted into her wines which possess a lightness of touch not always apparent in others from this region. Her wines are natural, soulful, and above all authentic, and have made the ever-popular Beck Ink a true drop favourite.
related products
some other stuff you might like
hear all about it
sign up to get the latest on sales, new releases and more...