Pet-Pet-Nat : Aussie Pet Nat Set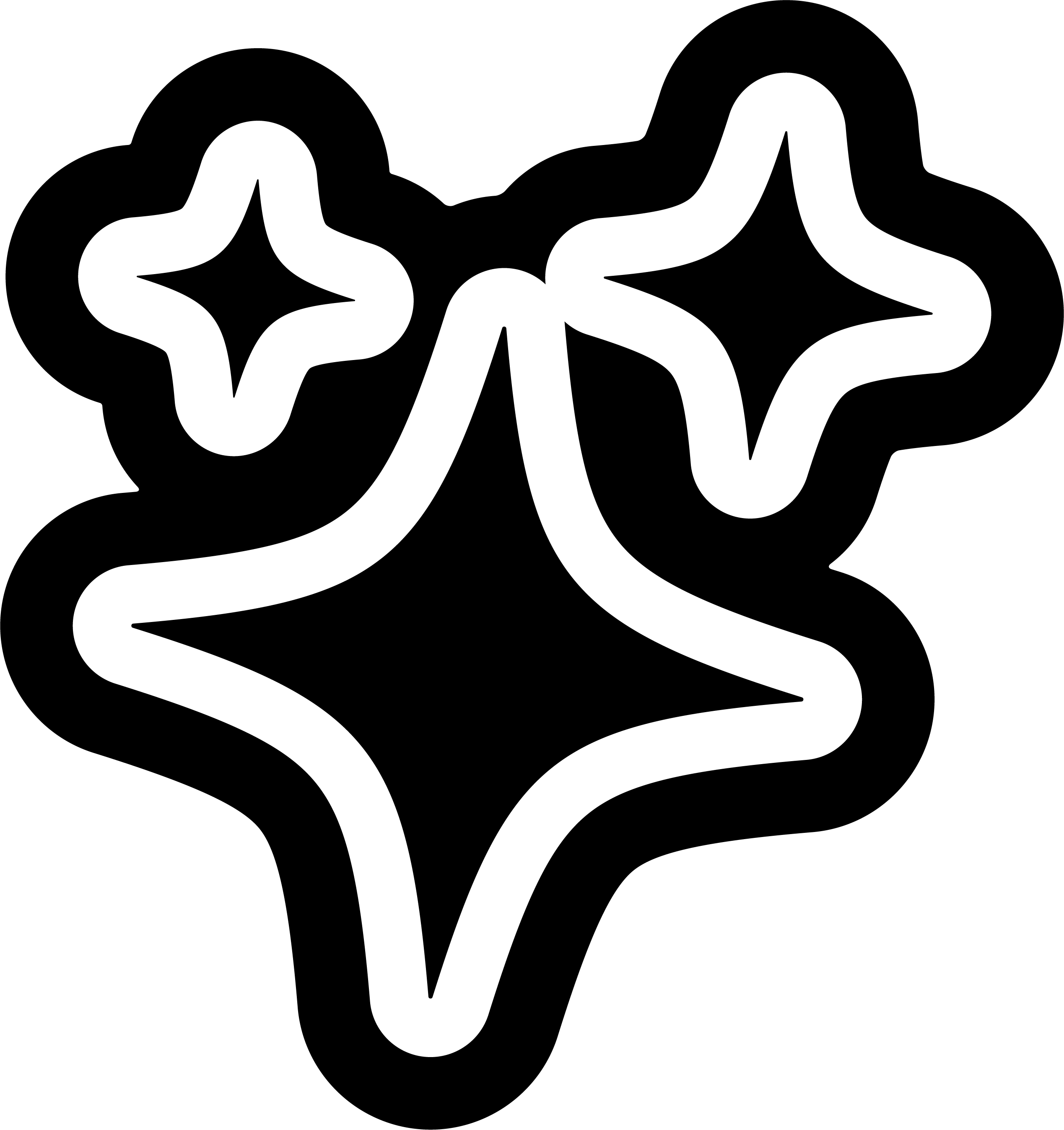 £59.00
delivery
Free shipping

on orders over £40.
Free click & collect available from LOCAL (Newcastle upon Tyne)
£4.95 delivery on orders under £40
Pet-Pet-Nat : Aussie Pet Nat Set
A pair of fun-time wines from the Pet-Nat king Tim Wildman. Smashable, fruit-forward sparkling wines made with European grapes in Australia's Adelaide Hills. The best possible intro to the Pet Nat style.
This set includes:
Piggy Pop - A deep pink sparkler with cherries and berries.
Astro Bunny - A peachy-pink bottle with notes of grapefruit, watermelon and ripe peach.
This set comes with our usual Pet-Nat warning of: CHILL AS HARD AS YOU CAN AND OPEN VERY CAREFULLY.
want 10% off your first order?
sign up to get the latest on sales, new releases and more...