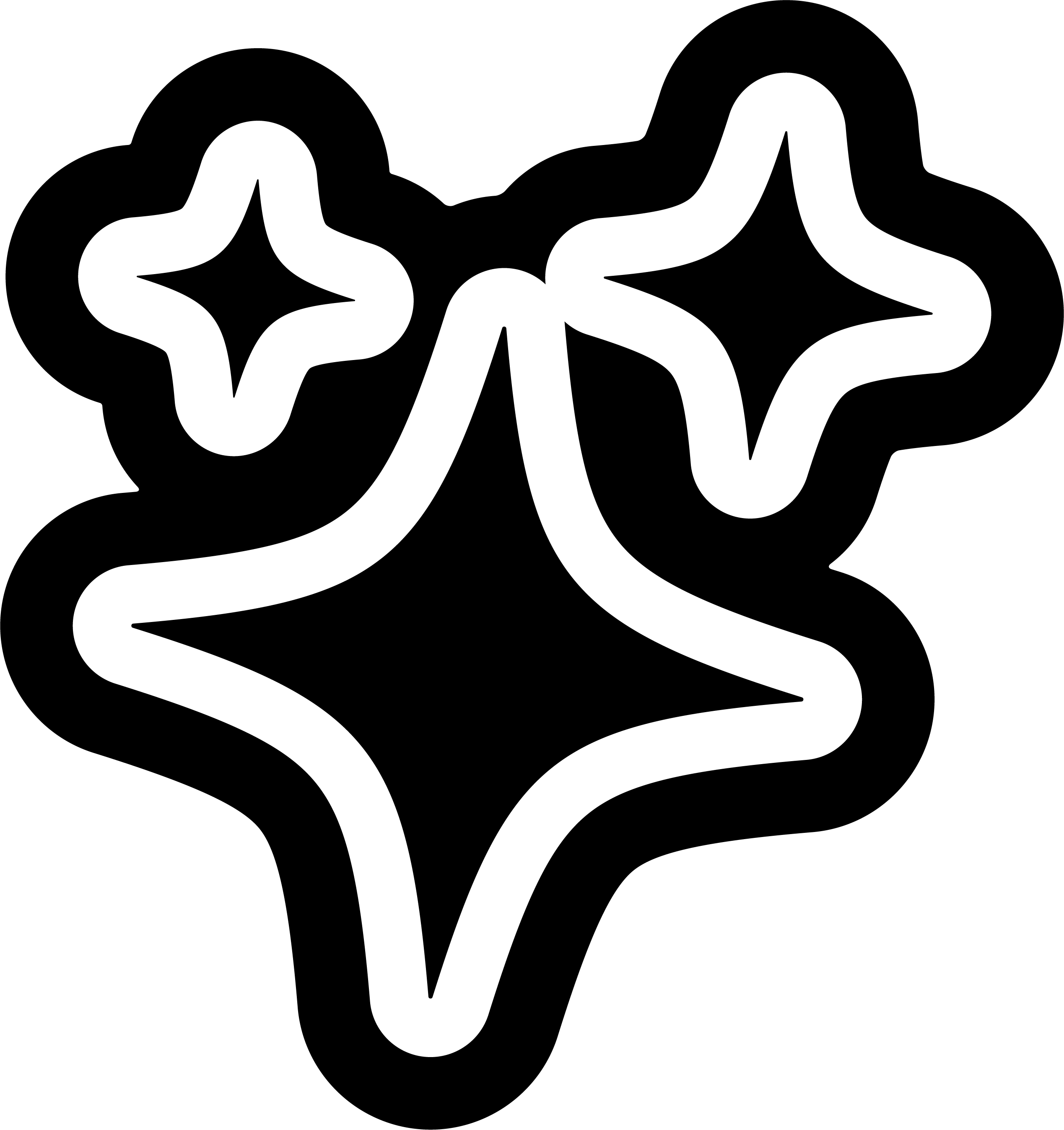 £11.50
delivery
Free shipping

on orders over £40.
Free click & collect available from LOCAL (Newcastle upon Tyne)
£3.50 delivery on orders under £40
roast dates
Dedicated to ensuring optimal freshness in every bag, all coffee beans will have been roasted in the past 2 days to maximum 6 weeks.
shop all coffee →
Fazenda Bom Successo, Brazil - Crankhouse Coffee
Fazenda Bom Successo is a delicious new naturally processed Brazilian coffee roasted by Crankhouse. The beans are the really interesting part of this coffee: they're Mundo Novo, a cross between the Sumatran Typica and Red Bourbon varieties, that occurred naturally in Brazil and has thrived in the country.
This lot, grown by Paulo Henrique Guerra in the Canastra mountains of southern Brazil, has been naturally processed, giving a sweet taste of yellow plum that balances perfectly with the classic Brazilian chocolatey and nut profile.
Exeter based Crankhouse Coffee launched in 2014, growing from a single car garage to a roastery in the heart of Exeter where quality is key. Today, they are dedicated to a sustainable future of coffee, and contribute to organisations that drive science-based change in the industry such as the Specialty Coffee Association, World Coffee Research, Alliance for Coffee Excellence and One Percent for the Planet. We love Crankhouse's offering of lesser-seen origins and varietals and their beautifully illustrated fully recyclable bags don't hurt either!

related products
some other stuff you might like
want 10% off your first order?
sign up to get the latest on sales, new releases and more...
#}