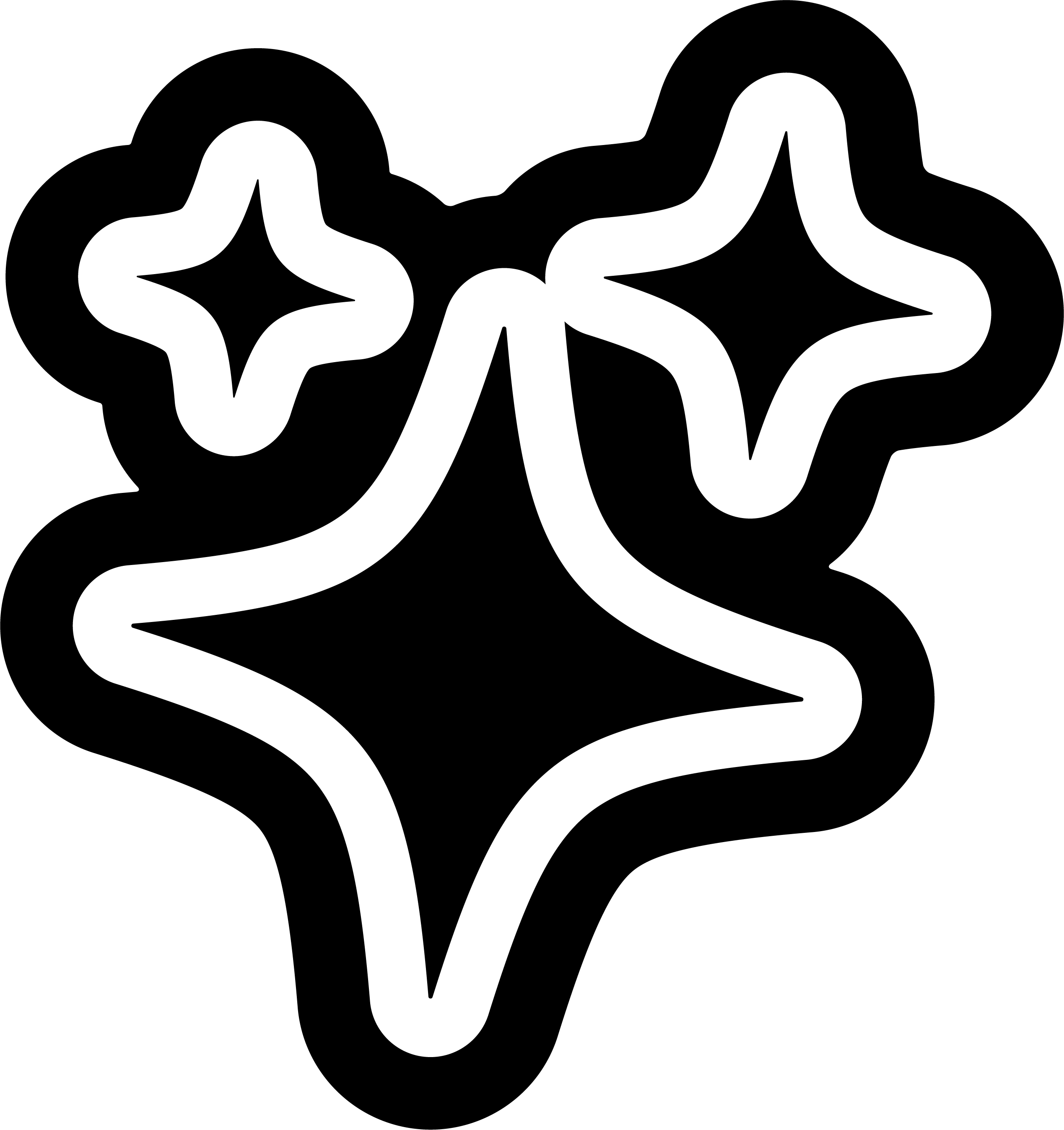 perfect for
When you just need a crisp, cold glass of rose.
region/grape
France : Grenache, Syrah and Carignan
abv
12.5%
size
750ml
£13.00
shop all rosé wine →
delivery
Free shipping

on orders over £40.
Free click & collect available from LOCAL (Newcastle upon Tyne)
£4.95 delivery on orders under £40
about
2021

12.5%

750ml

No

No

No

No

Yes
Please note: We try our best to keep up with photography, but the image may not show the actual vintage available. Please check the product details for the current vintage that we are shipping right now.
Réserve de Gassac Rosé 2021 - Mas De Daumas Gassac, Famille Guibert
The wine is as beautifully light as it looks, dry with citrus, cherry, and fresh red strawberry notes, a Languedoc rosé wine made in a Provençal style. An unassuming rosé that is a blend of Grenache, Syrah and Carignan.
If you think of a well-known (cough over-priced cough) angelic Provençal rosé you're on the right lines but you get to score it at a snip of the price.
Super-easy to drink for those rosé fans, great on its own or with light, fresh recipes.
Technically farming with conventional methods, but each and every harvest is completed by hand and it shows in the wines they produce.
Respect is the key, underpinning element of the philosophy at Mas De Daumas Gassac. Respect for the environment, respect for the complexity of the wines, respect for a natural, stable biotope. Motivated by the desire to produce authentic wines that are a genuine reflection of the sublime, complex terroir. Famille Guibert (who have tended the legendary Mas De Daumas Gassac estate since the 1960s) opted to plant old grape varieties offering low yields in order to focus on quality over quantity. They refer to their vineyard as a "museum" of forgotten varieties that boast unique and authentic characters and their blush Reserve de Gassac Rosé is a real stand out masterpiece for us.
related products
some other stuff you might like
want 10% off your first order?
sign up to get the latest on sales, new releases and more...
#}