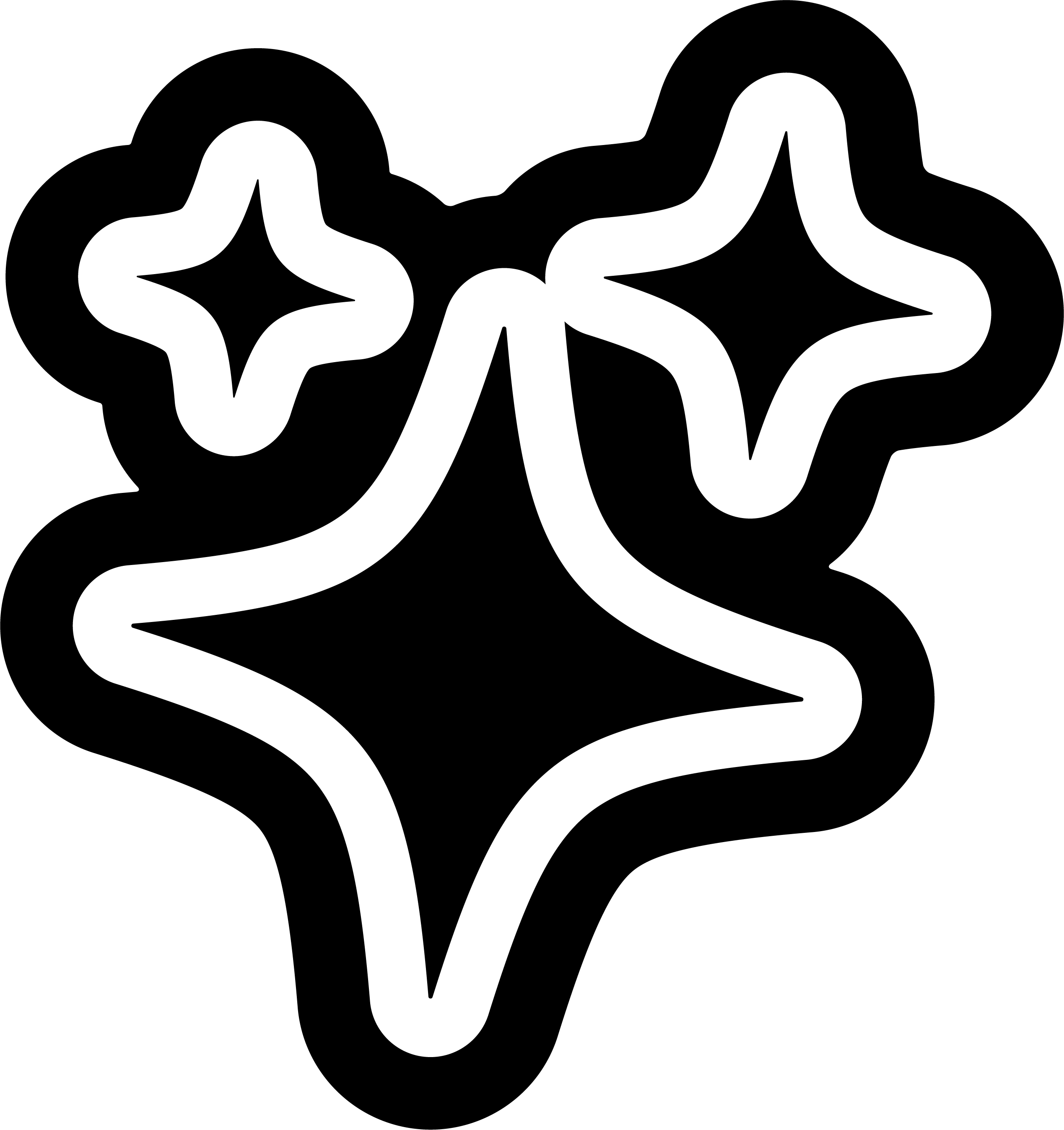 perfect for
Ultra cool rose drinkers
region/grape
South Africa: Cinsault
abv
10.5%
size
750ml
£22.00
shop all rosé wine →
delivery
Free shipping

on orders over £50.
Free click & collect available from LOCAL (Newcastle upon Tyne)
£4.95 delivery on orders under £50
about
2021

10.5%

750ml

Yes

Yes

No

Yes

Yes
Please note: We try our best to keep up with photography, but the image may not show the actual vintage available. Please check the product details for the current vintage that we are shipping right now.
Force Celeste Cinsault Rose 2021 - Mother Rock
A vibrant and funky dry 100% South African Cinsault rosé from Mother Rock's Force Celeste line, full of red berries, cidery acidity and refreshing minerality. The Cinsault for this one comes from a single organic Swartland vineyard, and is whole-bunch pressed without crushing then fermented in French oak, finishing maturation on gross lees before being bottled without filtration, making for a delightfully cloudy bottle. This one is a true natty rosé, different from fan-favourite Provence bottles, but equally great for summer sipping.

Mother Rock is a collaboration between South African winemaker Johan Meyer and Ben Henshaw, founder of importer and distributor Indigo Wines. For this new project focused on providing artisanal yet accessible South African wines, Meyer has sourced quality grapes from some of the best growers around Swartland for a diverse taste of the Cape.
Mother Rock's avant-garde output mostly showcases Chenin and Cinsault blends from old vine farms, simply vinified for acidic bottles with a fresh herbaceousness that speaks for the region and its terrain. Their white has become a quick hit, and their collab with cult Barcelona wine bar Brutal has provided a way for Meyer to show a more experimental cuvee.
related products
some other stuff you might like
hear all about it
sign up to get the latest on sales, new releases and more...