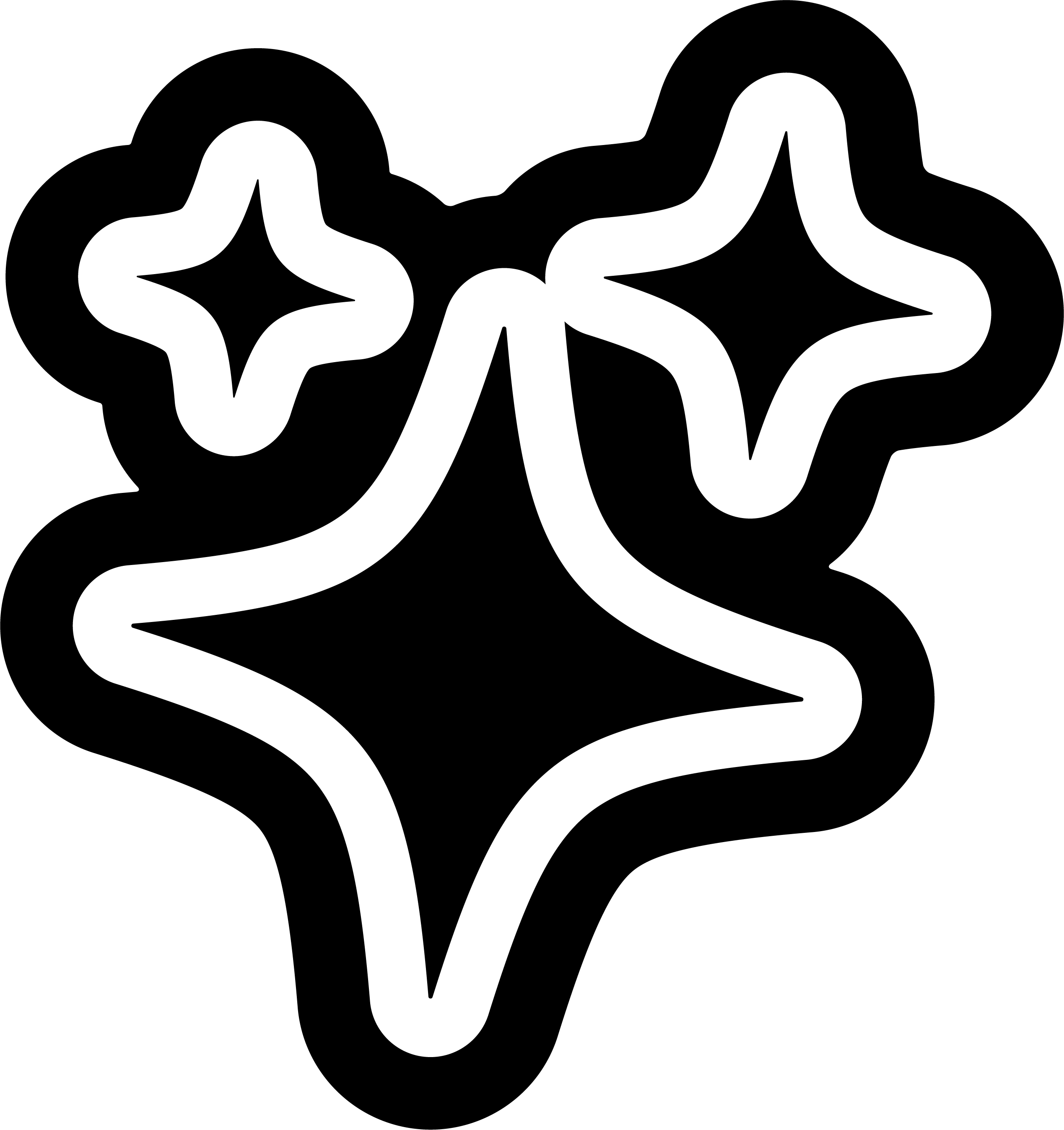 perfect for
A rich fruity red to pair with gamey meat
region/grape
France: Syrah
abv
14%
size
750ml
£16.00
shop all red wine →
delivery
Free shipping

on orders over £50.
Free click & collect available from LOCAL (Newcastle upon Tyne)
£4.95 delivery on orders under £50
about
2021

14%

750ml

Yes

Yes

No

No

No
Please note: We try our best to keep up with photography, but the image may not show the actual vintage available. Please check the product details for the current vintage that we are shipping right now.
Salamandre Rouge - Château Saint Cyrgues
A juicy and spicy 100% Syrah, de-stemmed, 3 week macerated and aged for two weeks on lees in concrete after native yeast fermentation. This natural French red from the Rhône Valley is typically peppery, full of dark berry acidity and equally rich in colour and body.
This one comes from Château Saint Cyrgues, one of the most southernly vineyards in the Rhône Valley, established on the site of ruins of Saint Cirice des Marges church.
Château Saint Cyrgues is based in the village of Saint-Gilles near Nîmes in the Cotes-du-Rhone where father-son team Jean-Pierre Lefaud and Loic who have carried out their making and growing according to strictly organic principle since they took over the estate in 2015. Rich in history, the winery was established on the ruins Saint Cirice des Marges church where monks held winemaking as a tradition.
With its position between the rocky hills of Provence and the sandy plains at the Camargues mouth of the river Rhône, Saint Cyrgues is blessed with a unique terroir that produces exceptional wines at brilliant value. This accessibility and quality is behind the success of their Salamandre orange wine, which has something of a cult following.
related products
some other stuff you might like
hear all about it
sign up to get the latest on sales, new releases and more...