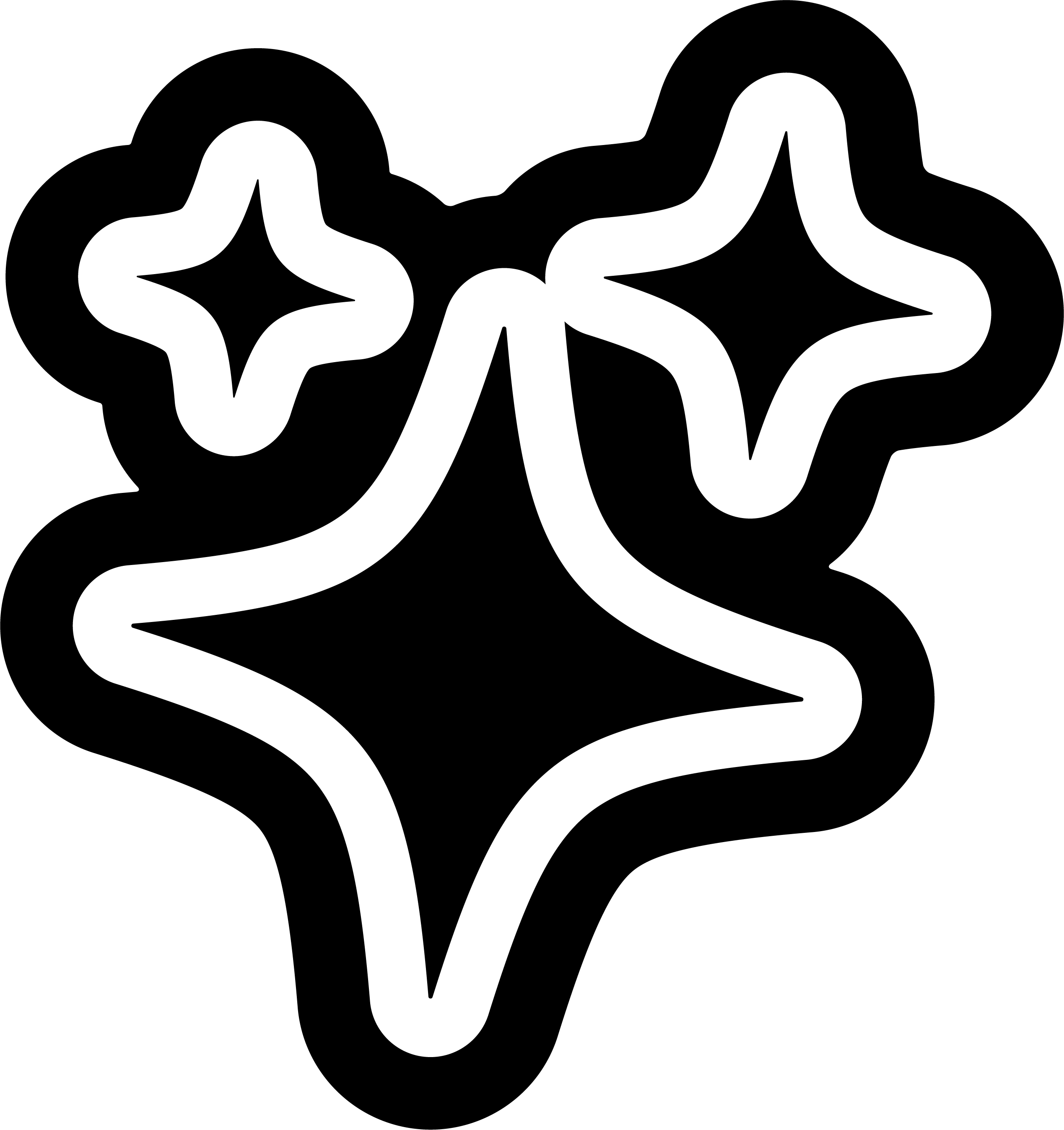 perfect for
Putting in the middle of the dinner table
region/grape
Chile : Cinsault
abv
13.5%
size
1000ml
£22.00
shop all red wine →
delivery
Free shipping

on orders over £50.
Free click & collect available from LOCAL (Newcastle upon Tyne)
£4.95 delivery on orders under £50
about
2021

13.5%

1000ml

Yes

Yes

Yes

Yes

Yes
Please note: We try our best to keep up with photography, but the image may not show the actual vintage available. Please check the product details for the current vintage that we are shipping right now.
Pipeño Tinto 2021 - A Los Vinateros Bravos
A no-nonsense red wine from A Los Vinateros Bravos in the hills of Itata on the southern coast of Chile. Inspired by the peasant wine style Vino Pipeño which dates back to 1551, this one litre bottle is made from 100% Cinsault that has been manually harvested, fermented with indigenous yeasts and basket pressed before 14 months maturation in Rauli wood barrels.
We can't deny that the novelty of the one litre bottle got us a bit excited, but it's the good stuff inside that really got us. Blueberry, cassis, and crunchy red fruit with a little bit of funk on the nose, this is a juicy, approachable and downright gluggable wine that's just great to have on the table.
Founded by Leonardo Erazo in southern Chile's Itata valley, A Los Vinateros Bravos (which literally translates 'To the Brave Winemakers') is a tribute to the wealth of bush vines he inherited, some over a century old, and the growers who've gone before who cultivated them.
Their wines make use of the unique granitic and volcanic soils and mild Pacific summers of the region as well as Leo's academic past in agronomy and geology and the knowledge of local farmers.
While they have the buzzwords natural and biodynamic attached to them, these are simple wines, focused on a true expression of Chile, with minimalistic winemaking helping to showcase old vine Chilean grapes like Pais and Muscat of Alexandria.
This attitude shines through in their Pipeño wines, made in the tradition of peasant style "jug" wines that are young, rustic and easy drinking, and available to shop here.
related products
some other stuff you might like
hear all about it
sign up to get the latest on sales, new releases and more...