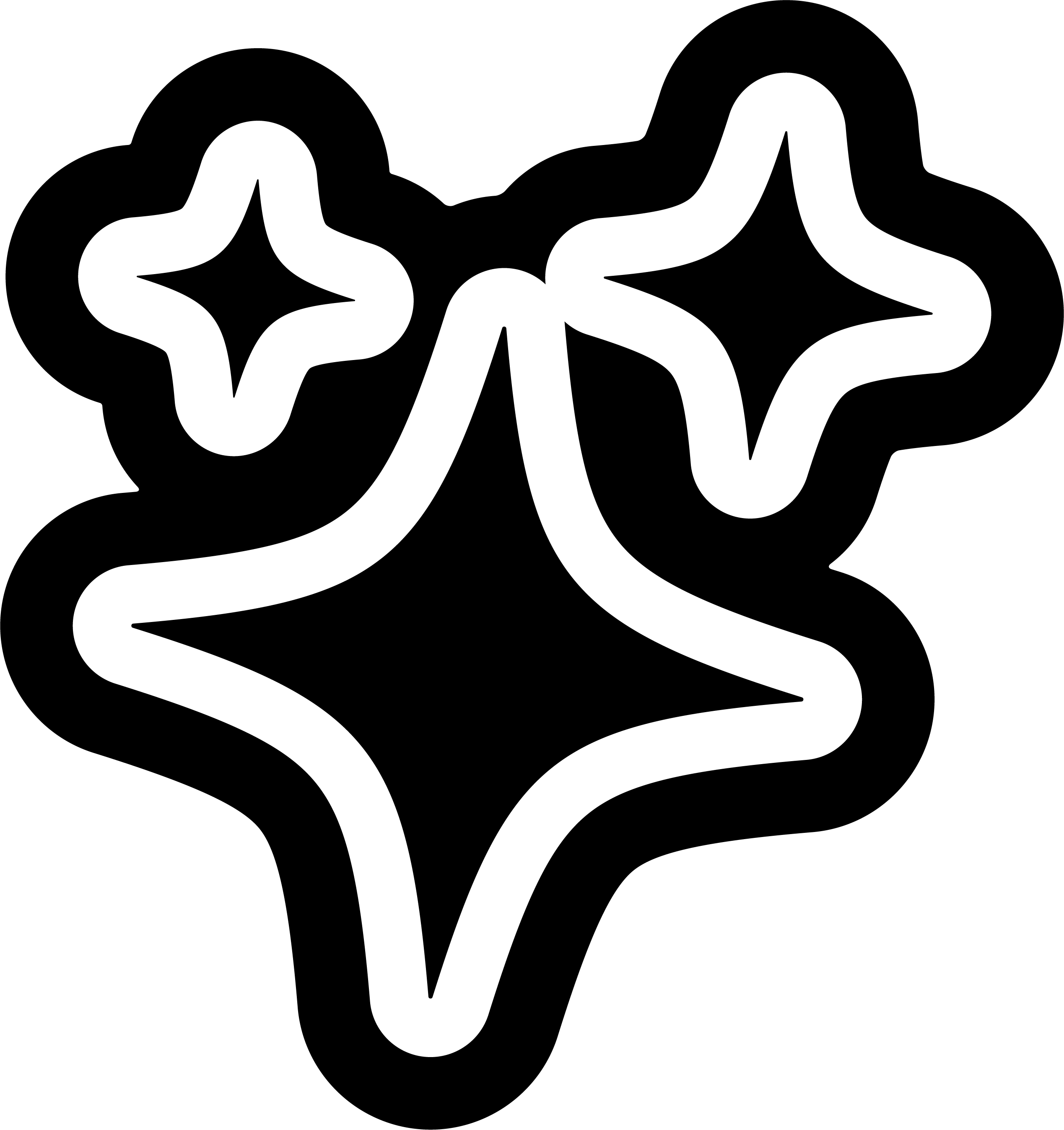 perfect for
Giving you a great value red.
region/grape
France : Cabernet Sauvignon, Syrah, Petit Verdot
abv
13%
size
750ml
£13.00
shop all red wine →
delivery
£4.95 delivery
Free click & collect available from LOCAL (Newcastle upon Tyne)
Free delivery on orders over £100.
about
2020

13%

750ml

Yes

Yes

No

No

Yes
Please note: We try our best to keep up with photography, but the image may not show the actual vintage available. Please check the product details for the current vintage that we are shipping right now.
Le Bon Côté Rouge 2020 - Le Bon Côté (Ben Henshaw and Domaine des Lauriers)
Basically a no-brainer of a great everyday red wine. From the Languedoc it's a blend of Grenache, Syrah, Cabernet Sauvignon.
A fruity and easy drinking wine, with a little bit of soft tannins giving it some bite. This wine is a collaborative project from Indigo Wine and respected producer Domaine des Lauriers, whose Mediterranean vineyards yield wines with excellent freshness and balance.
Le Bon Côté (The Bright Side) is a side project of Domaine des Lauriers and Indigo Wines founder Ben Henshaw, born from a mutual desire to showcase Languedoc Wines with sustainability and accessibility at its forefront. The Domaine is Terra Vitis certified, a regulation designed to maintain long term viticulture through environmental impact-free agriculture.
With vineyards cultivated in varied terroirs close to the Mediterranean coast, and grapes processed in stainless steel, Le Bon Côté's red and white offering are both as fruit forward and bright as their name would suggest.
related products
some other stuff you might like
hear all about it
sign up to get the latest on sales, new releases and more...