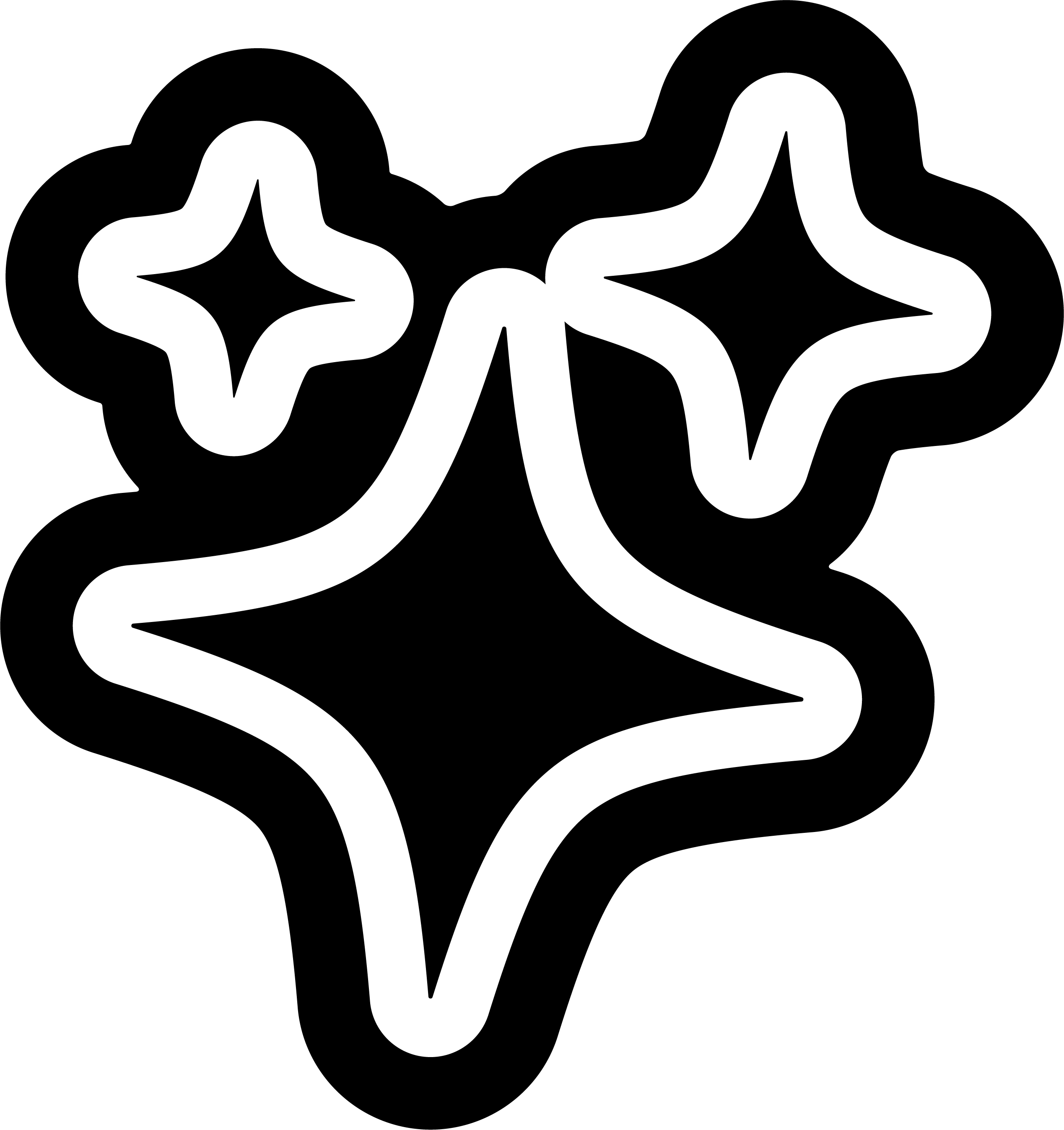 perfect for
When you need a wine that can hold its own with a meaty dish.
region/grape
Rioja, Spain : Tempranillo
abv
13%
size
750ml
£20.00
shop all red wine →
delivery
Free shipping

on orders over £40.
Free click & collect available from LOCAL (Newcastle upon Tyne)
£4.95 delivery on orders under £40
about
2020

13%

750ml

Yes

Yes

No

Yes

No
Please note: We try our best to keep up with photography, but the image may not show the actual vintage available. Please check the product details for the current vintage that we are shipping right now.
La Bicicleta Voladora 2021 - Germán R. Blanco (Lively Wines)
La Bicicleta Voladora 2021 is a smooth and fruity modern unoaked style of Rioja. This makes it a highly drinkable red wine and it is good. A LOCAL customer favourite.
This is a certified organic Rioja, that pairs so well with grilled fish or a good steak.
We'd say it's best served just slightly below room temperature but each to their own, of course.
Young Spanish winemaker Germán Blanco's projects are based in small villages across several of Northern Spain's most famous wine regions; Ribera del Duero, Bierzo and Rioja, and grouped under the umbrella Lively WInes.
With Quinta Milù and Casa Aurora, Blanco sought to tell the stories of their small villages of origin. With La Bicicleta Voladora, a project for now consisting of one wine, he has worked with an established Riojan winemaker and organic growers with an intimate knowledge of the region to create a wine that is both respectful to Riojan histories while reinventing its .traditions of ageing.
True to this, Blanco's wine is rustic but fresh and seeks to emphasise the flavour of his "happy grapes" through minimal intervention and maceration, no chemicals, and no wood- only what is necessary.
related products
some other stuff you might like
want 10% off your first order?
sign up to get the latest on sales, new releases and more...
#}