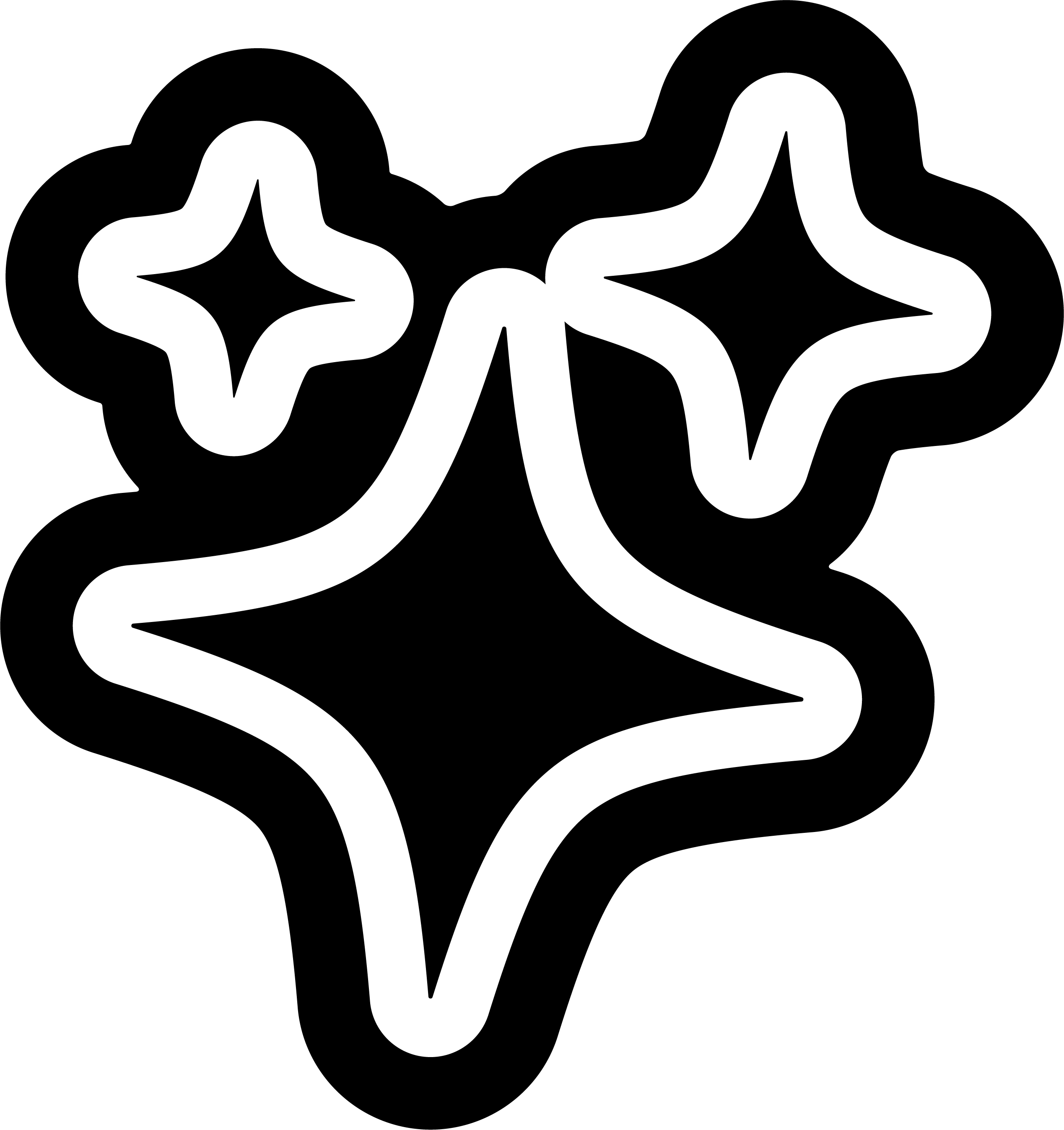 perfect for
Introducing a friend to orange/skin-contact wine
region/grape
Italy : Fiano, Falanghina
abv
13%
size
750ml
£16.50
shop all orange wine →
delivery
Free shipping

on orders over £50.
Free click & collect available from LOCAL (Newcastle upon Tyne)
£4.95 delivery on orders under £50
about
2022

13%

750ml

Yes

Yes

Yes

No

No
Please note: We try our best to keep up with photography, but the image may not show the actual vintage available. Please check the product details for the current vintage that we are shipping right now.
Fratelli Felix Bianco 2022 - Vigneti Tardis
We've been waiting for this. A new vintage of Vigneti Tardis's Fratelli Felix Bianco fresh from the hills of Campania in southern Italy.
Bone-dry and thirst quenching, full of salinity and tropical tones, this almost orange white wine is made for late summer afternoons and seafood.
Just two days skin-contact gives this wine only a slight golden tint, and a slightly fuller feeling than a regular white. A super interesting blend of Falanghina and Fiano grapes, we'd say to avoid serving this wine fridge-cold, as it really opens up when left to balance out.
Created in the summer of 2017 by London sommelier Jack Lewens and Italian winemaker Bruno De Conciliis, Vigneti Tardis strives to produce organic wines as naturally as possible. Lewens (who co-owns Shoreditch's Michelin starred Leroy) did his first harvest with De Conciliis in 2007 and has been back every year since. Upon inheriting his family vineyard in 1996, De Conciliis bucked conventional, chemical agricultural methods and instead introduced organic and biodynamic techniques. He also committed to minimalising environmental impact by introducing solar panels in 2007, and the winery has been energy self-sufficient ever since. The Vigneti Tardis duo champion local grape varieties, and all wines are made with native yeasts and without unnecessary sulphur. Their hands-off, patient method produces wines with a conscience; each one is expressive, elegant, and individual.
related products
some other stuff you might like
hear all about it
sign up to get the latest on sales, new releases and more...