Spanish Natural Wine Set: Gran Cerdo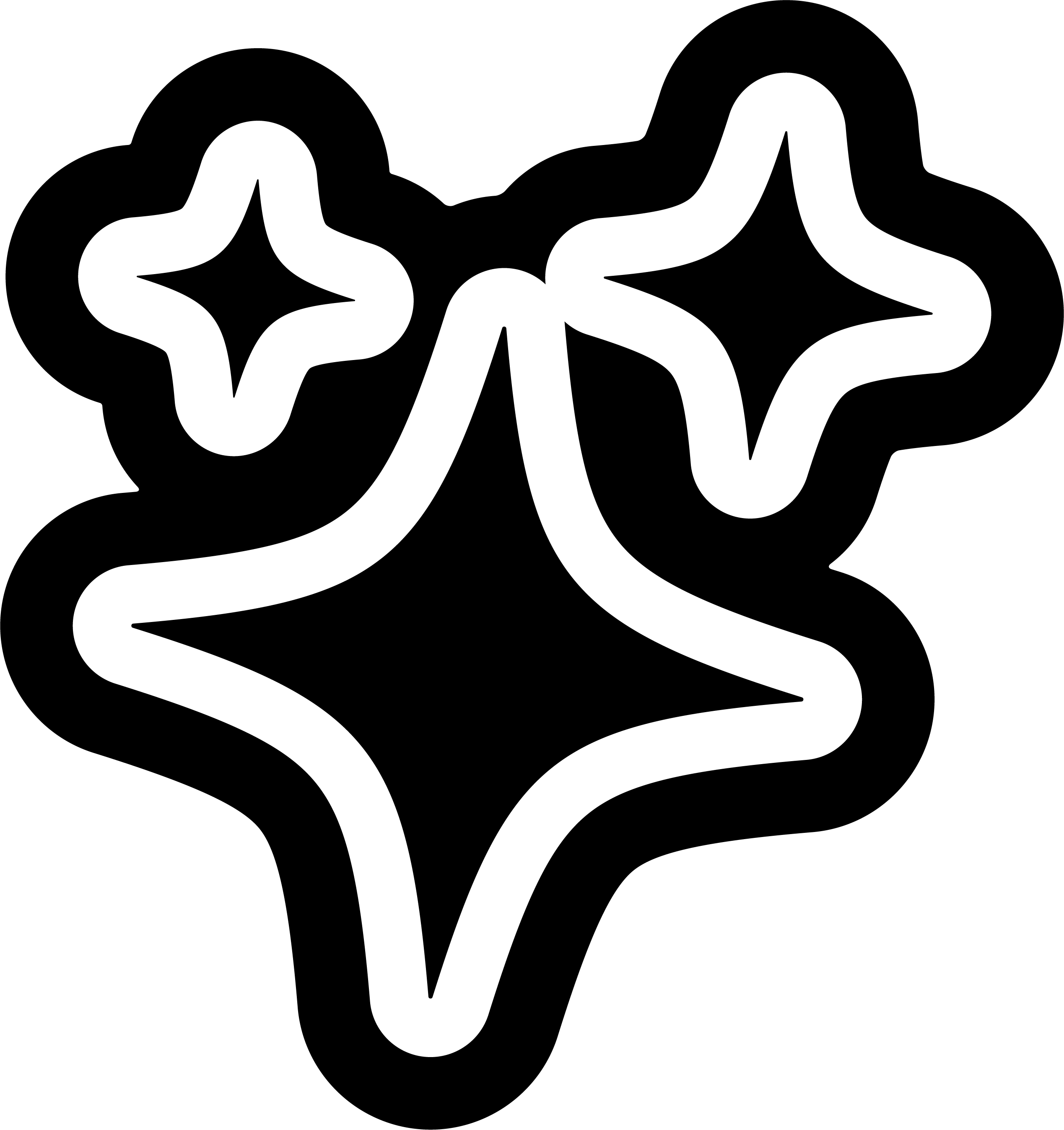 £22.00
shop all gifts →
delivery
Free shipping

on orders over £50.
Free click & collect available from LOCAL (Newcastle upon Tyne)
£4.95 delivery on orders under £50
Spanish Natural Wine Set: Gran Cerdo
The perfect introduction set to natural wine brought to you by Wii Gonzalo Grijalba. Wines from the Rioja region without the lofty price tag, as they technically aren't allowed to be called Riojas. These natural beauties are top sellers in our little Jesmond shop.
The red of this pair is a great value natural tempranillo red. Whole bunch fermentation, light filtration, no stabilisation and minimal sulphur. A cherry colour in the glass, which carries through to the nose along with other red fruit. It's juicy and acidic, which is surprising for the grape.
The white is an organic (but not certified) great value viura (plus 10 other varieties) white wine. A medium bodied white that is slightly funky but has a clean orchard fruity flavour. It's another solid crowd pleaser.

Gran Cedro (which translates to Big Pig in Spanish) is a dedication to the bank executives who refused to offer them loans on the basis that wine is not a seizable asset. Their hope is that those "greasy and sweaty corporate suits" (represented by the money eating pigs on the label) will someday understand that the best things in life cannot be impounded.

hear all about it
sign up to get the latest on sales, new releases and more...