Getting Fizzy With It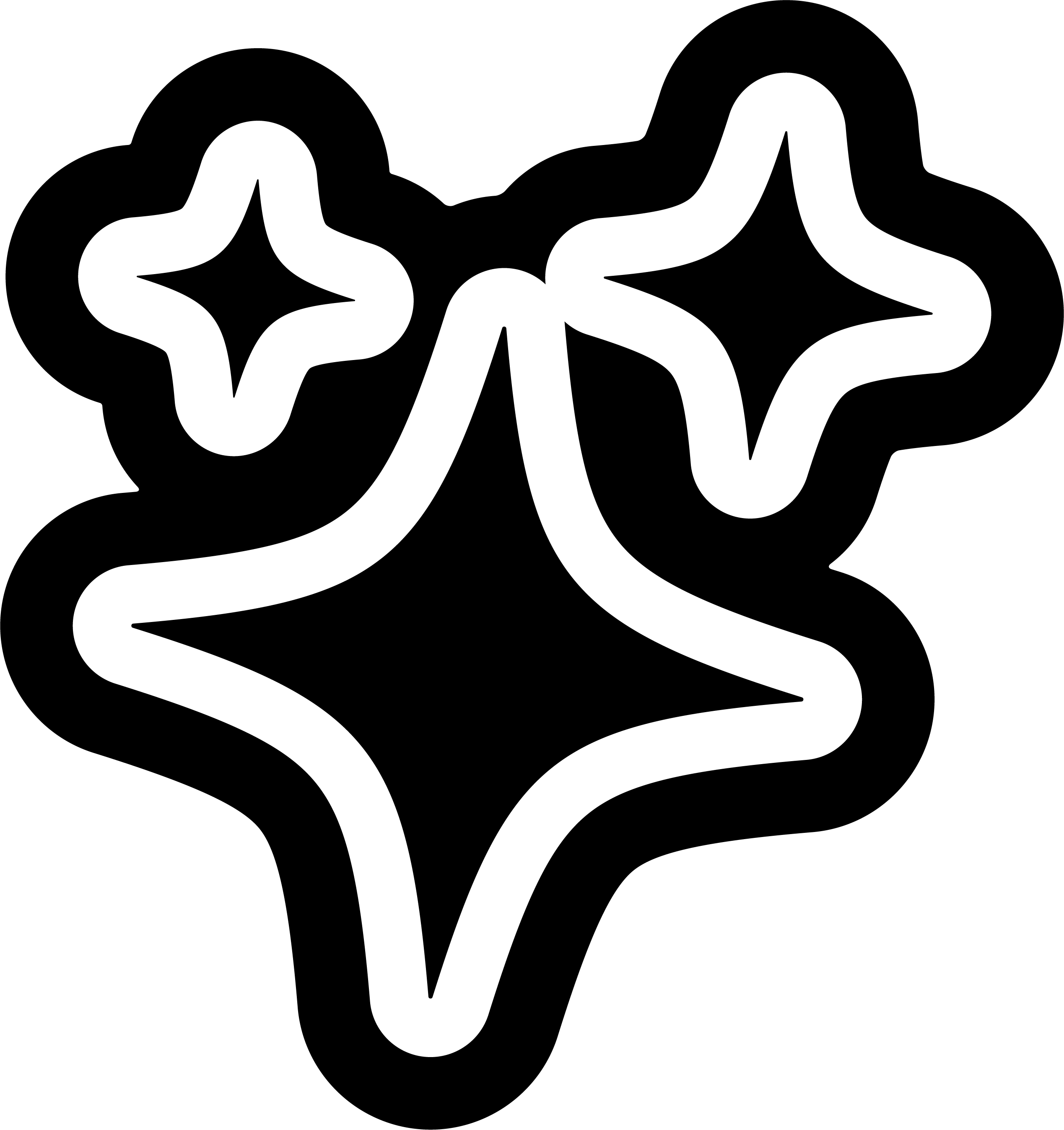 £159.00
delivery
Free shipping

on orders over £40.
Free click & collect available from LOCAL (Newcastle upon Tyne)
£4.95 delivery on orders under £40
Getting Fizzy With It
Keep the bubbles flowing all festive season with this six-pack of sparkling wines. With a Champagne for the traditionalists, a Pet Nat for a softer sparkle, there's a fizzy fave for every occasion.
This set includes:
Maxime Blin Carte Blanche Extra Brut Champagne - For your New Year's toast
Tinc Set - For an aperitif with festive nibbles
Vouvray 'La Dilettante' - For your Christmas lunch
Cava Brut Nature Pago de Tharsys - For your Christmas morning Buck's fizz
Pefriog - For Twixmas drinks with family
Joséphine Crémant de Limoux - For the first drink when you've logged off for the holidays
want 10% off your first order?
sign up to get the latest on sales, new releases and more...