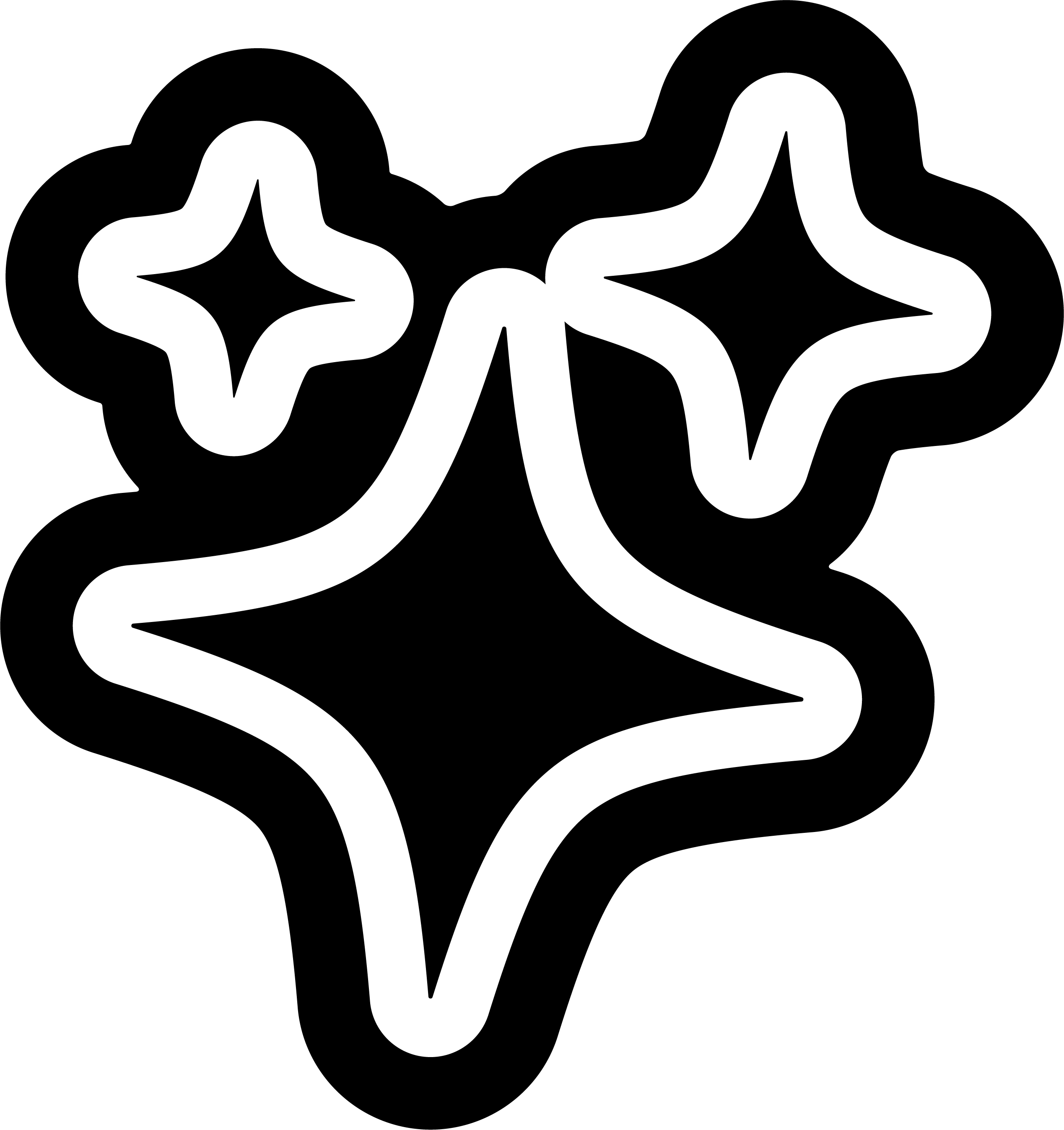 shop all coffee →
delivery
£3.50 delivery
Free click & collect available from LOCAL (Newcastle upon Tyne)
Free delivery on orders over £100.
Mahembe, Rwanda - Round Hill Roastery
Round Hill have been roasting coffee from Mahembe, a coffee company in the Nyamasheke district of Rwanda, every year, forming a great relationship and watching the company expand its facilities and build an international reputation for high quality coffee. For this Rwandan natural, the cooler climate in the west of the country helps to control the fermentation process leaving notes of blood orange, damson jam and cinnamon that we just couldn't wait to get our hands on.
That blue bag means this one is specifically roasted for filter- see our brew guide here.
Somerset has a thriving speciality coffee scene and Round Hill Roastery, based just outside Bath, are a key player. This coffee roaster focuses on single farm and single estate coffee allows them to create strong relationships direct with suppliers and bring truly unique coffee and complete transparency to their customers.
Round Hill roast their coffee specifically for either filter or espresso so they can bring out the best in their beans and their bright bags make things simple: blue for filter, pink for espresso.
related products
some other stuff you might like
hear all about it
sign up to get the latest on sales, new releases and more...