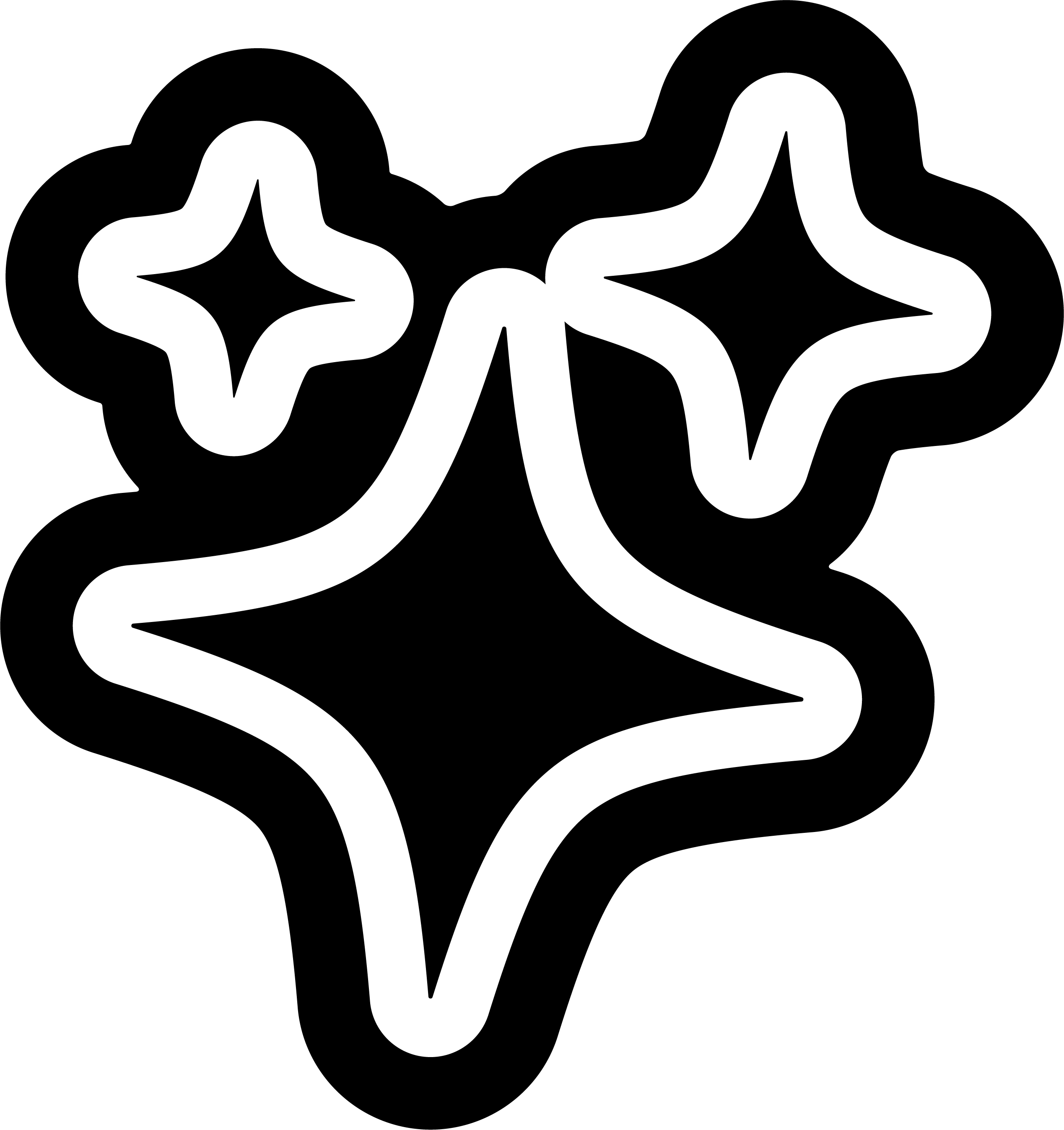 £14.00
delivery
Free shipping

on orders over £40.
Free click & collect available from LOCAL (Newcastle upon Tyne)
£3.50 delivery on orders under £40
roast dates
Dedicated to ensuring optimal freshness in every bag, all coffee beans will have been roasted in the past 2 days to maximum 6 weeks.
shop all coffee →
Burundi Kigeri Washed - North Star Coffee
An ultra-clean washed Burundian coffee, roasted by the pros at North Star. This coffee has been sourced by Raw Material, whose efforts in reinvestment have been of massive benefit to coffee infrastructure in the nation. Community washing stations are of huge importance to both coffee producers and wider communities in Burundi, and also help with quality control and price stability. These coffee beans, grown in the hills of Kigeri and processed at the Izuba washing station in northern Burundi make for a very mellow cup that's well-complemented by filter brewing methods, with a buttery creamy body and delicate aromas of black tea and blood orange.
North Star Coffee are a company and family united by a love for great coffee and a desire to create a more certain future for its existence. They let the unique terroir and characteristics of their coffees speak for themselves, elevating the consumer experience with a cup full of character, and by working with a network of valued producing partners, North Star Coffee build trustworthy relationships based on the potential for a positive future. They strive to build a coffee industry that works for everyone, free from the volatility of the market and the impacts of climate change.
related products
some other stuff you might like
want 10% off your first order?
sign up to get the latest on sales, new releases and more...
#}