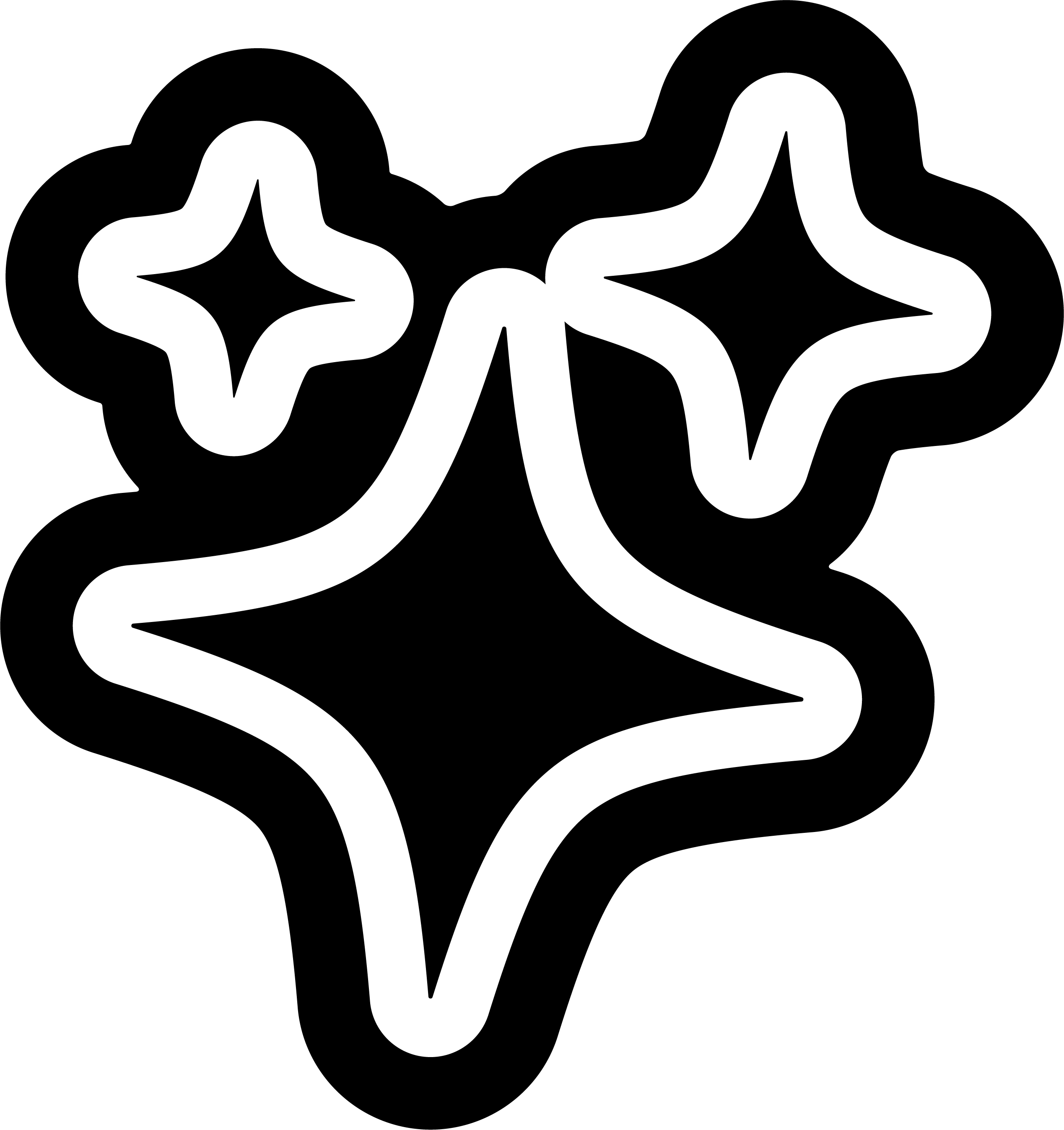 £11.00
delivery
Free shipping

on orders over £40.
Free click & collect available from LOCAL (Newcastle upon Tyne)
£3.50 delivery on orders under £40
roast dates
Dedicated to ensuring optimal freshness in every bag, all coffee beans will have been roasted in the past 2 days to maximum 6 weeks.
shop all coffee →
about
milk chocolate and red grape

250g

No
El Salvador Santa Petrona - Hard Lines Coffee Roasters
A lovely honey processed one from one of El Salvador's finest producers, roasted by Hard Lines. Coffee from the the farms run by the legendary Pacas family, is highly sought after on many roasters' lists thanks to their dedication to quality production and El Salvador's reputation for balance and body that makes it ideal for both filter brewing methods and espresso. This one has an extra hint of sweet fruitiness thanks to the honey process that balances perfectly with chocolatey body.

We are long-time Hard Lines coffee fans. Based in Cardiff, Hard Lines Coffee Roasters select and roast great coffee that's been sustainably sourced in order to build long lasting relationships with their producers. They know that coffee isn't just about… the coffee, it's about relationships, quality, design, and having fun, roasting coffee that's bursting with flavour but keeping it fresh and not too serious throughout. Their loud, vibrant packaging will draw you in and the top quality flavours will leave you wanting another cup.
related products
some other stuff you might like
want 10% off your first order?
sign up to get the latest on sales, new releases and more...
#}