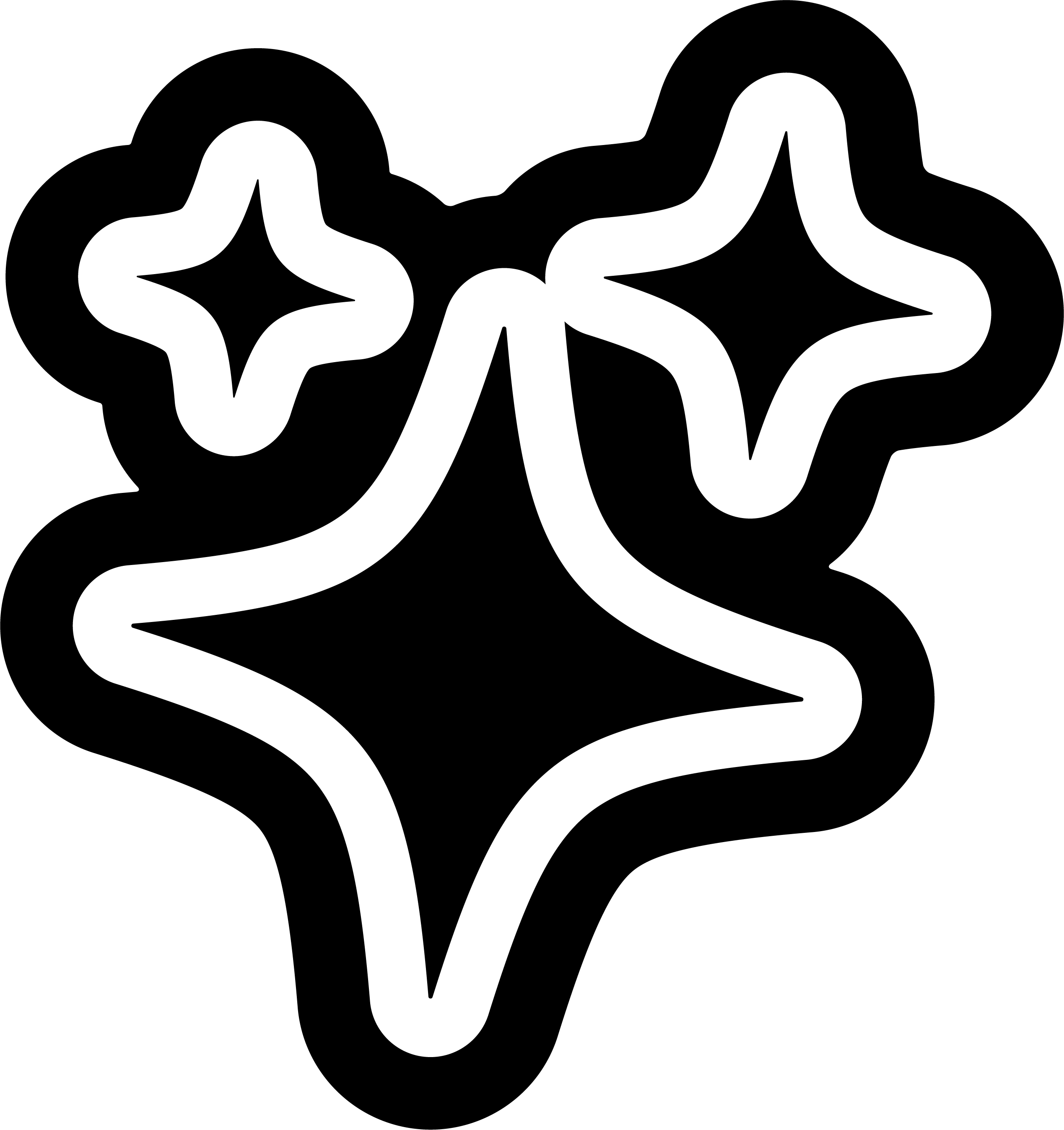 choose your grind
we recommend grinding your coffee fresh click here for our range of coffee making equipment.
£12.00
shop all coffee →
delivery
Free shipping

on orders over £50.
Free click & collect available from LOCAL (Newcastle upon Tyne)
£3.50 delivery on orders under £50
about
Blackcurrant jelly babies

250g

No
El Salvador Las Laderas - Hard Lines Coffee Roasters
El Salvador's coffee industry is based largely on a micro-lot system, which means we get to try lots of super-limited, unique brews throughout the season. This washed lot, roasted by Hard Lines in Cardiff, is rich with full-bodied blackcurrant fruity flavour, that's perfect for a juicy espresso.
It comes from Fernando Lima's Las Laderas farm which sits on the sloping hillside of the Santa Ana volcano in Apaneca. Lima has a well-earned reputation for producing award-winning, high quality coffee beans without the use of pesticides and fertilisers and with a big emphasis on traceability and partnership.
We are long-time Hard Lines coffee fans. Based in Cardiff, Hard Lines Coffee Roasters select and roast great coffee that's been sustainably sourced in order to build long lasting relationships with their producers. They know that coffee isn't just about… the coffee, it's about relationships, quality, design, and having fun, roasting coffee that's bursting with flavour but keeping it fresh and not too serious throughout. Their loud, vibrant packaging will draw you in and the top quality flavours will leave you wanting another cup.
related products
some other stuff you might like
hear all about it
sign up to get the latest on sales, new releases and more...