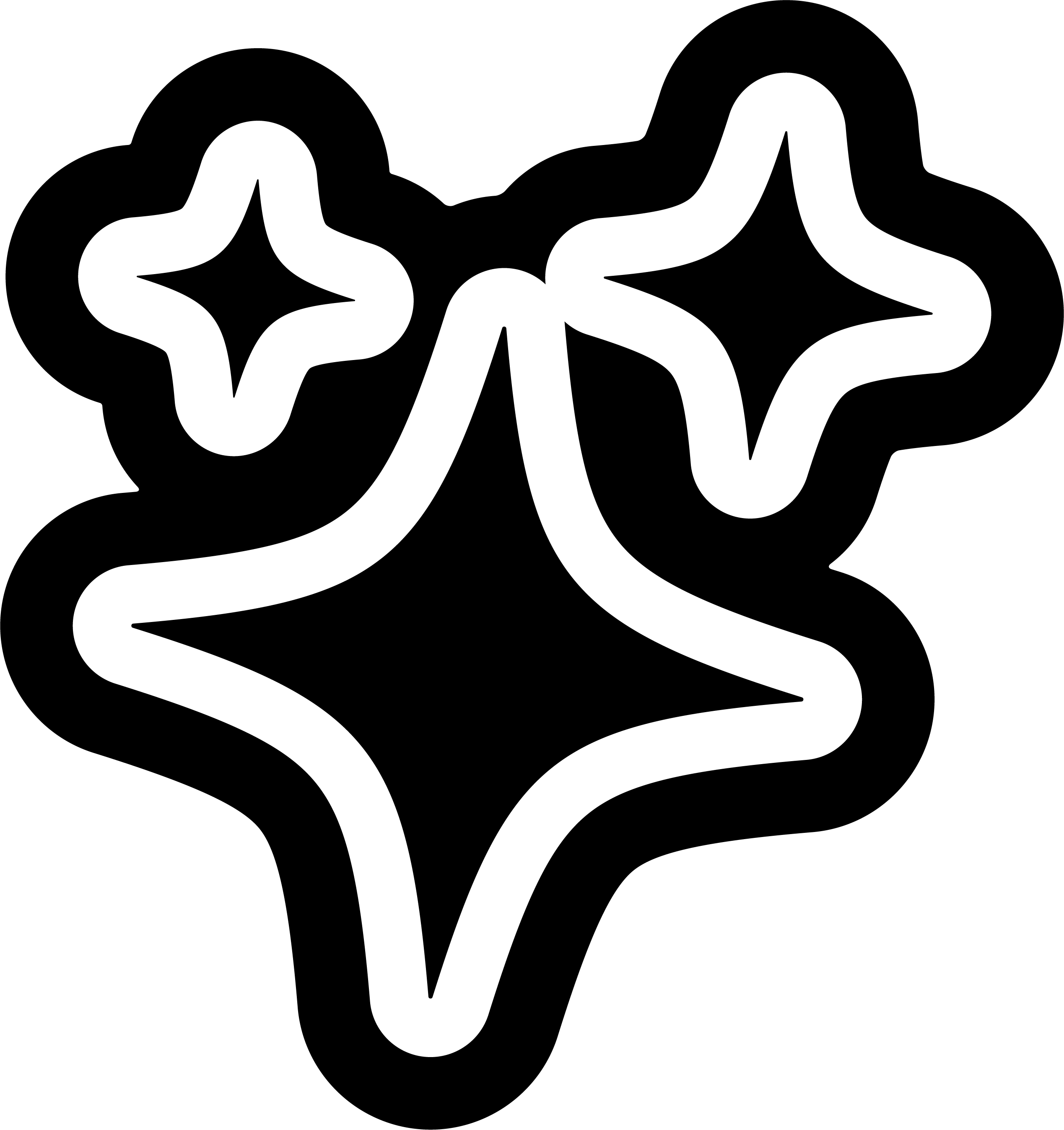 we recommend grinding your coffee fresh click here for our range of coffee making equipment.
£8.50
shop all coffee →
delivery
Free shipping

on orders over £50.
Free click & collect available from LOCAL (Newcastle upon Tyne)
£3.50 delivery on orders under £50
about
Milk Chocolate, Hazelnut

No
Elsewhere House Coffee Pods - Elsewhere Coffee Roasters
Elsewhere's crowd-pleasing balanced house roast, with rich nutty chocolate notes, all in compostable Nespresso-compatible pods. Pod machines have real potential to produce great tasting coffee at home in a quick and easy capsule. Big flavour, minimal environmental impact.
15 pods per box.

Elsewhere Coffee Roasters have come a long way since their lockdown beginnings. Founder Jack's focus on roasting quality and single origin beans that are ethically sourced and fully traceable have carried them to a duo of London café sites and a beautiful roastery all in South East London. We're super excited to get our hands on their seasonally sourced beans and share them with you too.

related products
some other stuff you might like
hear all about it
sign up to get the latest on sales, new releases and more...