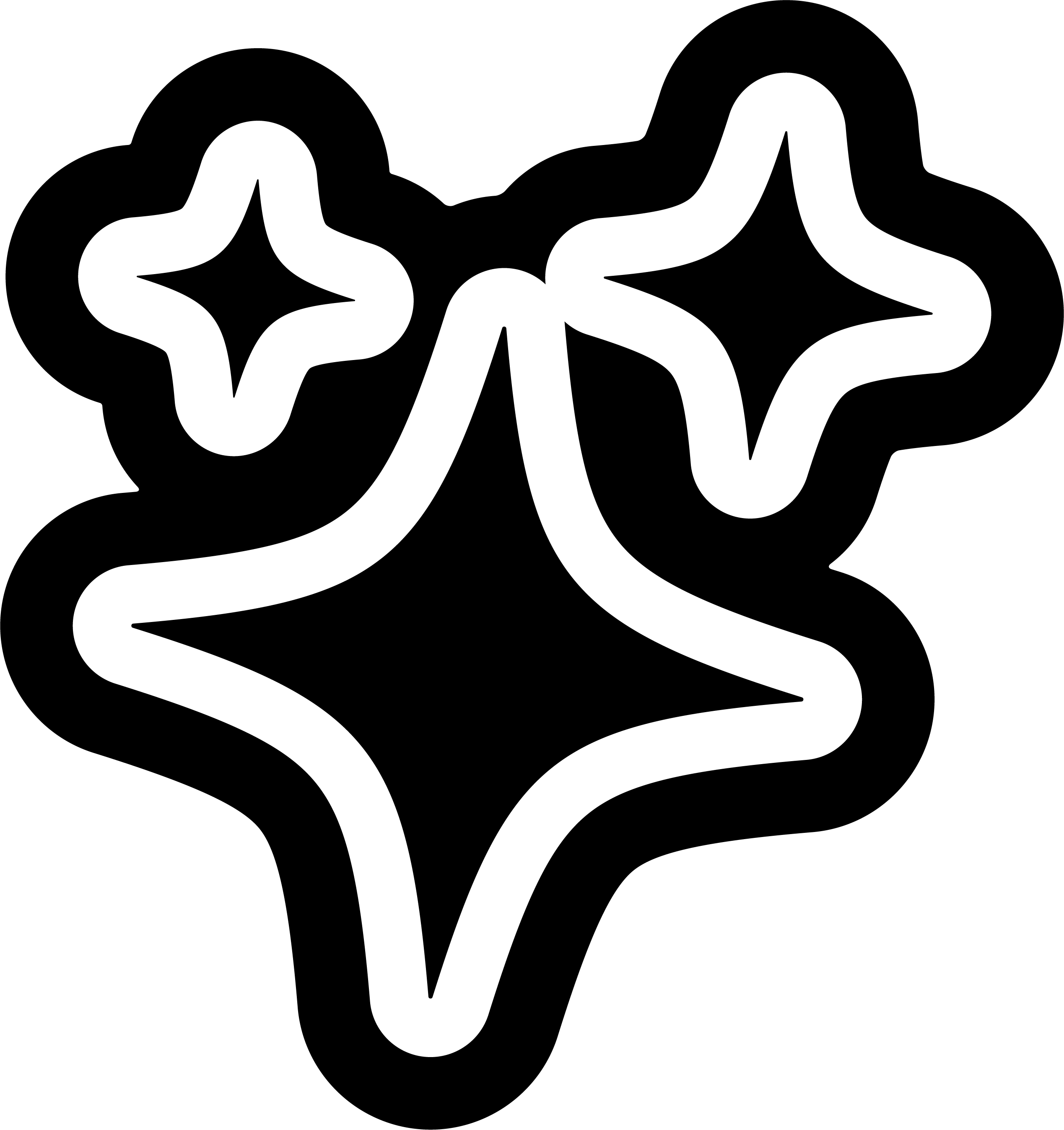 £12.00
delivery
Free shipping

on orders over £40.
Free click & collect available from LOCAL (Newcastle upon Tyne)
£3.50 delivery on orders under £40
roast dates
Dedicated to ensuring optimal freshness in every bag, all coffee beans will have been roasted in the past 2 days to maximum 6 weeks.
shop all coffee →
Virunga Coopade DR Congo - Crankhouse Coffee
The team at Crankhouse have sourced a very special coffee from Democratic Republic of the Congo's Virunga National Park, Africa's oldest National park home to diverse wildlife and a volcanic landscape. Smallholder farmers here are trained in Good Agricultural Practices and grow heirloom bourbon varieties that are certified under the EU Organic system. These regulations ensure high quality coffee production despite civil unrest in the country that could endanger agriculture in the park. This one makes for a complex and full bodied coffee with some citrus acidity.

Exeter based Crankhouse Coffee launched in 2014, growing from a single car garage to a roastery in the heart of Exeter where quality is key. Today, they are dedicated to a sustainable future of coffee, and contribute to organisations that drive science-based change in the industry such as the Specialty Coffee Association, World Coffee Research, Alliance for Coffee Excellence and One Percent for the Planet. We love Crankhouse's offering of lesser-seen origins and varietals and their beautifully illustrated fully recyclable bags don't hurt either!

related products
some other stuff you might like
want 10% off your first order?
sign up to get the latest on sales, new releases and more...
#}