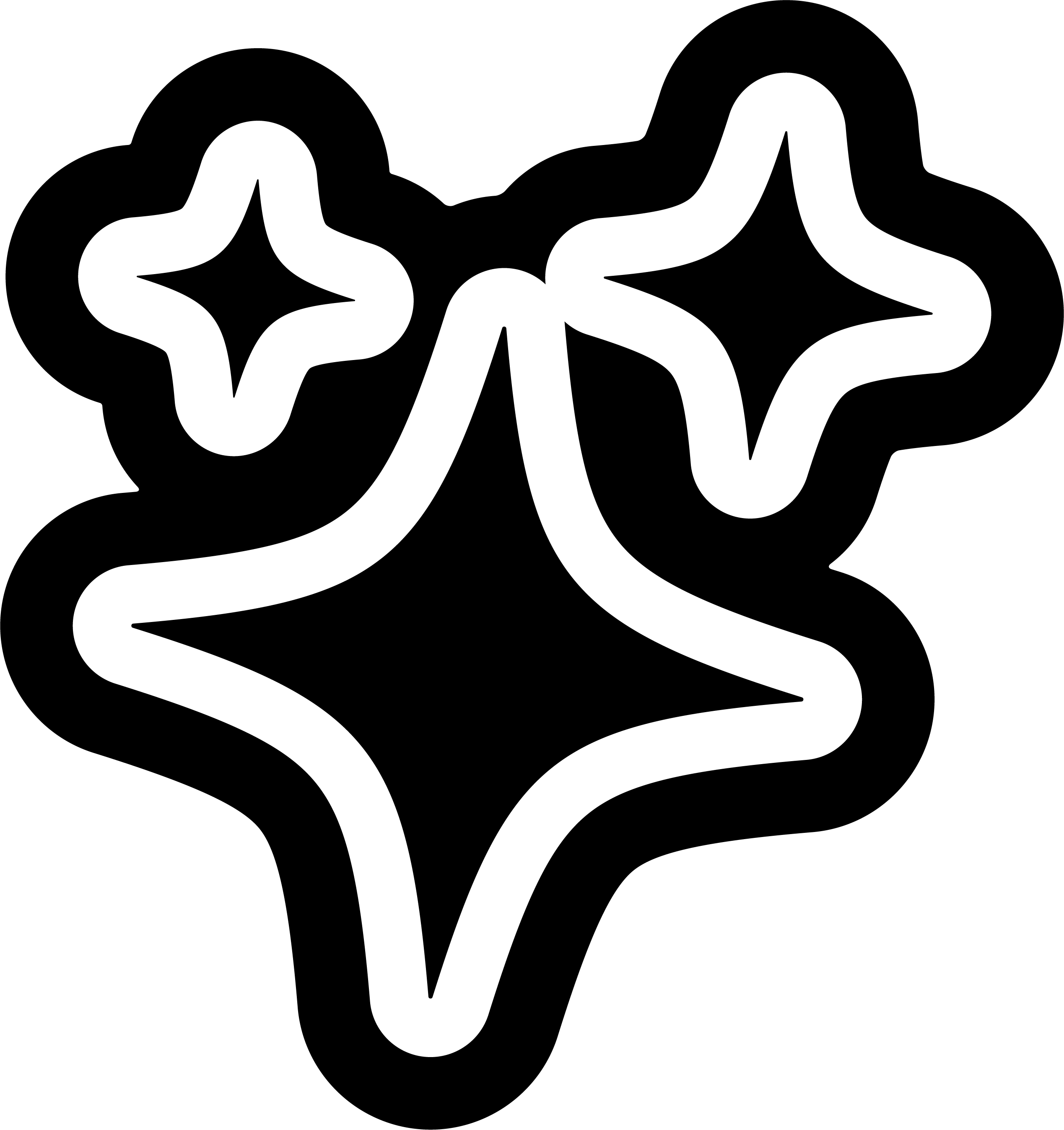 £12.00
delivery
Free shipping

on orders over £40.
Free click & collect available from LOCAL (Newcastle upon Tyne)
£3.50 delivery on orders under £40
roast dates
Dedicated to ensuring optimal freshness in every bag, all coffee beans will have been roasted in the past 2 days to maximum 6 weeks.
shop all coffee →
about
Pink Grapefruit, Mandarin, Jasmine

250g

No
Colombia Luz Helena Salazar - Crankhouse Coffee
A new sweet and delicate Colombian coffee from Crankhouse. These coffee beans were grown by Luz Helena at Finca la Leona in Quindio, who works closely with her sons who run import business Cofinet. Cofinet and their partner farms focus on producing micro-lots of alternative fermentation processed coffee and new varieties.
This lot is 100% Tabi, a cultivar that is a cross between the Timor Hybrid, Bourbon and Typica that retains great qualities of its parents while being more resistant to leaf-rust. Carefully hand harvested according to strict ripeness criteria, the cherries then underwent 30 hours of fermentation underwater before washing and drying. A fun and unusual coffee that shows the great range of Colombian coffee, it's bright with grapefruit acidity and mandarin, with a soft floral aroma.

Exeter based Crankhouse Coffee launched in 2014, growing from a single car garage to a roastery in the heart of Exeter where quality is key. Today, they are dedicated to a sustainable future of coffee, and contribute to organisations that drive science-based change in the industry such as the Specialty Coffee Association, World Coffee Research, Alliance for Coffee Excellence and One Percent for the Planet. We love Crankhouse's offering of lesser-seen origins and varietals and their beautifully illustrated fully recyclable bags don't hurt either!

related products
some other stuff you might like
want 10% off your first order?
sign up to get the latest on sales, new releases and more...
#}