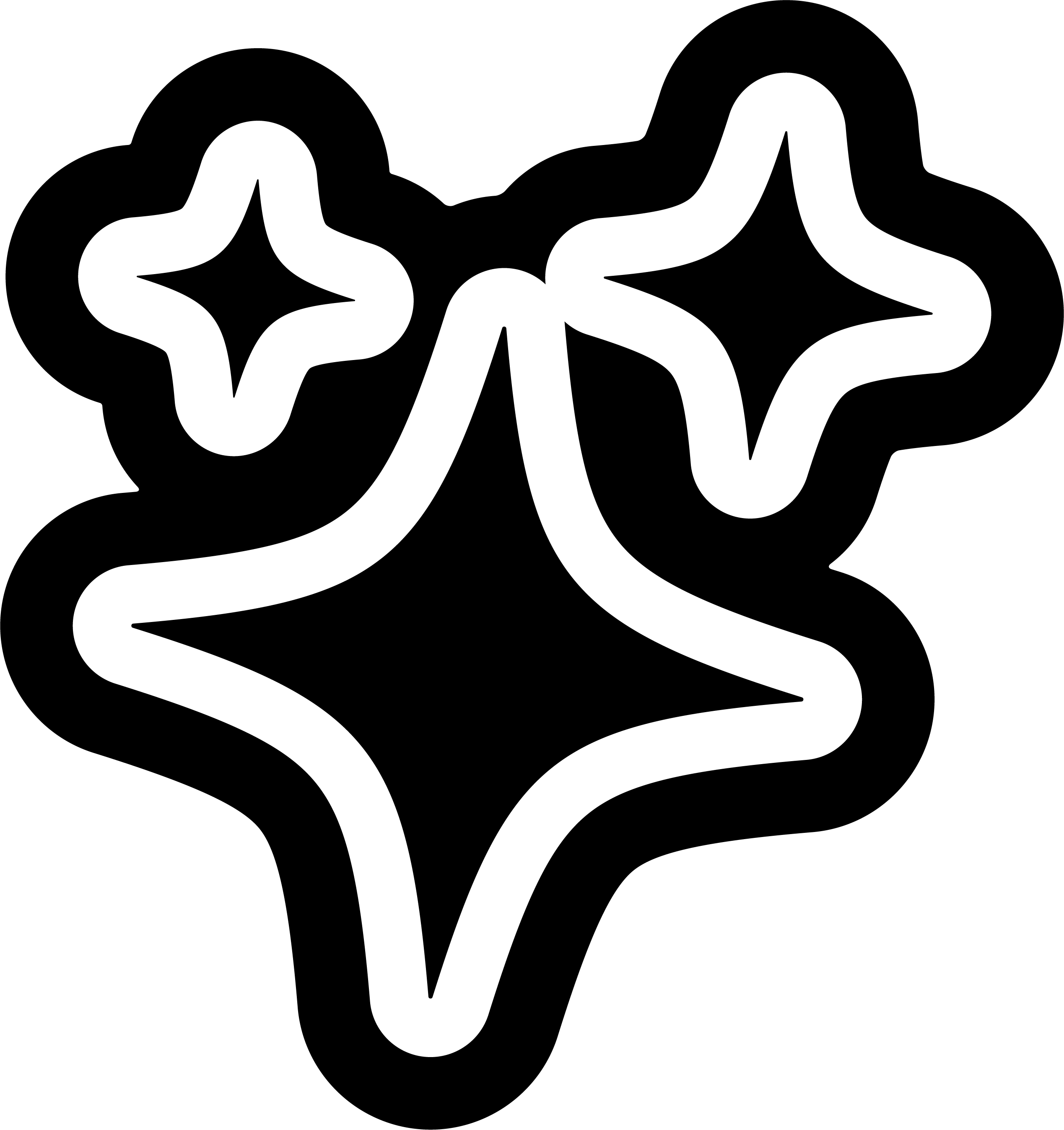 choose your grind
we recommend grinding your coffee fresh click here for our range of coffee making equipment.
£12.00
shop all coffee →
delivery
Free shipping

on orders over £50.
Free click & collect available from LOCAL (Newcastle upon Tyne)
£3.50 delivery on orders under £50
about
Blood Orange, Blueberries and Apricot Petit Filous.

250g

No
Muthewati Kenya - Cairngorm Coffee
There's just something about a blood orange tasting note that pulls us in - maybe it's the sunshine we're longing for in Newcastle, maybe the orange just feels on brand… This washed Kenyan from Cairngorm Coffee has got us hook, line, and sinker.
Sourced from the Muthewati Washing Station in Nyeri in Kenya's Central Highlands, these coffee beans combine a diverse blend of varietals from around 750 farmers, all bringing unique qualities to a very special cup that's ultra juicy with fruit and a creamy mouthfeel. This bag is crying out to be cold brew for ultimate summer vibes.

Cairngorm Coffee have been shaking up the scene in Scotland and beyond since 2014 and their 3 cafés are always top of our list for Edinburgh coffee recs.
Founder Robi's lifelong passion for better-brewed coffee is at the heart of everything Cairngorm do, and over the past 9 years he's built up a team and community of equally passionate people. A commitment to sustainable sourcing and a team of meticulous roasters has ensured that this vision has come to life, meaning you get the very best out of the sweet and juicy coffee beans they favour.
related products
some other stuff you might like
hear all about it
sign up to get the latest on sales, new releases and more...