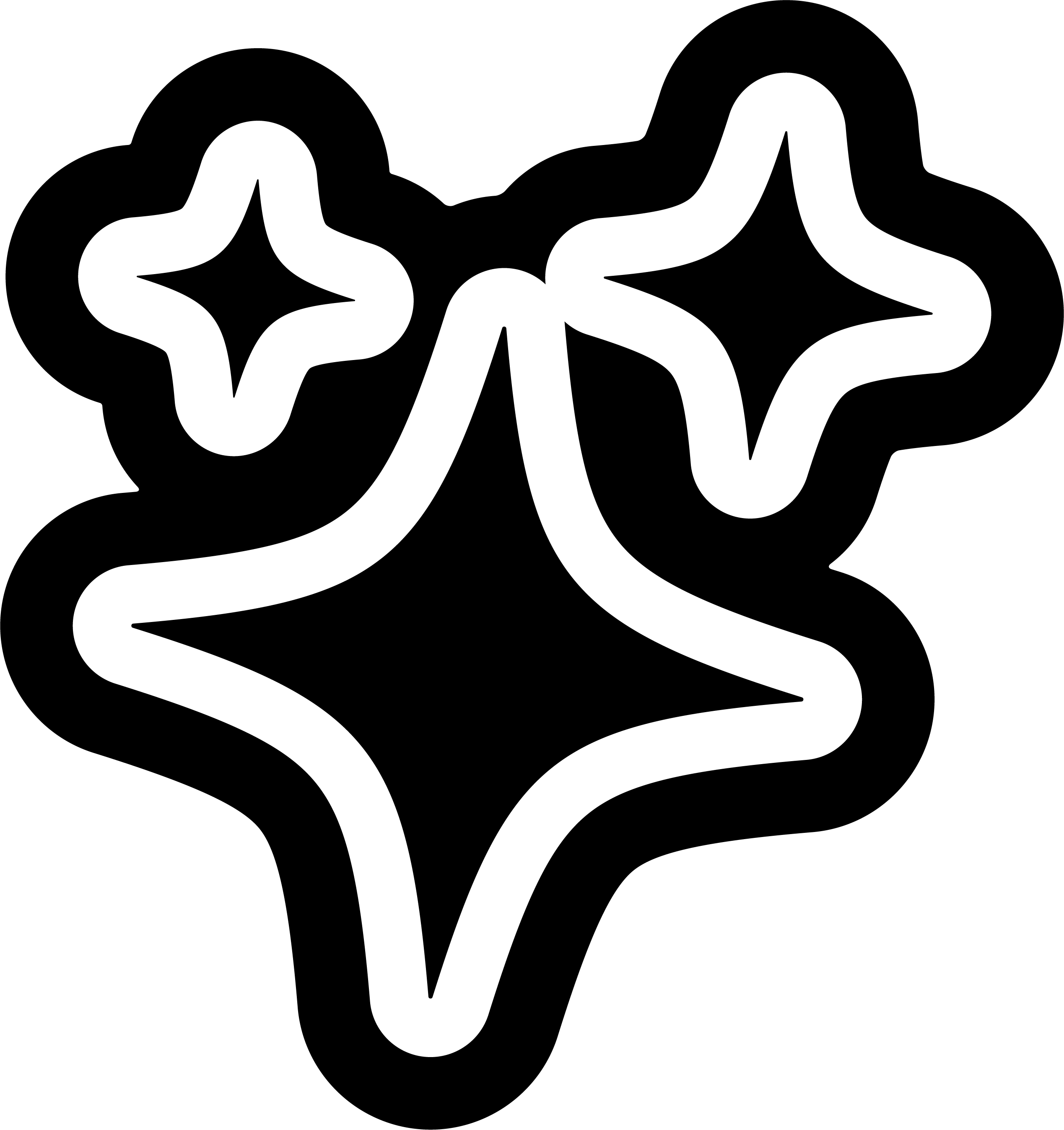 perfect for
Stepping up you're orange wine game.
region/grape
Austria : Gruner Veltliner, Neuburger
abv
13%
size
750ml
£18.00
shop all orange wine →
delivery
£4.95 delivery
Free click & collect available from LOCAL (Newcastle upon Tyne)
Free delivery on orders over £100.
about
2021

13%

750ml

Yes

No

No

Yes

Yes
Please note: We try our best to keep up with photography, but the image may not show the actual vintage available. Please check the product details for the current vintage that we are shipping right now.
Schlehe 2021 - Martin and Anna Arndorfer
Another natural wine that we would describe as a great gateway orange wine, produced by the natty wine royalty, Martin & Anna Arndorfer.
The wine that is a blend of Neuburger and Gruner Veltliner that undergoes period of skin maceration producing a ripe peaches and peach stone notes. A savoury herbaceous finish but with juice and orange rind too.
From their home in Austria Kamptal region, Martin and Anna Arndorfer have made it their mission to produce wines that unite origin and passion, that have a strong sense of place and personality, focusing on Austrian grapes like Riesling and Grüner Veltliner. To them, their wine is the best representative of what and who they are, carrying their history and their hopes, reflecting their journey, effort, and skill.
Their philosophy is simple: to respect the vineyard and to work with it naturally. They see nature as a powerful force that should be worked with rather than against so they practice organic farming, placing confidence and trust in the soil and the plants that grow alongside the vines. Their winemaking process is minimal intervention to allow the natural taste of the grapes to shine; they use the spontaneous fermentation method with natural, indigenous yeasts and their wines remain unfiltered.
The Arndorfers imprint their curiosity, creativity, and sensitivity onto every one of their wines which are each just bursting with personality.
related products
some other stuff you might like
hear all about it
sign up to get the latest on sales, new releases and more...