Ciello
Baglio Antico, Bianco Catarratto 2021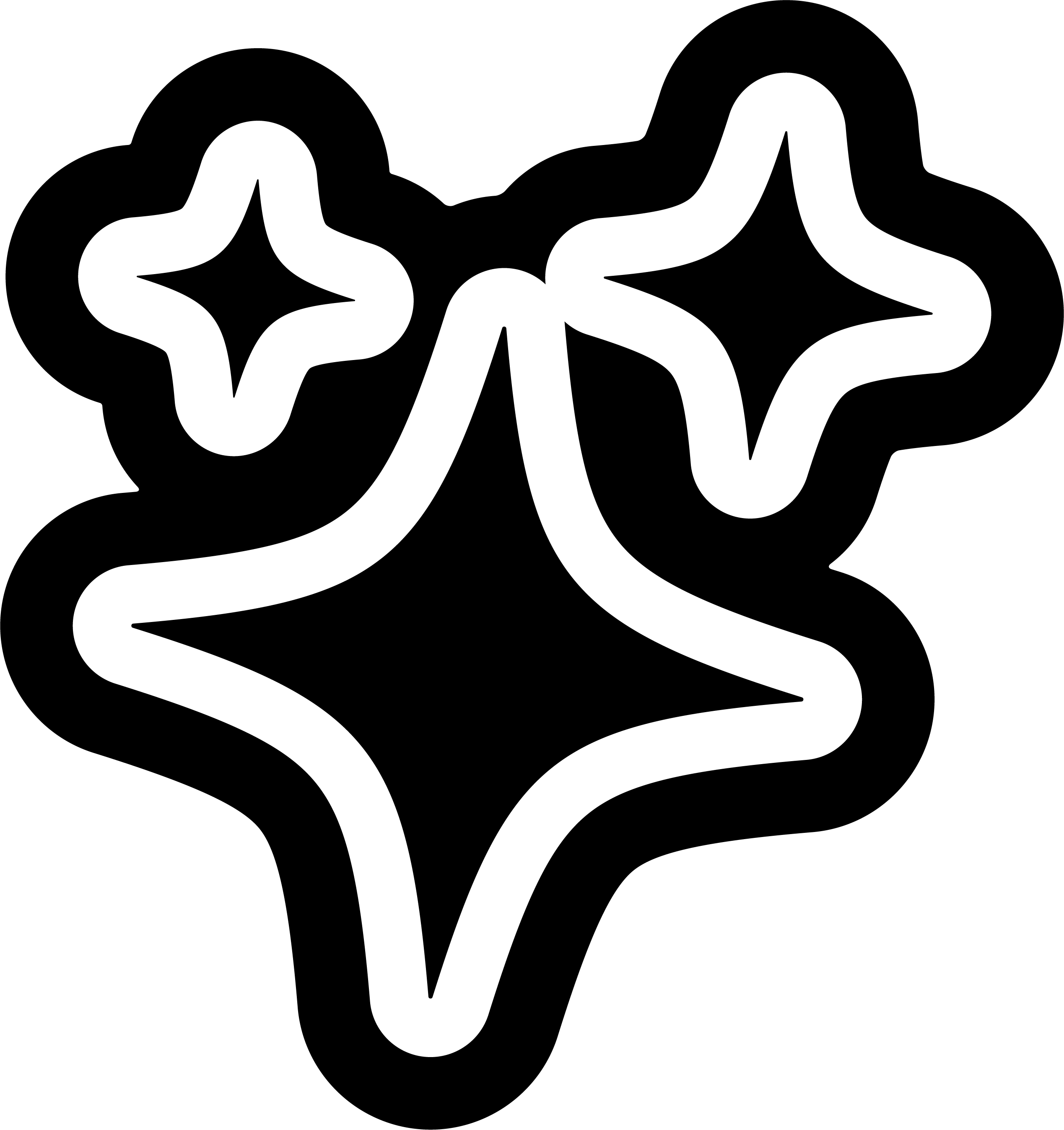 perfect for
Being a gateway to the world of natural orange/skin contact wine
region/grape
Sicily : Catarratto
abv
13%
size
750ml
£17.00
shop all orange wine →
delivery
£4.95 delivery
Free click & collect available from LOCAL (Newcastle upon Tyne)
Free delivery on orders over £100.
about
2021

13%

750ml

Yes

Yes

No

Yes

Yes
Please note: We try our best to keep up with photography, but the image may not show the actual vintage available. Please check the product details for the current vintage that we are shipping right now.
Baglio Antico, Bianco Catarratto 2021 - Ciello
From the natty wine legends Ciello, Baglio Antico Bianco Catarrato is a great value natural orange wine made in Sicily. A certified organic and vegan wine that is a great gateway to the world of Orange.
The white catarratto grapes spend a couple of weeks macerating during the natural yeast fermentation. The result is an orange wine that is really mellow and not too savoury or punchy.
A well rounded rich texture from this orange wine means that it can hold it's own or goes perfectly with fish or curries.
You could easily believe that the blood of the dynamic Vesco family actually runs red with wine. Since acquiring their vineyards (which sit high in the Alcamo Hills of Sicily) in the 1990s, they have revolutionised the viticulture practices, implementing organic methods and heavily investing in some cutting edge tech.
The situation, terrior, and climate of the vineyards are all perfectly balanced and suited to producing super quality grapes, and intervention is therefore kept low in both the growing and winemaking stages so as not to undo nature's hard work. Wines are unfiltered which give them a lovely hazy appearance, and methods such as night harvesting and temperature controlled fermentations result in a brightness and freshness that is just unmatched.
The Vescos are a fierce spearhead of Sicily's natural wine movement, believing that natural, low-intervention methods are the future of Sicilian wine. In using indigenous grape varieties such as Cataratto in cult fave Baglio Antico, Ciello helps deliver a taste of natural Sicily to wine-lovers throughout the world.
related products
some other stuff you might like
hear all about it
sign up to get the latest on sales, new releases and more...