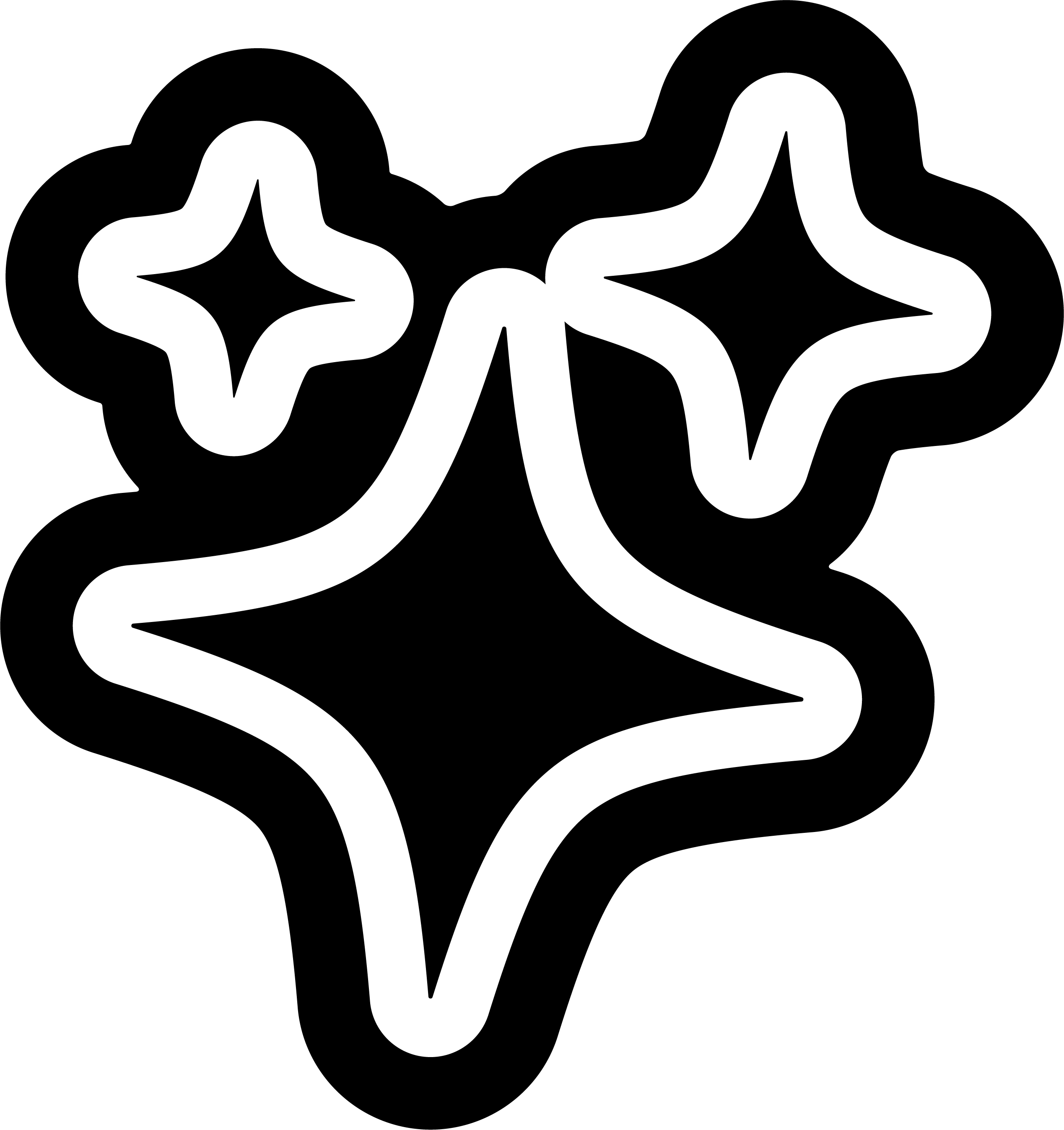 perfect for
Aperitivo of course! Mix it into your favourite cocktails or serve over ice with a splash of soda water or tonic.
region/grape
Australia
abv
17.5%
size
750ml
£30.00
shop all aperitivo →
delivery
Free shipping

on orders over £50.
Free click & collect available from LOCAL (Newcastle upon Tyne)
£4.95 delivery on orders under £50
about
NV

17.5%

750ml

Yes

No

Yes

No

Yes
Please note: We try our best to keep up with photography, but the image may not show the actual vintage available. Please check the product details for the current vintage that we are shipping right now.
Bizzarro Aperitivo - Delinquente Wine Co.
A modern Australian bitter aperitivo from Delinquente Wine Co., made their way with no regard for the traditions of the classic aperitivo.
Delinquente have fortified a dry base wine of their super aromatic, organic and biodynamic skin contact Vermentino with an infusion of neutral grape spirit, fruits, herbs and other botanicals.
Always big on flavour and committed to using the best of Australian produce, this one uses Riverland oranges and lemons to create an intoxicating citrus hit along with traditional aperitivo ingredients such as rhubarb and gentian root for the perfect blend of sweetness and bitterness.

Rule breaking and boundary pushing is in the name for Greg Grigoriou's Delinquente Wine Co.
Delinquente makes small batch, minimal intervention wines with Southern Italian grape varieties organically grown in their native Riverland, South Australia. In flavour and personality, their super fun wines represent the uniquely Australian terroir of the Riverland in all its dry red dirt glory for an original take on Australian winemaking.
Delinquente has made the most of the hot and dry Australian growing season in their choice of drought resistant grape varieties, like Screaming Betty's Vermentino and Roko il Vagabondo's Montepulciano, suited to the climate for a more sustainable farming practice. All the while, Delinquente wines keep a refreshing natural acidity with bags of juicy flavour that matches the unique aesthetic of local artist Ankles' hand drawn labels featuring characters that tell a story of independence and resistance.
related products
some other stuff you might like
hear all about it
sign up to get the latest on sales, new releases and more...