Italian Natural Wine Set: Ottavio Rube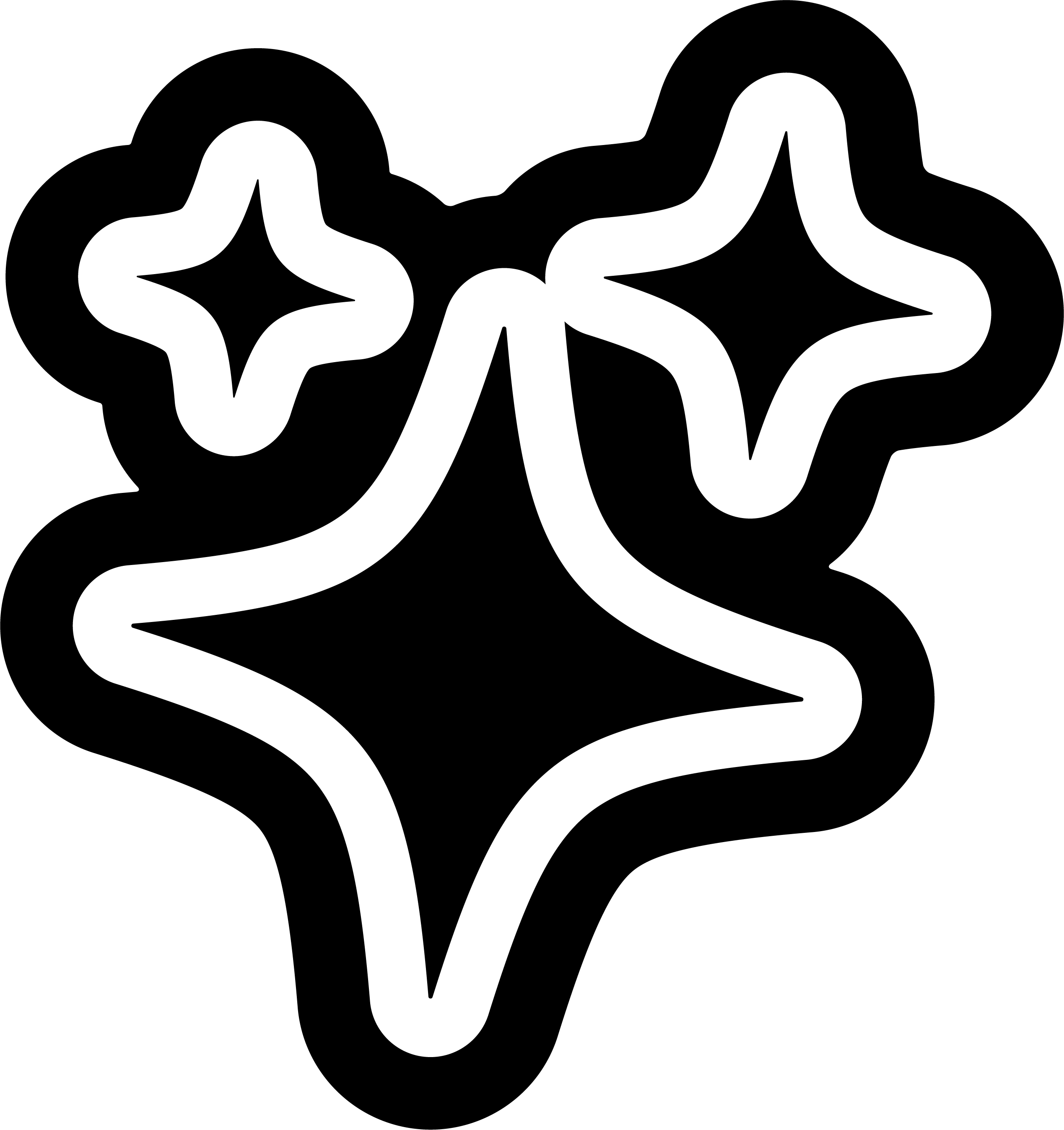 £29.00
shop all gifts →
delivery
£4.95 delivery
Free click & collect available from LOCAL (Newcastle upon Tyne)
Free delivery on orders over £100.
Italian Natural Wine Set: Ottavio Rube
This set brings you Ottavio Rube Rosso and Ottavio Rube Bianco both perfect someone who loves a more rounded wine, also they are absolutely perfect for pizza night. An Italian wine pair from Valli Unite that are very 'real', and perfectly encapsulates both the efforts of nature and skill of the winemaker; the authentic and balanced approach of the co-operative is so present.
The rosso is a banging entry level natural red wine, from Italy. Ottavio Rube Rosso is earthy, smoky, inky and full bodied. Bringing a glass full of juicy cherries with a medium acidity at a nice 13% ABV.
hear all about it
sign up to get the latest on sales, new releases and more...